See all projects
Research Paper Exploring the Connection Between Test Performance and Listening to Familiar or Unfamiliar Music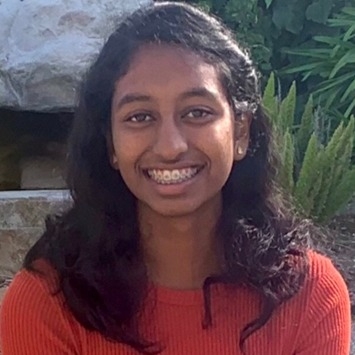 Jasmita
Jasmita is a 17 year-old high schooler from Cupertino, CA.
High School
Monta Vista High School
Student review
Macrina has helped me throughout the my project and has guided me in so many ways to improve my overall research. She is always willing to answer questions and teach concepts related to the topic. I had an amazing time working with her and getting to know her as well.
View Polygence scholar page
Project description
Previous studies have shown us the effects of background music on learning new material. It can help one with studying as it improves mood and overall performance when doing work, but it can also be distracting for others. Although studies have looked at the effects of different music genres on studying, no studies have examined how participants' familiarity with background music affects their performance. In Jasmita's study, she looked into the effects of listening to familiar and unfamiliar music on performance during a reading comprehension task. She also examined how this effect is moderated by the participant's test anxiety.
Project outcome
Jasmita submitted her research paper to The Young Scientists Journal and it is currently under review.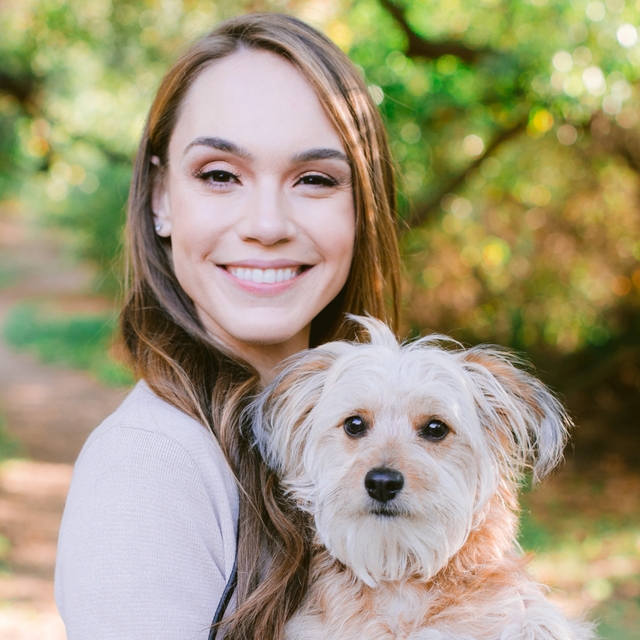 Macrina
PhD Doctor of Philosophy candidate
Subjects
Psychology, Neuroscience
Expertise
Psychology, social psychology, neuroscience, political psychology
Interested in starting
your own project?
Apply today!
By registering you agree to our terms of use and privacy policy, and consent that we or our partner provider may reach out to you using a system that can auto-dial.