See all projects
A Research Paper Exploring Pakistani Youth in the U.S
Iba
Iba is a 17 year-old high schooler from Miami, FL.
High School
Gulliver Preparatoy
Student review
Working with Lulie was a great experience! She inspired me to explore this subject in a flexible manner, while guiding me to be thorough and diligent with my work. All the while, we enjoyed talking about anthropology.
Project description
Iba's project researches the minority group of Pakistani Youth in the United States and how they identify themselves. By interviewing two members of this community, the project compares and contrasts their views to gain insight into the lives of first-generation youth in America. Through the exploration of various parts of Pakistani-American culture, such as religion, food, clothing, language, and interactions, Iba was able to establish a better understanding of this community, one that is under-researched and under-represented. She hopes that through her work, she can inspire readers to explore minority groups and expand their cultural awareness, becoming more open-minded.
Project outcome
Iba wrote and published a research paper in the Curieux Academic Journal.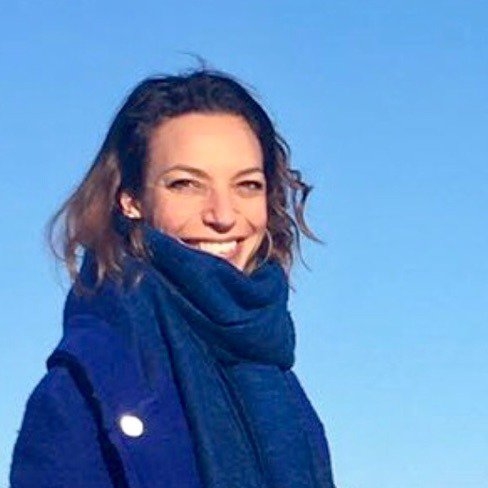 Lulie
Doctor of Philosophy
Subjects
Religion, Anthropology, Middle Eastern, Social Science
Expertise
Anthropology and Ethnography, Religion and Society, Theater, Literature, Italian and French
Interested in starting
your own project?
Apply today!
By registering you agree to our terms of use and privacy policy, and consent that we or our partner provider may reach out to you using a system that can auto-dial.