See all projects
Vianca's Book Reviews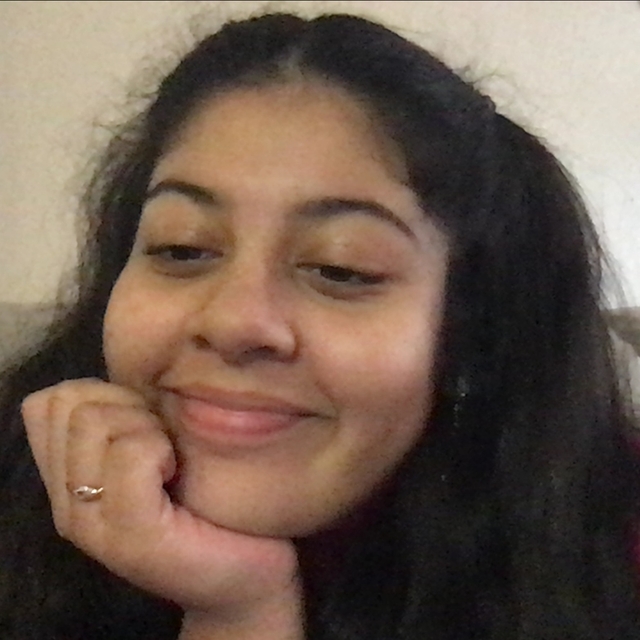 Vianca
Vianca is a 16 year-old high schooler from East Palo Alto, California.
High School
Menlo-Atherton High School
Student review
My Polygence experience has been great! I had so much fun on this journey with my mentor and wish I had more time with her. I believe the most valuable part of the program was earning a better understanding of the world we live in now. Many of the main themes that I have seen in the novels and plays I have read, exist in our world now. Thus, it helps me gain a perspective on how to view the world and everyone in it.
Project description
Vianca read and analyzed Greek inspired novels and plays. She then went on to write what she thought of the texts. She has read Medea, Circe, and the Song of Achilles with her mentor. She has also used many literary skills to devise this book review.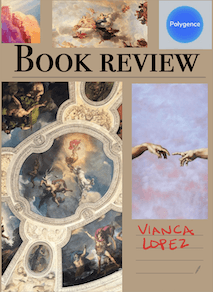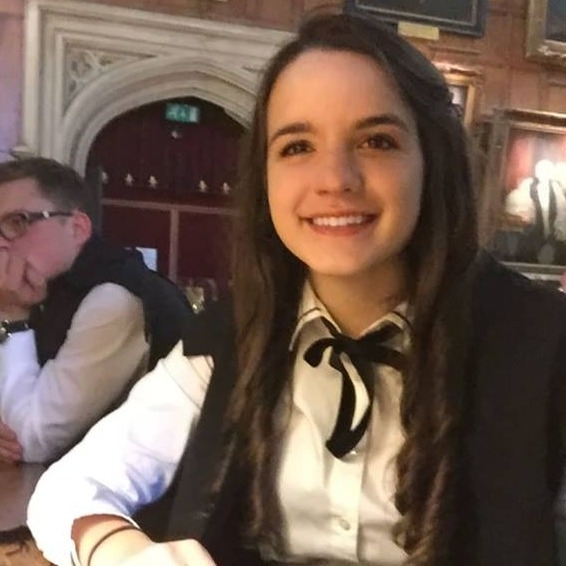 Sarah
MPhil Master of Philosophy
Subjects
Literature and Languages
Expertise
Classics, Latin, Ancient Greek, Late Antiquity, Early Religions, Early Christian Church, Animal Behaviour, Ancient Philosophy, Literature
Interested in starting
your own project?
Apply today!
By registering you agree to our terms of use and privacy policy, and consent that we or our partner provider may reach out to you using a system that can auto-dial.