See all projects
Comparing the IPL's Media Rights and Salary Cap to Other Professional Leagues Worldwide: An In-Depth Analysis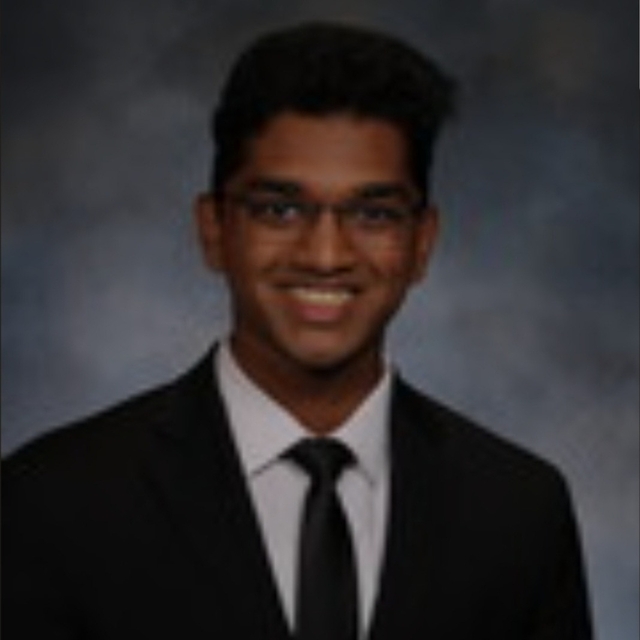 Gokul
Hello! My name is Gokul Ramanan and I'm an aspiring data scientist, statistician, and financial analyst who loves cricket. My first polygence project was comparing the Indian Premier League's (IPL) media rights and salary cap to other professional leagues worldwide. I chose this project because I wanted to explore the financial standing of the world's most popular cricket league (IPL) in comparison to some of the wealthiest sports leagues globally. This project has significantly honed my data analytics skills and deepened my understanding of complex financial structures in sports organizations. I'm extremely satisfied with its outcome and plan to further my data analysis pursuits by delving into regression modeling and machine learning, specifically examining the relationship between IPL player salaries and their career statistics.
High School
Scotch-Plains Fanwood High School
View Polygence scholar page
Project description
The Indian Premier League (IPL) received a massive hike in their recent media rights contract (2023–2027), growing by 143% in terms of the annual amount of dollars paid to the league per season, placing it among the top two richest leagues in the world in terms of dollars per game. However, the salary cap growth in the IPL does not reflect this same upward trend. This article aims to critically analyze the factors responsible for the relatively subdued salary cap growth while exploring the key factors driving the massive media rights growth in the IPL. At the heart of this analysis lies the IPL's governance structure, which is overseen by the Board of Control for Cricket in India (BCCI), endowing them the power to regulate the financial constraints imposed on player remuneration. To provide an in-depth understanding on this, nine other global sports leagues will be examined as points of comparison for media rights and three other global sports leagues will be investigated as points of comparison for the salary cap.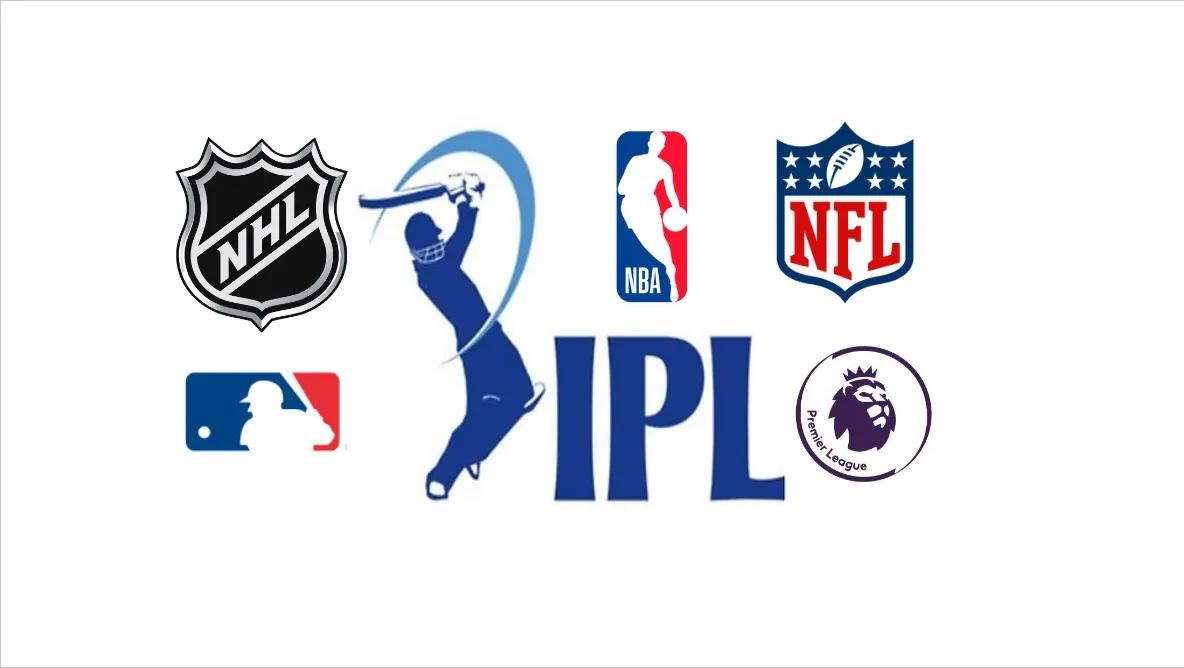 Project outcome
I created eight data-driven graphs to illustrate the IPL's remarkable growth and value in media rights compared to other sports leagues, juxtaposed with its notably lower salary cap in comparison to those leagues. I wrote a 17-page paper based on these visuals, which was published on Medium. I was selected to present my work at the Polygence Symposium asynchronously, where my presentation was subsequently posted on YouTube by Polygence.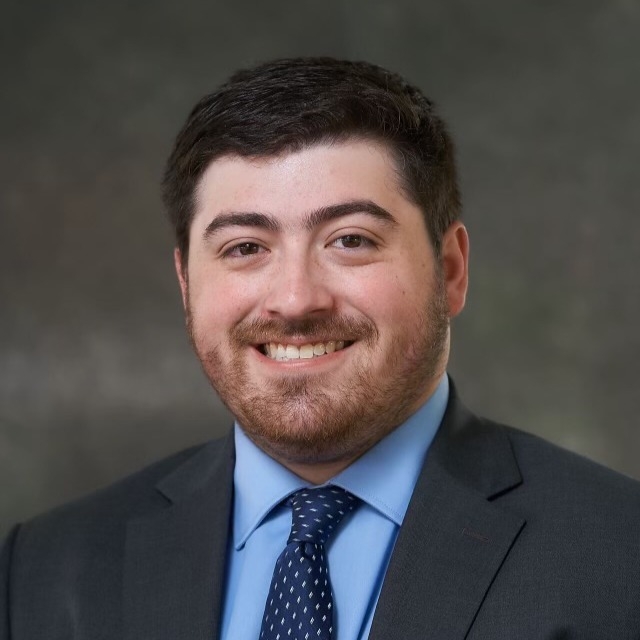 Joseph
MS Master of Science
Subjects
Business, Quantitative
Expertise
Sport Analytics and Data Science
Mentor review
Joe showed me many useful tools and formulas for data visualization (Tableau and CAGR), and helped me get through a pretty rough time in the middle of my project (I wasn't able to find much data and he helped me to move forward with the data that I had, and added a different approach to my topic). He also laid out specific plans for me each week, and it helped me stay focused. He also was very honest with me with how he sees the project moving forward, especially when he felt like the project was in a tricky position, and that helped me move forward. Joe has definitely went beyond my expectations as a mentor and hopefully more people like me who're interested in sports, can get Joe as a mentor, because his vision for how the project will shape up in a certain position is superb and the certain experiences with certain tools is unparallel.
Interested in starting
your own project?
Apply today!
By registering you agree to our terms of use and privacy policy, and consent that we or our partner provider may reach out to you using a system that can auto-dial.