See all projects
Impacts of the microbiome on the development of RA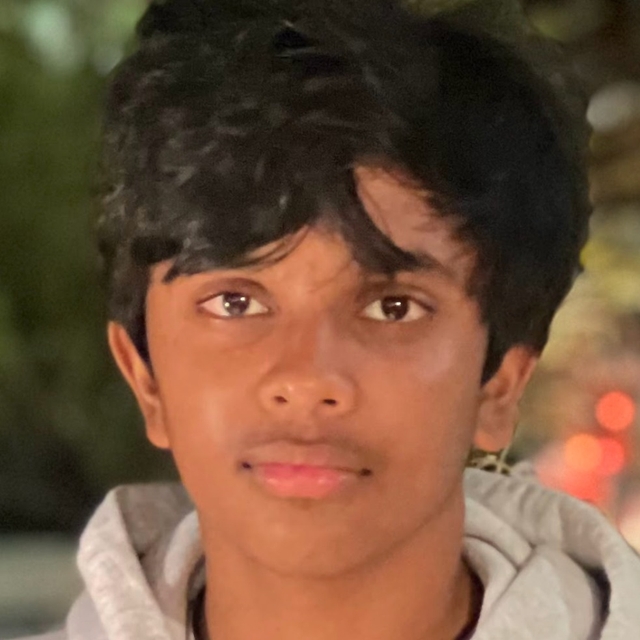 Dhruva
Hello, my name is Dhruva Jayanth. My Polygence project is about the effect that foods can have on a microbiome. More specifically the effects that it has on the development of Rheumatoid Arthritis (RA) in one's body
Student review
Polygence met my expectations in terms of my mentor always being there for me.
View Polygence scholar page
Project description
Rheumatoid arthritis is a widespread disease that affects millions of people worldwide. Recent research has pinpointed diet and its impact on the gut microbiome as being a major player in the development of the disease. This project will focus on creating a review article that summarizes the field, what researchers are focused on, and what potential therapeutics will be used to treat the disease.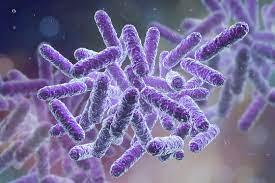 Project outcome
I created a research article on the effects that food has on the microbiome.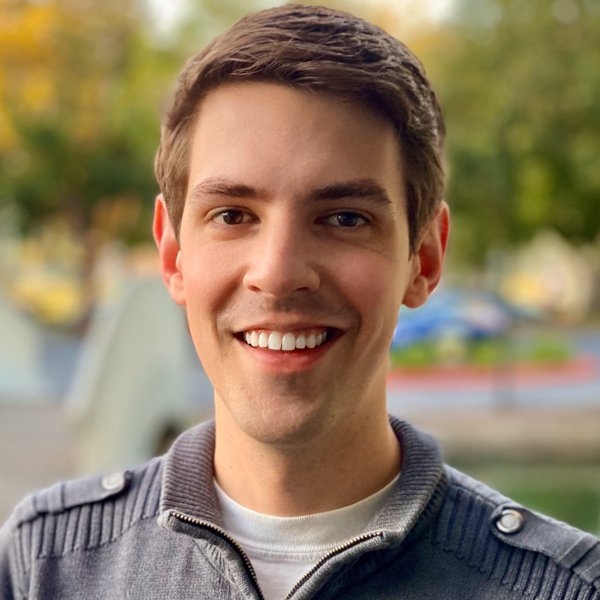 Kyler
PhD Doctor of Philosophy
Expertise
Microbiology, Microbiome, Bacteriology, Pathogens, IBD, Intestine, Immunology
Mentor review
Kyler was very helpful throughout the project. He always asked if I understood the concept and even took time to explain a concept if it did not make sense to me.
Interested in starting
your own project?
Apply today!
By registering you agree to our terms of use and privacy policy, and consent that we or our partner provider may reach out to you using a system that can auto-dial.