See all projects
How can the BDNF gene be used as a gene of interest in genetic treatment of major depressive disorder?
Emily
High School
Rowland High School
Student review
I didn't expect my mentor to be so helpful in guiding me through the process. I was initially daunted by the thought of doing a whole research project on my own, but I am so so thankful I got the support I needed.
View Polygence scholar page
Project description
As depression rates increase among Americans, neuroscientists seek for more efficient targets for treating major depressive disorder (MDD) by focusing on biological mechanisms. Brain-derived neurotrophic factor (BDNF), a neurotrophic protein, has been shown to be associated with the development of neuropsychological disorders such as MDD. Thus, BDNF mechanisms are an ideal target in the search for effective treatments for depression, through antidepressants, physical exercise, and gene therapy.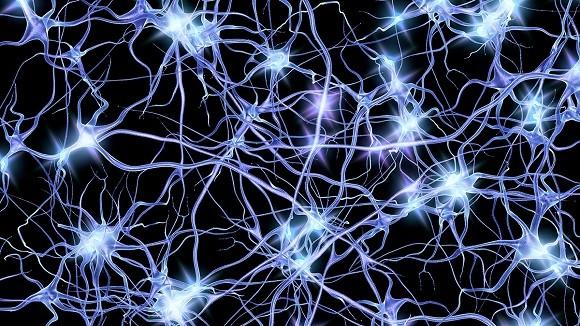 Project outcome
Currently awaiting publication in the International Youth Neuroscience Association (IYNA) journal.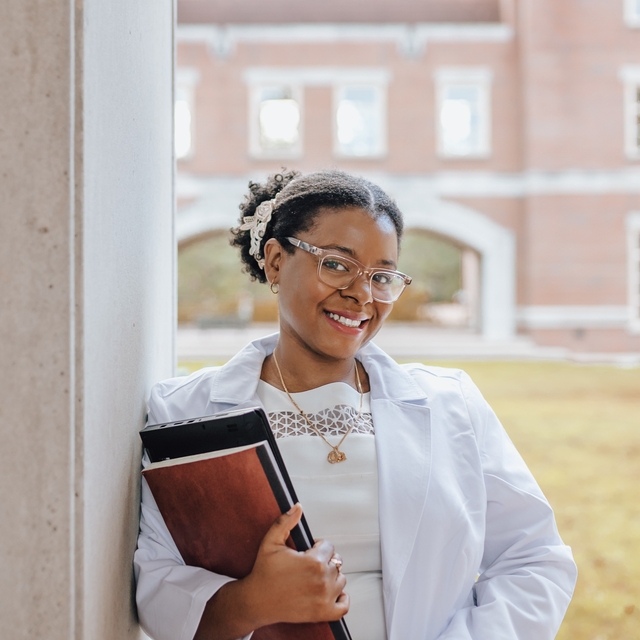 Nella
Doctor of Philosophy candidate
Subjects
Stem cells, Genetics, Immunology, Virology, Cancer, Developmental, Behavioral, Mental Health, French, Engineering, Neuroscience
Expertise
Neuroscience, Cellular Biology, viruses, Pharmacology, Addiction, Science Communication, GABA, Dopamine, Neuropharmacology, Substance Abuse, Substance Use Disorders, Neural Circuitry, Mechanisms Underlying Disease, Cellular and molecular biology and developmental biology
Mentor review
Nella helped me in so many ways. First of all, she emphasized throughout that this was an INDEPENDENT research project and that the direction of my paper was entirely in my hands. She did not do the research for me, although she often sent articles she thought would be helpful. Whenever I didn't understand a topic, she would clarify with me. She has gone above and beyond my expectations, and I am truly grateful I matched with her.
Interested in starting
your own project?
Apply today!
By registering you agree to our terms of use and privacy policy, and consent that we or our partner provider may reach out to you using a system that can auto-dial.