See all projects
Kennedy and the India Years: Factors Affecting JFK's Foreign Policy and Dynamic Relationship with India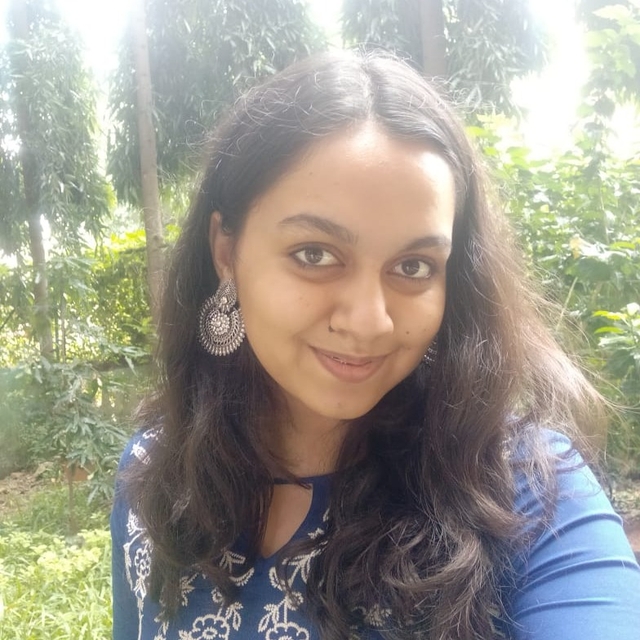 Riya
Hello! My name is Riya, and my project is titled *'Kennedy and the India Years: Factors Affecting JFK's Foreign Policy and Dynamic Relationship with India*'. In this project, I analyze this crucial relationship between US and India, understand and describe the factors behind it, and bring up the implementation of historical foreign policies as a framework and resource for international relations today.
High School
National Public School Koramangala
Student review
The Polygence community and environment exceeded my expectations, the polygence team was so friendly and very approachable. I always felt comfortable with the environment in Polygence. It was a very positive and educative environment. My mentor exceeded my expectations. I learnt so very much from my mentor, and the impact they made on my project and my career path in general was enormous and very valuable.
View Polygence scholar page
Project description
My project focuses on the development of the US-Indian diplomatic relationship during the term of President John F Kennedy. It specifically focuses on the Sino-Indian War of October 1962. The central question of this research project is the following: What were the factors affecting the nature of JFK's foreign policy and dynamic relationship with India? The methodology in this research project focuses on close reading of three major primary sources: (1) the autobiography of the US ambassadors to India--primarily, John Kenneth Galbraith, (2) the US and Indian newspapers from the 1960s describing the crisis, and (3) official correspondence between the US and Indian heads of state, JFK and the Prime Minister Jawaharlal Nehru. In this research paper, I suggest that (1) the influence and expertise of John Kenneth Galbraith, (2) the threat of communist China, and (3) Kennedy's complex personal relationship with Prime Minister Nehru were the major factors shaping the US-India relationship during the Kennedy term.
Project outcome
My paper has been published in the online journal at ISSCY. ISSCY is a research competition for high school students around the world, co-hosted and sponsored by the World Federation of United Nations Associations (WFUNA) and the GATSVI Challenge. 2. I have presented my research at the Fifth and Sixth Polygence Symposium of Rising Scholars.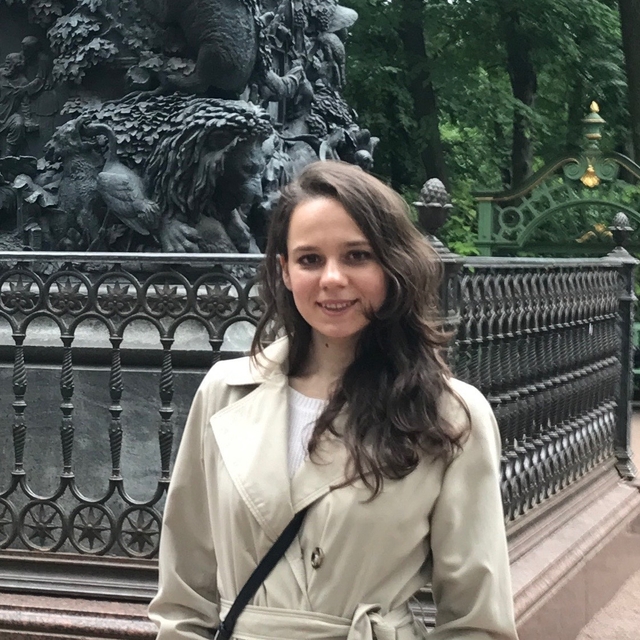 Dilyara
PhD Doctor of Philosophy
Subjects
Social Science, Languages, History
Expertise
Middle East, Russian history, Islam, colonialism, legal studies, law, world history, European history, digital humanities
Mentor review
My mentor was absolutely essential in my project. I had very little knowledge and experience on research and writing a research paper, but through my mentors expertise and guidance, I became versed in the process, and enjoyed writing my paper immensely. To be quite honest, I would be absolutely clueless and lost if it hadn't been for my mentor. When I was thinking about my research, brainstorming ideas with my mentor was so important and valuable. She taught me that simply voicing ideas out could be of great help in the project.
Interested in starting
your own project?
Apply today!
By registering you agree to our terms of use and privacy policy, and consent that we or our partner provider may reach out to you using a system that can auto-dial.