See all projects
How Histamine Can Treat Circadian Dysfunction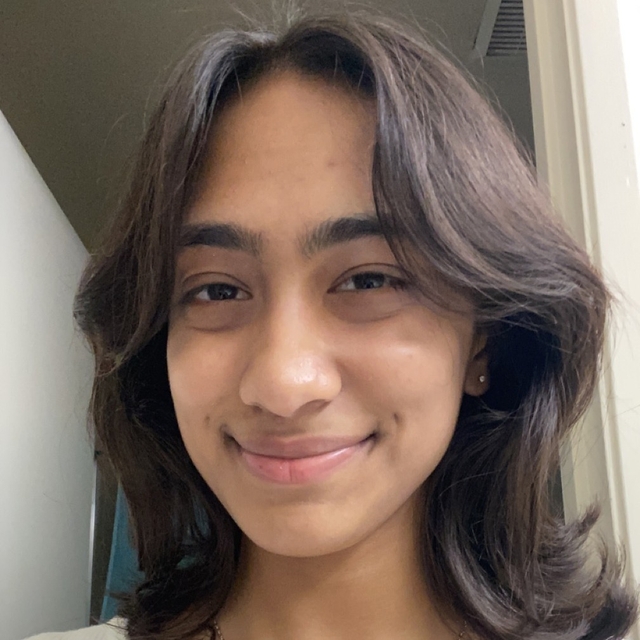 Project description
Inika is pursuing a research project to characterize and communicate the involvement of histamine in the various brain regions. She will write a research paper focused on the interactions of histamine receptors in disease states and how drug interactions might impact them. As part of her research project, she will also produce an infographic that is geared towards patients and the public who might be interested in how anti-histamines might interact with other parts of the brain. There will be focus on primary research papers that highlight the involvement of this widespread system in depression, Parkinson's and other disorders.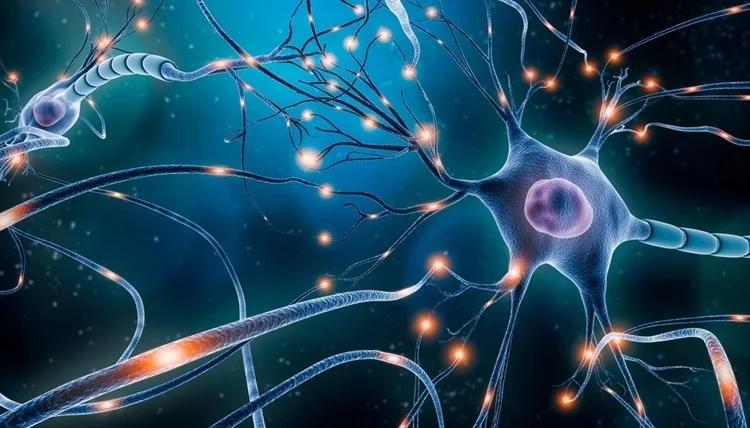 Project outcome
The goal of this project was to create a cohesive research paper that appeals to people of all backgrounds. Through easy-to-understand tables and diagrams explaining complex neuronal mechanisms and brain pathways, this paper proposes novel treatments for common and unique circadian dysfunction through histamine, an allergy-focused neurotransmitter. A STEM Conference Talk was delivered live at Polygence's 9th Symposium of Rising Scholars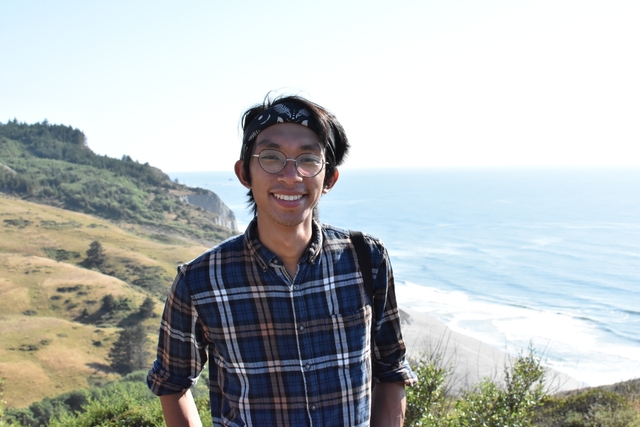 Thomas
PhD Doctor of Philosophy candidate
Subjects
Neuroscience, Psychology, Biology, Chemistry
Expertise
Neurobiology of sensory systems, modulation by acetylcholine, dopamine, norepinephrine, animal behaviors, human sensory research, pharmacological interactions with sensation
Mentor review
He was very knowledgeable in understanding the brain. He knew exactly what I struggled with, and he knew how to help me.
Interested in starting
your own project?
Apply today!
By registering you agree to our terms of use and privacy policy, and consent that we or our partner provider may reach out to you using a system that can auto-dial.