See all projects
Sex Trafficking: Correcting the Denotations of a Survivor's Experience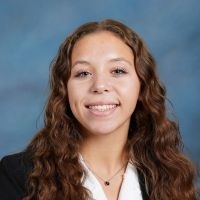 Ella
Student review
The resources that polygence has for publication exceeded my expectations. My mentor also exceeded my expectations.
View Polygence scholar page
Project description
Human trafficking is defined as the recruitment, transportation, transfer, harbouring or receipt of people through force, fraud or deception, with the aim of exploiting them for profit (United Nations). Human trafficking has received publicity and heightened awareness through the development of the internet and social media. Human trafficking can be committed and practiced anywhere, at anytime, and with anyone. Among the varying concentrations of human trafficking, sex-trafficking will be the focus of this text. Sex trafficking is regarded as a form of modern-day slavery in which individuals perform commercial sex through the use of force, fraud, or coercion (National Human Trafficking Hotline). This focus of trafficking suspectedly affects 4.5 million people from all kinds of backgrounds and these numbers continue to grow (The Refuge For DMST). It is common and expected for a survivor of human trafficking to experience post-traumatic stress disorder (PTSD), physical injuries, and various mental health issues as a result of these events. These psychological effects are developed by the trauma a survivor experienced. Once integrated into society, these effects continue to affect the survivor while they work to rejoin society financially, socially, and physically. Another psychological effect is battered woman syndrome. BWS is an extension of PTSD but includes characteristics that include social and self-image issues in addition to trauma response issues. Specifically, issues of disrupted interpersonal relationships, body image distortion and/or somatic or physical complaints, and sexual intimacy issues are brought to the forefront in instances of battered woman syndrome. With a focus on the psychological effects stemmed from sex-trafficking, traits of BWS is a consistent across all survivors. Post-traumatic stress disorder (PTSD) is noted as the most popular lingering effect of human trafficking. When regarding the experience of the survivor, additional psychological effects are not typically considered nor discussed. A survivor's experience can sum to more than the symptoms listed within PTSD. Introducing battered woman syndrome as a descriptor of the physiological effects of survivors will help properly identify and understand a survivor's experience while in the system and also when rejoining society. Analyzing how the characteristics of battered woman syndrome more accurately portray a survivor's physiological state, more so than the indicators of PTSD, can help build a better understanding of a survivor's experience. With a new perspective of a survivor's experience through the lense of battered woman syndrome, their psychological effects and responses from their trauma can be analyzed with further certainty. I will be analyzing through the survivor's perspective to understand what structure exist in sex trafficking, and in what ways does battered woman syndrome appear in the survivor life, specifically looking at their trauma.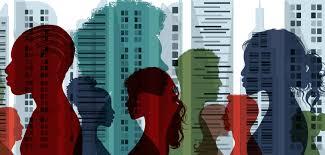 Project outcome
A research paper that insists a survivor of sex trafficking can be better understood when contextualizing battered woman syndrome with their experience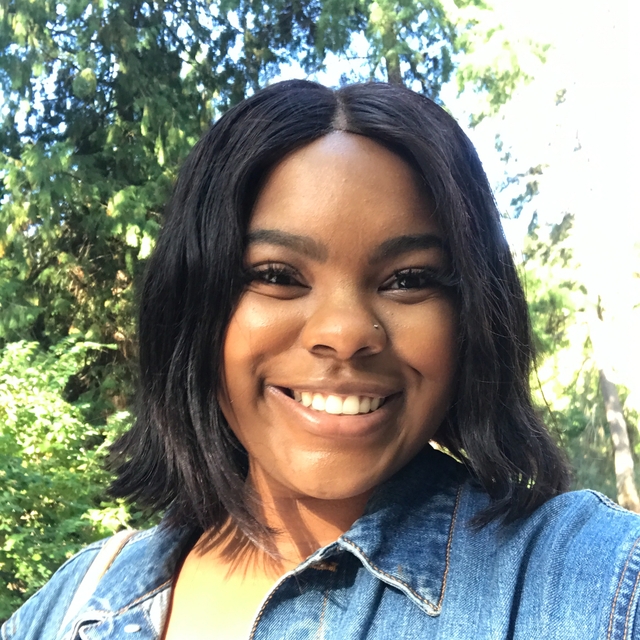 Amber
MA/PHD Master of Arts and Doctor of Philosophy candidate
Expertise
Sociology, Criminal Justice System, Laws, Protection, Race, Gender, Psychology
Mentor review
Amber was wonderful. She was very detailed in her explanations and was eager to answer all of the questions I had.
Interested in starting
your own project?
Apply today!
By registering you agree to our terms of use and privacy policy, and consent that we or our partner provider may reach out to you using a system that can auto-dial.