See all projects
Exploring 19th Century Fashion Design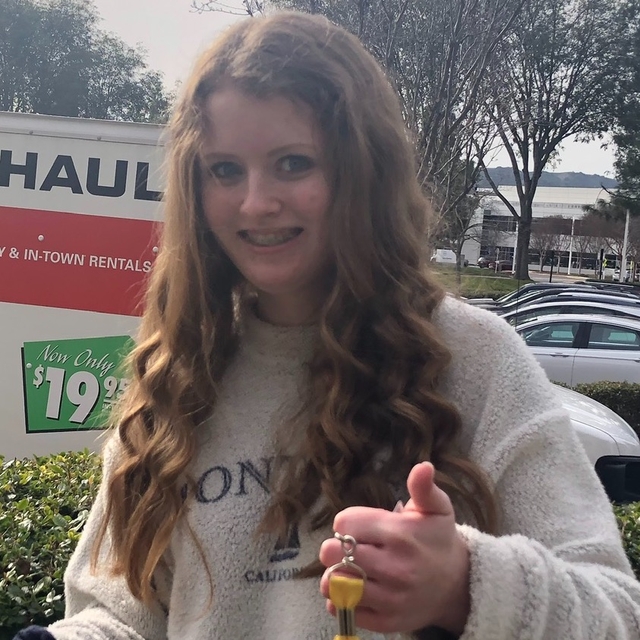 Alexia
Alexia is a 15-year old high schooler from Danville, CA.
High School
Futures Academy
Student review
10/10. I was already certain I wanted to go into a creative career, but this course has made me consolidate what I want to learn about in college. My mentor and I covered a wide range of topics, and I was able to spend more time on the ones I found most interesting. My mentor was collaborative, and she helped me learn so much more. Not only did I learn about the topic, but I developed tools to continue my learning into other time periods which is very valuable to me.
Project description
Alexia investigated fashion styles from the 1850s-1890s. She learned to create technical drawings of historical garments, an essential skill for costume designers of period shows. Alexia also conducted extensive historical research into the specific materials that were used in historical garments and how to source these for reproductions.
Project outcome
Alexia designed a set of costumes based on her research in 19th century fashion trends.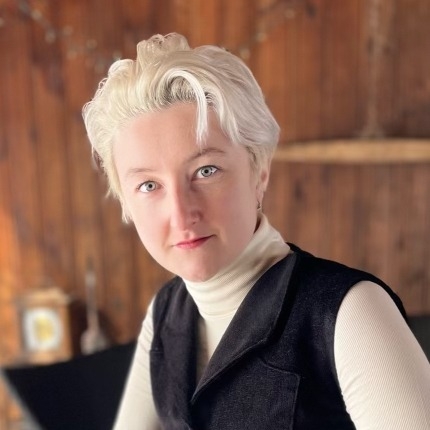 Katharina
MFA Master of Fine Arts
Expertise
Fashion history, fashion design, art history, costume design for stage and film
Interested in starting
your own project?
Apply today!
By registering you agree to our terms of use and privacy policy, and consent that we or our partner provider may reach out to you using a system that can auto-dial.