See all projects
Analysis and Implementation of Machine Learning Approaches to DDoS Attack Detection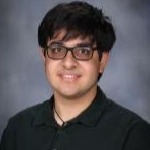 Divij
Student review
Polygence offered a great chance to conduct a passion project in my field of interest and developed my skills in a key field, Machine Learning. This was an excellent experience above what I expected.
View Polygence scholar page
Project description
The student will perform a background study on how DDoS attacks work, and will work with a real world dataset to perform data analysis and develop a detection technique.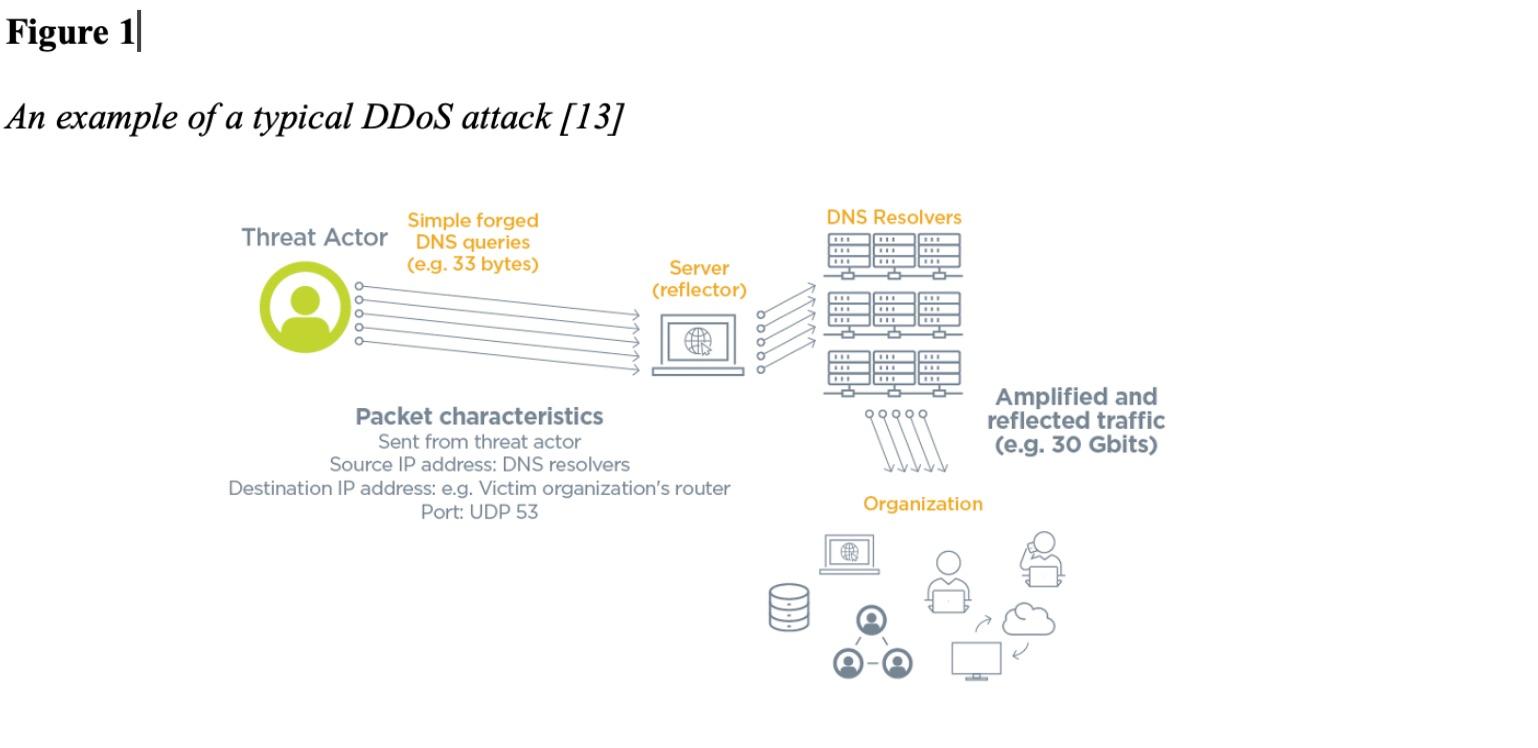 Project outcome
The CICDDoS2019 dataset was used in the research. 3 detection techniques were trained and tested using Decision Tree, Random Forest, and SVM (Linear kernel) models. Their effectiveness was evaluated and compared.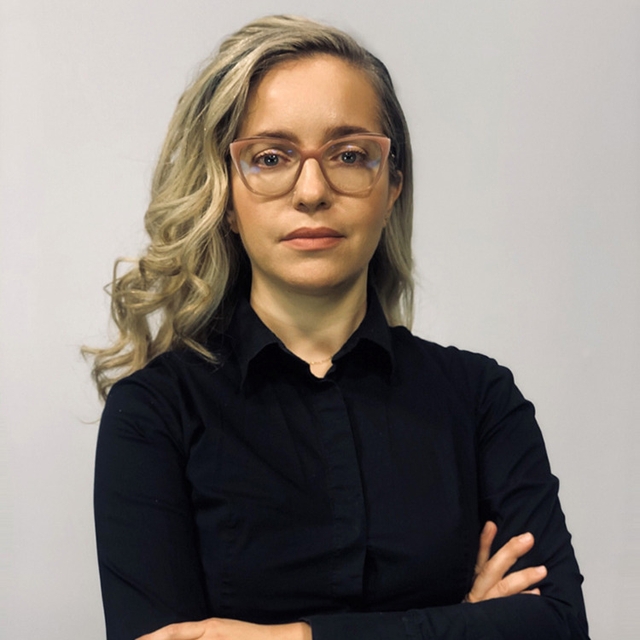 Maria
PhD Doctor of Philosophy
Subjects
Social Science, Comp Sci
Expertise
Social Sciences, Computational Social Sciences, Social Media, Graph Analysis, Depression on Social Media, Cyberbullying on Social Media, Hate Speech and Fake News Detection, Digital Epidemiology, Natural Language Processing, Artificial Intelligence, Machine Learning, Data Science, Threat Intelligence, Internet Security, Denial of Service Attacks, Network Traffic Analysis, Computer Science, Computer Networks
Mentor review
My mentor helped me find a good dataset and guided me with structuring my paper and approaching machine learning model programming.
Interested in starting
your own project?
Apply today!
By registering you agree to our terms of use and privacy policy, and consent that we or our partner provider may reach out to you using a system that can auto-dial.