See all projects
A Queer Fight for Decolonization: British Colonialism's Detrimental Impact on India's Hijra Community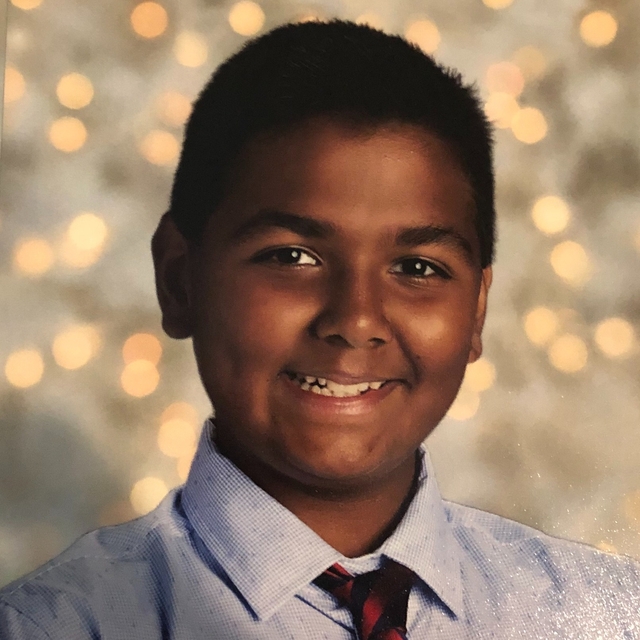 Eshaan
Hi! My name is Eshaan, and I am a junior at Riverdale Country School in the Bronx. My project is writing a research paper about how colonialism harms Indigenous LGBTQ+ communities, specifically, the hijra community in Northern India.
High School
Riverdale Country School
View Polygence scholar page
Project description
The hijras, a once celebrated LGBTQ+ community in pre-colonial northern India, now struggle to fight for equal economic opportunities, social esteem, and political rights, most significantly, the right to freely express homosexuality. This paper investigates the detrimental effects of English colonialism in molding India's post-colonial culture of homophobia and oppressing the hijra community. Specifically, this research initially analyzes Hindu scriptures and ancient Indian texts to prove hijra's pre-colonial prominent social roles and Indigenous Indian society's tolerance towards homosexuality. By examining the origins of modern homophobia in England and the British East India Company's unstable rule over India, this paper unveils the specific reasons why British Raj colonists created laws that criminalized the hijra community's homosexuality. Through an analysis of colonial legislation, letters, and court cases, this essay unpacks how English institutions replaced India's fluid understanding of sexuality with strict heteronormativity. Ultimately, since these homophobic colonial laws and thinking continue to impact former colonies, this paper uniquely argues that the fight for LGBTQ+ and hijra equality in post-colonial India is a fight for decolonization. While existing scholarship covers colonialism's detrimental impact on the LGBTQ+ community, this research uniquely frames its argument through the pre-colonial, colonial, and post-colonial history of the hijras and connects to the theme of decolonization.
Project outcome
I produced a 23-page university-level research paper completed with Chicago style citations.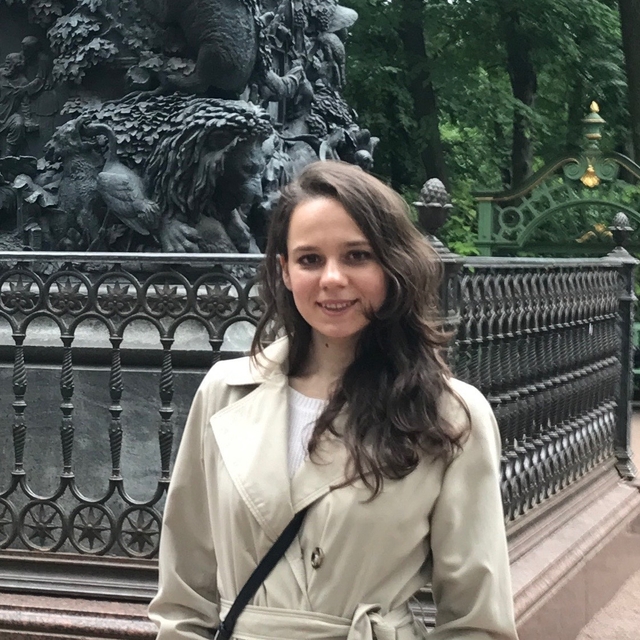 Dilyara
PhD Doctor of Philosophy
Subjects
History, Social Science, Languages
Expertise
Middle East, Russian history, Islam, colonialism, legal studies, law, world history, European history, digital humanities
Mentor review
She has constantly pushed me to stay on track, which I appreciate. Dilyara has also always been very supportive of my research endeavors, whether that is offering constructive criticism or just asking how it is going.
Interested in starting
your own project?
Apply today!
By registering you agree to our terms of use and privacy policy, and consent that we or our partner provider may reach out to you using a system that can auto-dial.