See all projects
In what ways does an increase in federal minimum wage in the United States harm low-income workers?
Navya
Hello! My name is Navya Dalmia and my Polygence project is on increases in minimum wage and how that adversely impacts low-wage workers. I chose this project because working a minimum wage job, I realized how unrealistic it is to sustain a family with that much revenue and wanted to know more about how, economically, federal minimum wages are set and why they haven't changes with the current rates of inflation. After my project is complete, I hope to publish my paper and continue to expand my knowledge on minimum wages through taking more economics classes and conducting more research.
High School
Lakeside School
Student review
I think that the idea of independent research with support from your mentor really met my expectations. My mentor was always available to guide me, but it also didn't feel like I wasn't doing independent research since I was always the one guiding and conducting the different aspects of my paper.
View Polygence scholar page
Project description
This study summarizes a few articles on how increasing the federal minimum wage impacts low income families and analyzes the effect of minimum wage increases on unemployment in Washington. Specifically, the study follows two different strands of research on minimum wage increases: how minimum wage affects prices in the market of goods and services and how minimum wage affects unemployment. In the analysis, I use contemporary price data and CPS data on unemployment to see what effect the minimum wage increases in the state of Washington have had on prices and unemployment using Oregon as a control state. This study finds evidence that increases in the minimum wage are correlated with rising prices and unemployment for low-wage workers. Increasing minimum wages may adversely impact low income families by creating a cycle of higher prices and subsequent minimum wage increases, as well as firms having to fire more employees due to the artificial price floor.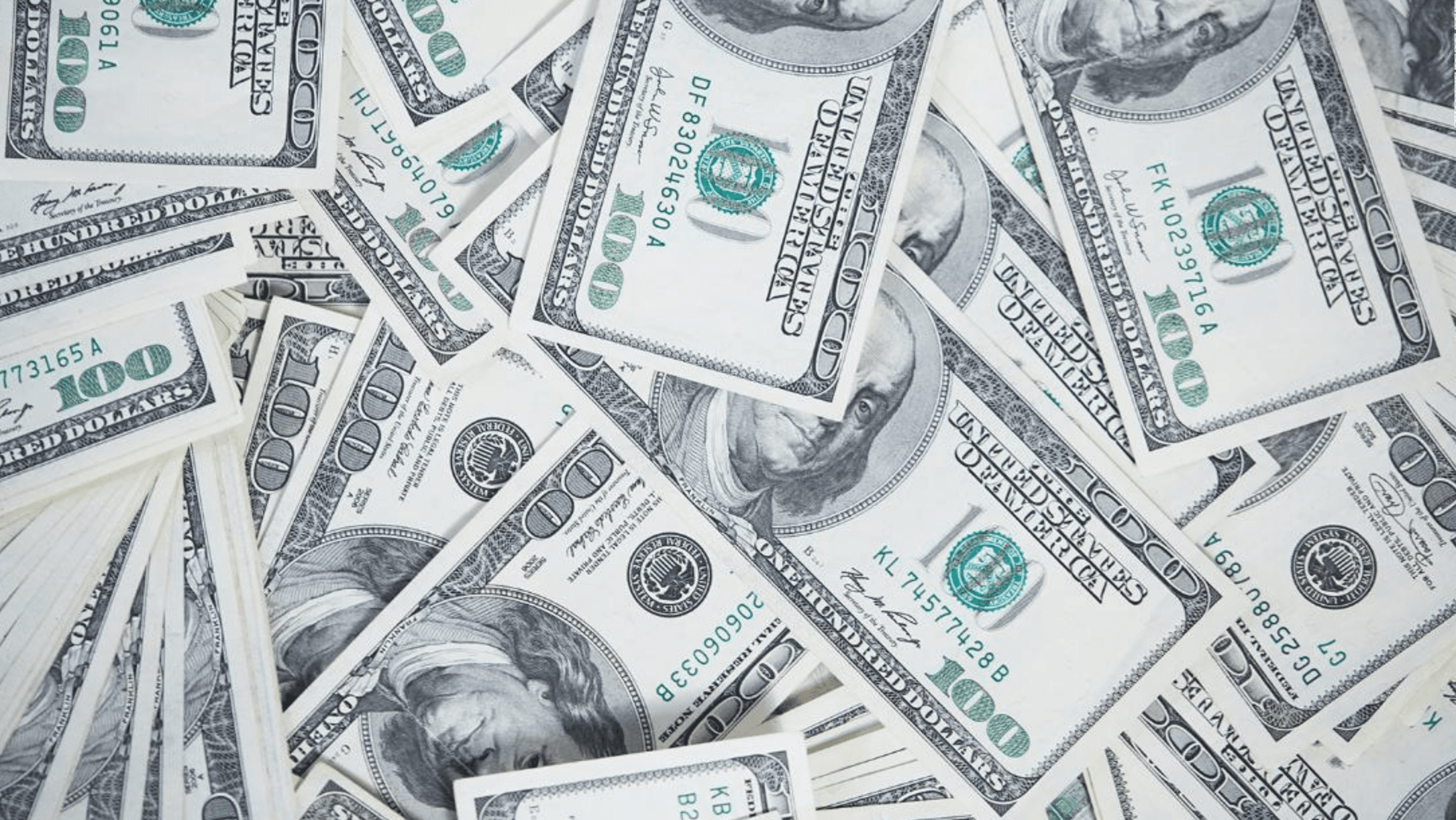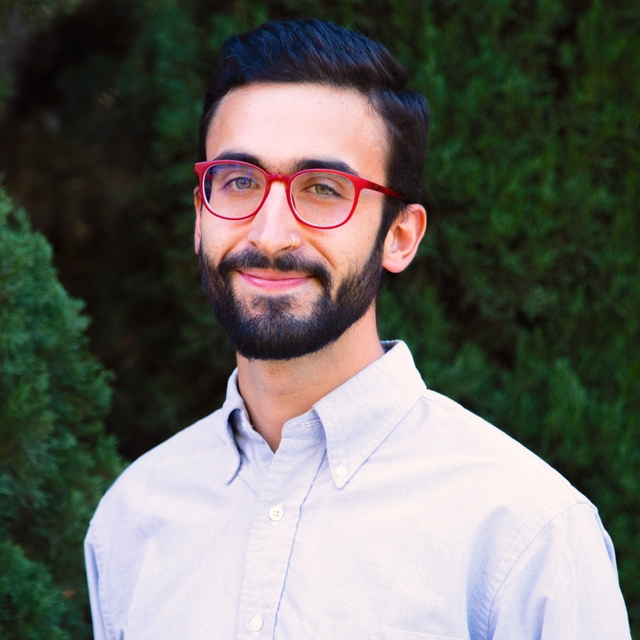 Giovanni
PhD Doctor of Philosophy candidate
Subjects
Business, Social Science, Quantitative
Expertise
labor economics, public economics,
Mentor review
From day 1, Gio was a supportive mentor who listened to what I was interested in and transformed that into a learning process through research. He always started our sessions by asking what I wanted to work on, and while my knowledge on coding and economic theory was limited before doing this project, he always helped explain concepts and methods in a detailed and descriptive manner. Gio always pushed me to consider more aspects of data, conduct further analyses, and strengthen my research which I always really appreciated.
Interested in starting
your own project?
Apply today!
By registering you agree to our terms of use and privacy policy, and consent that we or our partner provider may reach out to you using a system that can auto-dial.