Greetings from the founders
Polygence is an online research academy dedicated to democratizing access to research opportunities for high school students. Whether you are interested in quantitative biology, fashion history, or privacy law, Polygence mentors will help you explore your area of interest.
What does "Polygence" mean?
In a nutshell, our name stands for "multi-faceted intelligence". Poly stems from the Greek root πολύς (polus), meaning "many, much", and -gence is a creative adaptation of the latter half of "intelligence".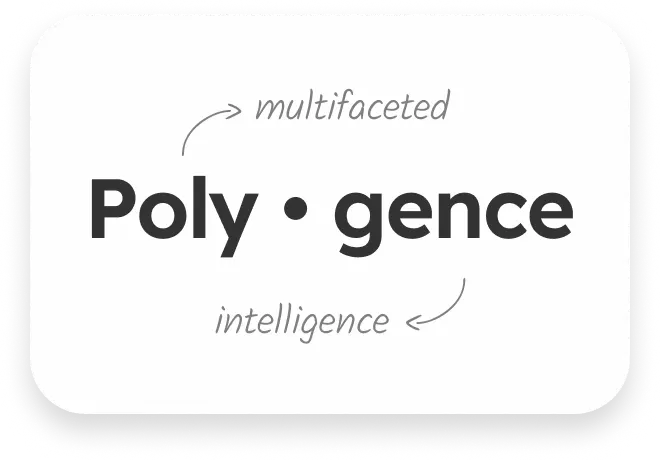 How we got started
Janos Perczel and Jin Chow have both had a long history with mentorship. After reconnecting at Stanford, one evening in 2019 they were having dinner together and the conversation topic turned to education. Both of them commented that it was teaching and connecting with students that made their PhD experience truly memorable. As they discussed the importance of giving high schoolers the freedom and agency to explore their passions beyond the confines of school curricula, Janos quickly identified the germination of a startup idea of a tech-enabled mentorship marketplace.
Our team and mission
Polygence is a team of academics and educators united in our passion to make research more widely accessible to all interested students. That is why we decided to establish an education company that has the potential to inspire and transform the academic journeys of generations of students to come. This is how Polygence got started - excited to mobilize our academic networks in the academic community, we wanted to give the gift of learning and intellectual inquiry to students from all over the world. Polygence is committed to cultivating multi-faceted intelligence - with mentors covering diverse disciplines across the humanities and STEM, we are excited to embark on a journey to transform education.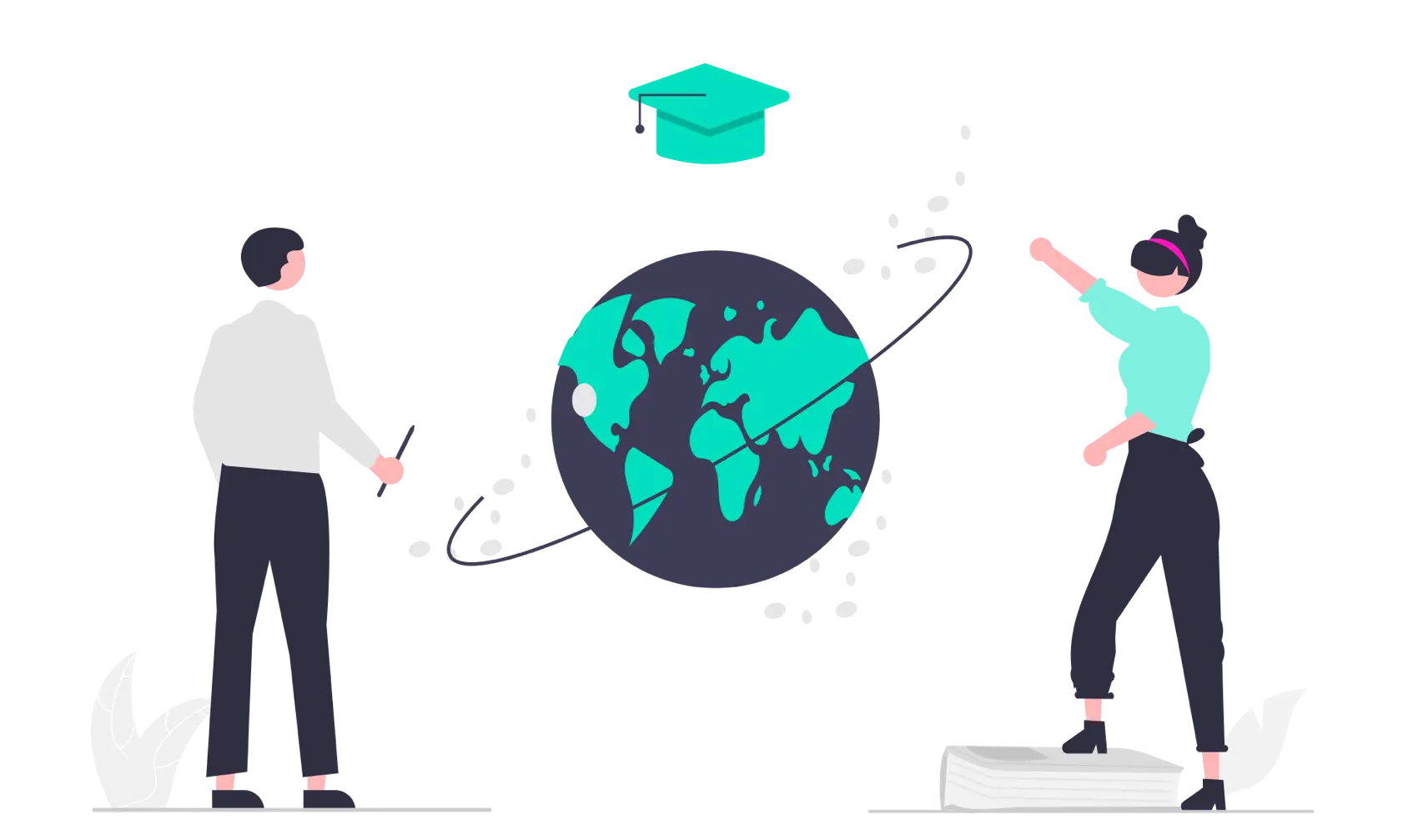 Our top investors