See all projects
A Blog All About Proper Health and Nutrition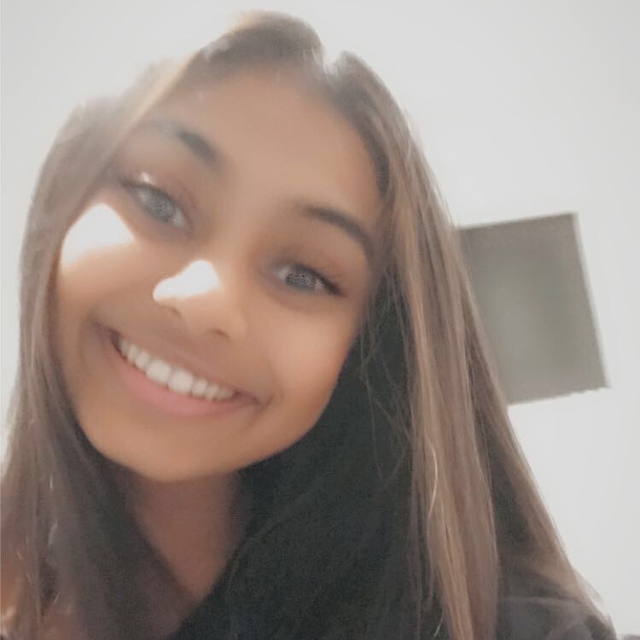 Diya
Diya is a 16 year-old high school student from San Jose, CA.
High School
Valley Christian High School
Student review
I've learned a lot about how to research and how to actually create blog posts. Whereas obviously, when I'm getting a regular education at school, we're not really focusing on that. We're following the curriculum and learning material from sources that have mainly been provided to us. So, I think Polygence has really taught me how to go out and find much more in-depth research material. It also helps that you're getting one-on-one time with someone who is there to personally help you on all aspects of your project from start to finish.
Project description
As a junior in high school, Diya knows all about the stress involved with balancing schoolwork and being an active member of the school community — not to mention the time commitment involved in extracurriculars and managing a social life. Through her transition into high school, the most important thing she has learned is to prioritize taking care of yourself. Without good habits and a healthy lifestyle, she believes you may be limiting your ability to accomplish your goals. So, she created a blog and through thorough research into scientific articles, she wrote posts to provide helpful information that empowers high school students to proactively manage their physical and mental health.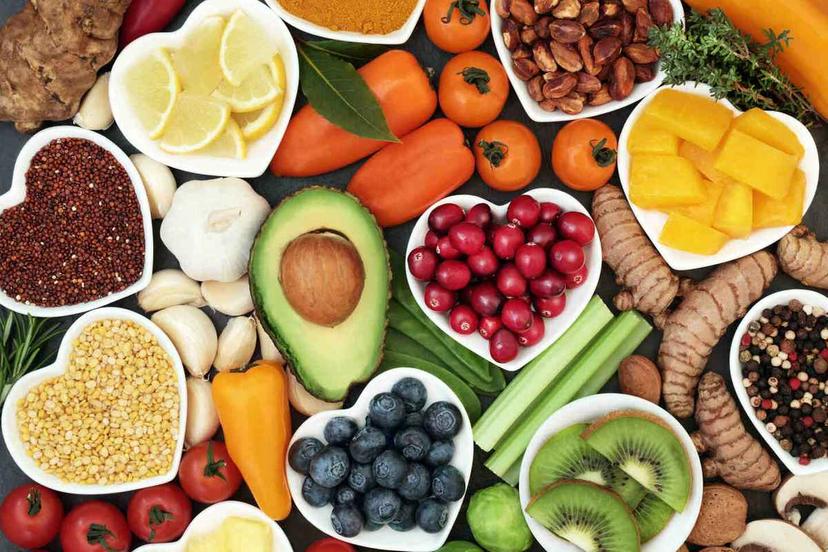 Daphne
PhD Doctor of Philosophy candidate
Subjects
Psychology, Neuroscience, Quantitative, Biology
Expertise
kinesiology, exercise psychology, exercise cognition, exercise physiology, motor behavior
Interested in starting
your own project?
Apply today!
By registering you agree to our terms of use and privacy policy, and consent that we or our partner provider may reach out to you using a system that can auto-dial.