See all projects
What are the neurocognitive and social benefits of an inclusive book club on children and adolescents with developmental disorders?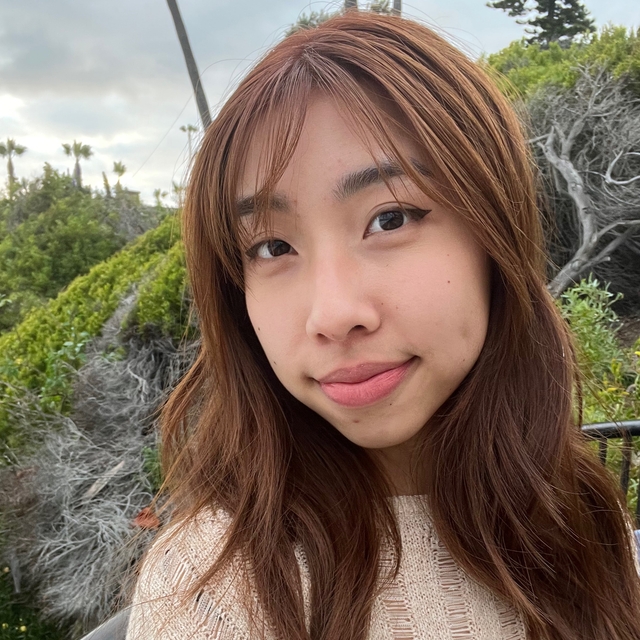 Diana
Hello! My name is Diana and my Polygence project is on the crossroads between neuroscience, reading, and developmental disorders. Over the summer, I conducted a research-informed summer program centered on reading for kids with developmental disabilities. I hoped to provide an inclusive space where they could read, socialize with others, and explore their creativity! I created an online blog to detail my experience and synthesize research on the areas I mentioned earlier. As opportunities for individuals with disabilities to make friends and stimulate their intellectual curiosity are limited, I hope that my project will inspire others to initiate such endeavors to progress the accessibility and diversity of our society.
Student review
My mentor was incredibly helpful in helping me hone out my ideas and giving me feedback on my work. She opened access to a lot of resources, which was definitely helpful, and she helped me understand how to structure and write my project.
View Polygence scholar page
Project description
My passions in reading, neuroscience, and psychiatry led me to spend my summer creating a research-informed reading program for children and adolescents with developmental disabilities. My hope was to provide an inclusive space where they can read, learn, socialize with others, and most importantly, have fun! This led me to create an online blog encompassing the topics of neuroscience, psychiatry, and reading.
In this blog, I share informational posts that focus on the brain mechanisms of reading, the value of organized social groups for individuals with developmental disabilities, neural implications in developmental disorders, and the impact of reading on children and adolescents with autism, along with my experience conducting the book club. Through the synthesis of my research, I hope to spark initiatives to enrich the intellectual and social lives of individuals with developmental disabilities to pave the way toward a more diverse and accessible society.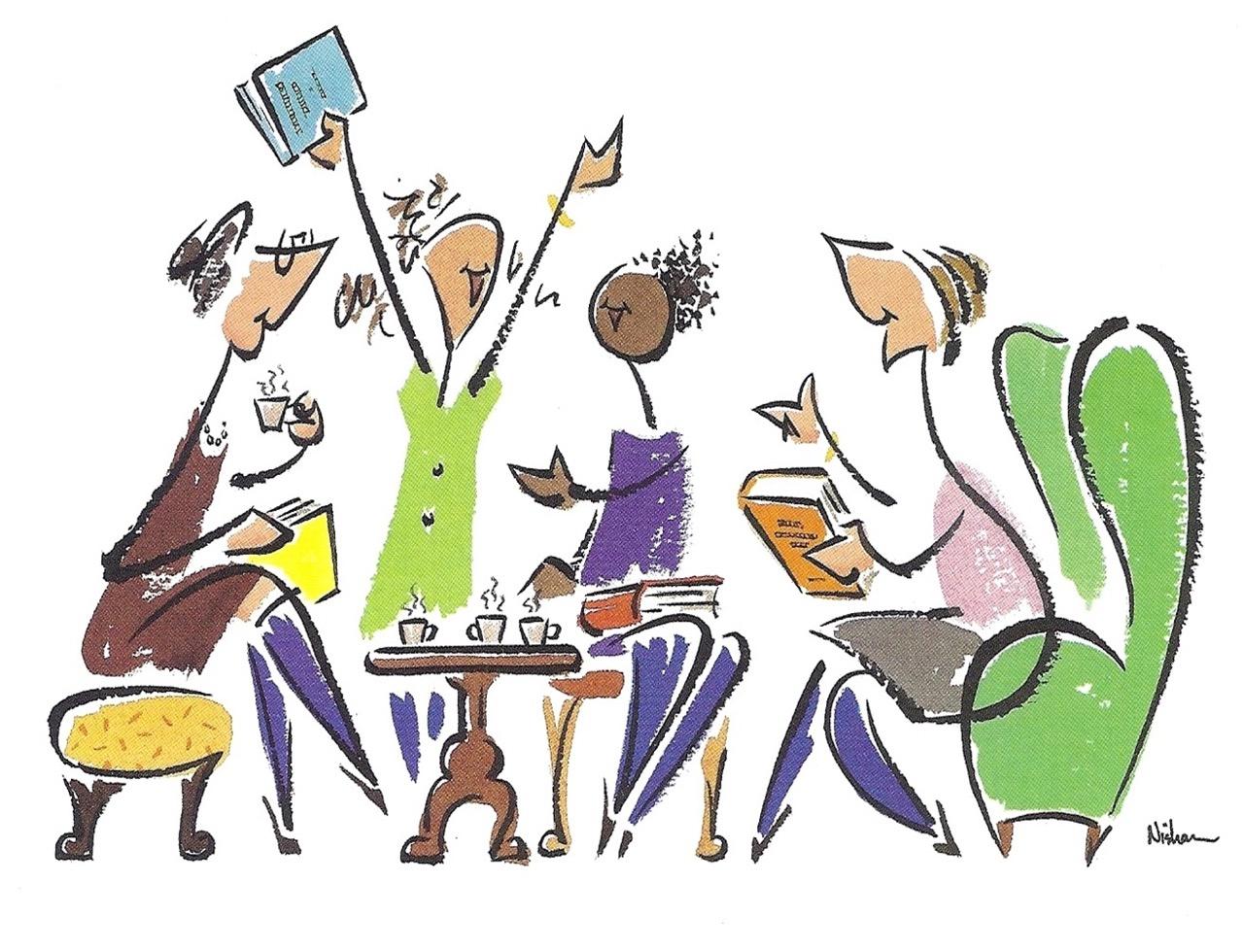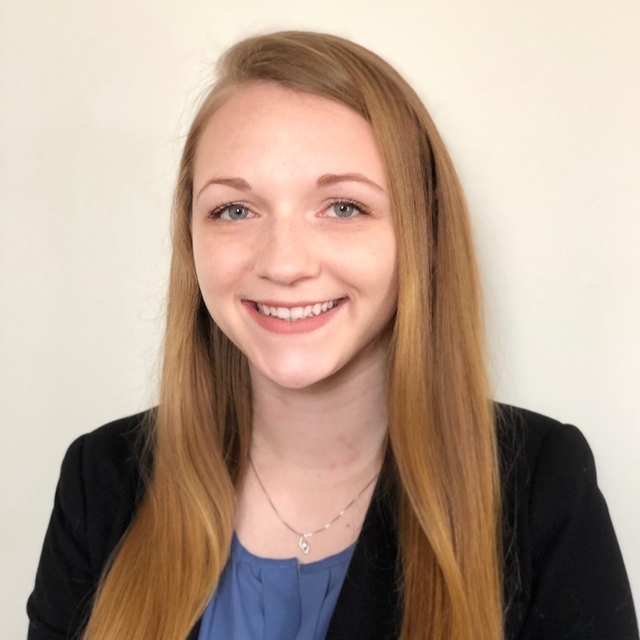 Kathryn
PhD Doctor of Philosophy candidate
Subjects
Medicine, Psychology, Neuroscience
Expertise
Neuroscience, Psychology, Psychiatry, Biology, Addiction, Substance Use, Anxiety, Depression, Mood Disorders, Trauma, EEG, MRI, Neural development, Maternal Development, Child Development, Developmental Disorders, Pregnancy, Postpartum
Mentor review
Kathryn first took me through the basics of neuroscience before guiding me deeper into my project. I found this particularly useful because it provided me the background information I needed to understand the papers that I was going to be reading later during the process. She also helped me develop a plan for the timeline of my project, which made the whole process less underwhelming. Furthermore, she allowed me access to any locked articles that I needed to read, which saved a lot of resources and allowed me to learn more about my topic. Finally, she was very helpful in providing suggestions on edits and revisions on my blog posts.
Interested in starting
your own project?
Apply today!
By registering you agree to our terms of use and privacy policy, and consent that we or our partner provider may reach out to you using a system that can auto-dial.