See all projects
Blog Posts on Anxiety and Stress in Teenagers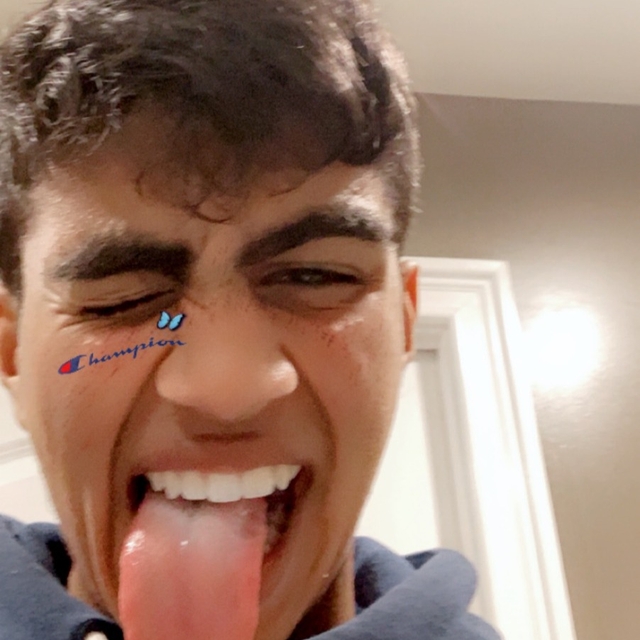 Devan
Devan is a 17 year-old high school student from Mountain View, CA.
High School
Mountain View High School
Student review
The overall experience was great, I had a wonderful mentor who had the same interests as me and we got to talk about not only the project but got to connect with each other one-on-one. During my sessions, I got to learn how to read higher-level research papers and be able to analyze data more effectively.
Project description
For some time, Devan had been noticing how stressed and anxious teenagers could be. It seemed that anxiety in teenagers was on the upswing, even before the pandemic. For his Polygence project, Devan chose to explore why this was the case. After reading countless research papers, he carefully crafted six blog posts: Positives of Stress, Early Risk Factors, Neuroimaging, COVID-19, Neurobiology, and Anxiety in Females vs Males. His main goal for these blog posts was to learn why anxiety was so prevalent in adolescents and to make the information he learned accessible to the wider public.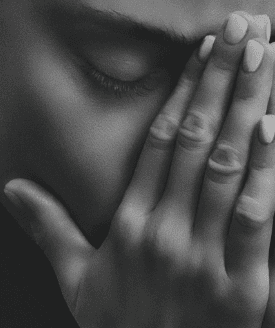 Project outcome
Devan created a series of blog posts that tackled different aspects of anxiety and depression in teenagers.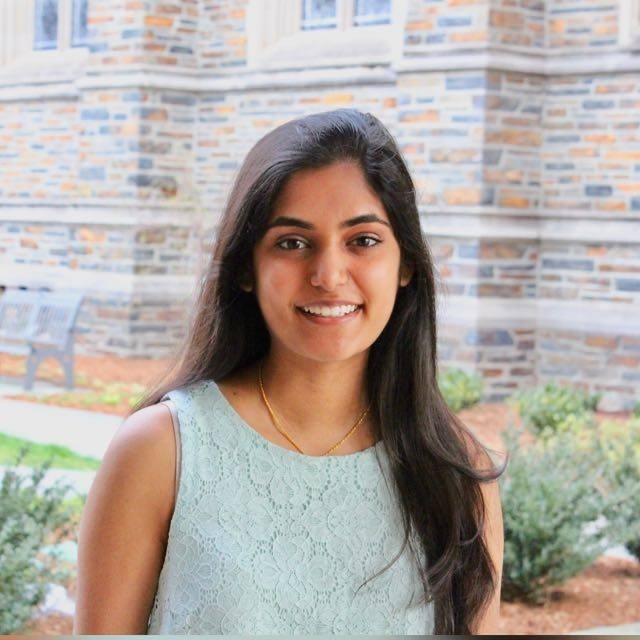 Devi
Industry expert
Expertise
Applications of neuroimaging in understanding neurocognitive disorders, end-of-life care (i.e. hospice care), learning (from a neurobiological perspective), memory, the intersection of science and society (i.e. topics like nature vs. nurture)
Interested in starting
your own project?
Apply today!
By registering you agree to our terms of use and privacy policy, and consent that we or our partner provider may reach out to you using a system that can auto-dial.