Empower the Next Generation
Mentor high-caliber students (aged 12-17) working on unique projects

Share your expertise and enthusiasm for a subject with the next generation

Get a student started on the path to a future career or lifelong passion
Control your own Schedule
You decide which students your work with, and when your sessions take place

Most Mentors devote no more than 1-2 hours/week to their students

Sessions take place online & at your convenience (eg. evenings / weekends)
Pay it Forward
Polygence students come from all over the world, and all walks of life

Our Financial Aid program offers full & partial scholarships on a means-tested basis

Mentors can also volunteer for our Pro Bono Program
Grow as an Educator
Receive state-of-the-art pedagogical feedback from our proprietary system backed by the Stanford Graduate School of Education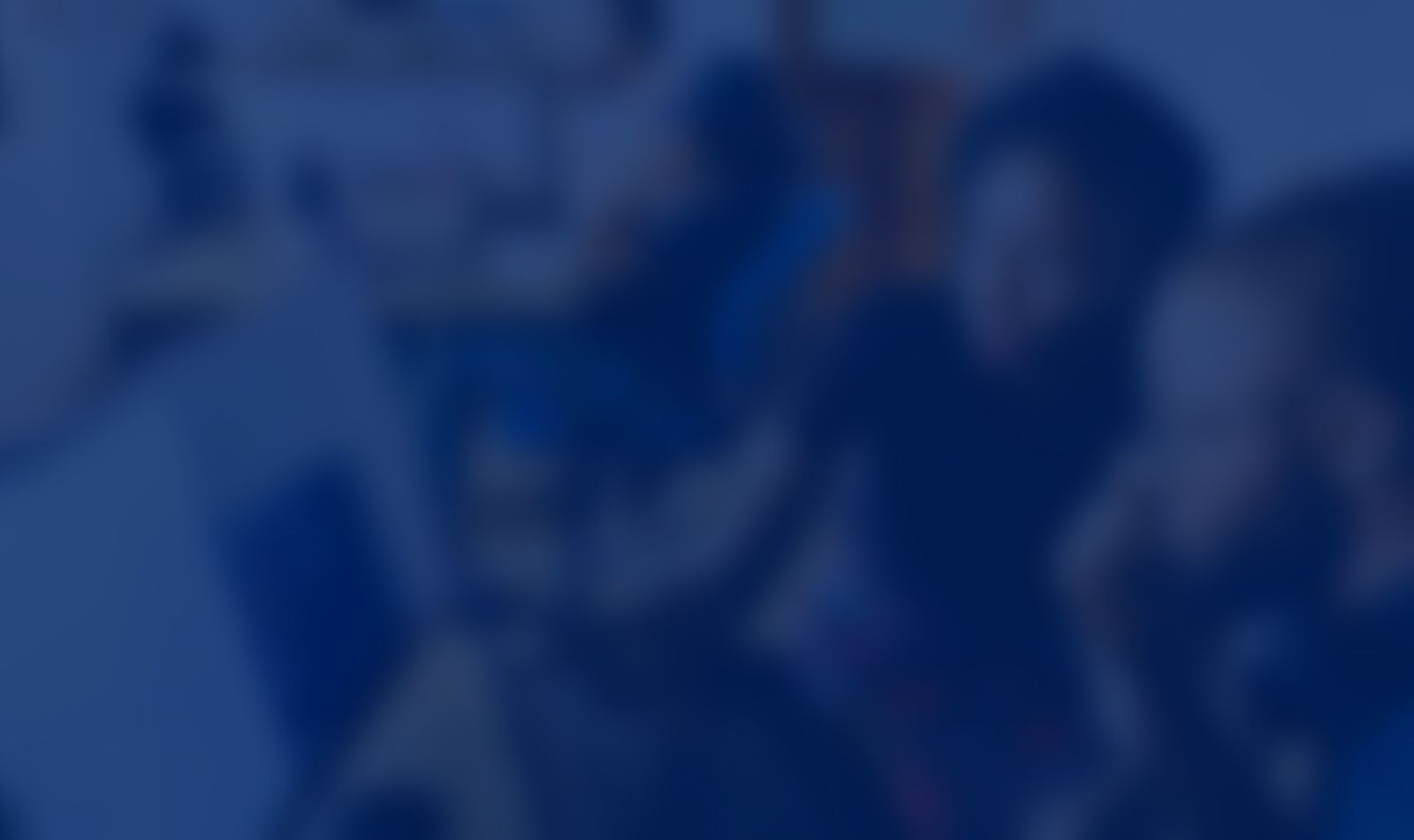 3
Complete your mentor profile
Polygence Mentor Interest Form
Join us in our mission to democratize access to research!
2,000+
Completed projects, and counting!
95%
of Polygence students were accepted at R1 research universities
Learn more about the Polygence mentor experience
So how does it work?
Program Overview
Communication
Polygence provides a full online platform for you to chat with your student, share files, and access video calls
You schedule a session right in your chatroom; you and your student will receive a personal calendar invite
Your privacy is protected; there's no need to share your personal contact information
Mentorship Logistics
10 one-hour video call sessions
Most mentors meet with their students every 2-3 weeks during the school year and every 7-10 days during the summer
Mentors are not lecturers, they are facilitators and project managers
Your time is important to us
Rescheduling: If students reschedule a session less than 24 hours prior to the scheduled session, the session will be forfeited.
Late students: If students have not arrived after the 10 min grace period, the session will be forfeited.
In each scenario, mentors will be compensated for their time at 50% of the session rate.
Compensation
If accepted, your rate will be determined after the interview. Apply for more details.
You will be paid via direct deposit after each session
We have a strict no-show and cancellation policy to protect your time
Mentor Reviews
I have had an excellent experience as a Polygence mentor. Polygence does an excellent job pairing talented and driven students with mentors, and inspiring the next generation of scholars through project-centric learning. Guiding a mentee through the process of learning and applying new skills has been an invaluable opportunity.
Sam N.
PhD Candidate in Biomolecular Engineering: Bioinformatics at UC Santa Cruz

I was amazed by the pertinence of the Polygence concept and its structure. Freedom is fundamental to the program, which makes it different from academic programs that have a rigid curriculum. This way of teaching gives me a lot of pleasure as I believe teaching is a form of inspiration. It's about showing young people how to learn what they want to study so I can support the student's career and calling.
Niokhor D.
Postdoctoral Fellow in Microbiology at Stanford University
Serving as a mentor for Polygence has been a uniquely fulfilling and thought-provoking experience. Although I knew that I enjoyed teaching before becoming a mentor, I had not had the opportunity to engage with students on subjects so directly linked to my graduate studies. I am consistently amazed by the intellectual rigor and maturity of my students, and come away from our sessions with renewed appreciation for academic discourse and rigorous debate. I also appreciate the position's flexibility
Anna W.
JD from Yale University

I've been really lucky to have had a variety of teaching and educational experiences. From teaching high school math to teaching at Stanford in a variety of areas to thinking through what education looks like at scale at Khan Academy. What makes Polygence unique is the one to one interaction.
Ben S.
PhD Candidate in Education and Data Science at Stanford University

I have been really satisfied with the organization from Polygence leadership. I've enjoyed speaking with Staci regularly, and appreciate how prompt and receptive she is to my questions and concerns. Payments have been a breeze. And I can't say enough good things about the website and messaging platform.
Deborah O.
MD Resident at Yale New Haven Hospital
It's been such fun working with the smart, thoughtful, expansive and creative students that are attached to the Polygence process. I am so impressed with my student's wide interests, and dedication to learning and general growth. It's been a real light in my teaching life!
Elizabeth M.
Postdoctoral Fellow in Literature at Stanford University

I was very impressed with the diligent work and genuine interest of my student, even with very complex medical concepts. I enjoyed the project because often in medicine we have to learn tons of concepts quickly and don't get much time to appreciate them and their details. Helping students with projects such as this allows me that chance to revel in the amazing, elegant mechanisms of the body and to share the wonder of how cool medicine and our bodies are with equally interested students.
Chloe C.
MD-PhD at Princeton and Rutgers
Greetings from the program coordinators
Polygence is an online research academy dedicated to democratizing access to research opportunities for high school students. Whether you are interested in quantitative biology, fashion history, or privacy law, Polygence mentors will help you explore your area of interest.
Our students say it best
Thousands of students have completed life-changing projects with Polygence.
Don't just take our word for it!
Our students come from high schools including: