See all projects
Examining the Financial Impacts of Renewable Energy Adoption on American Tech Corporations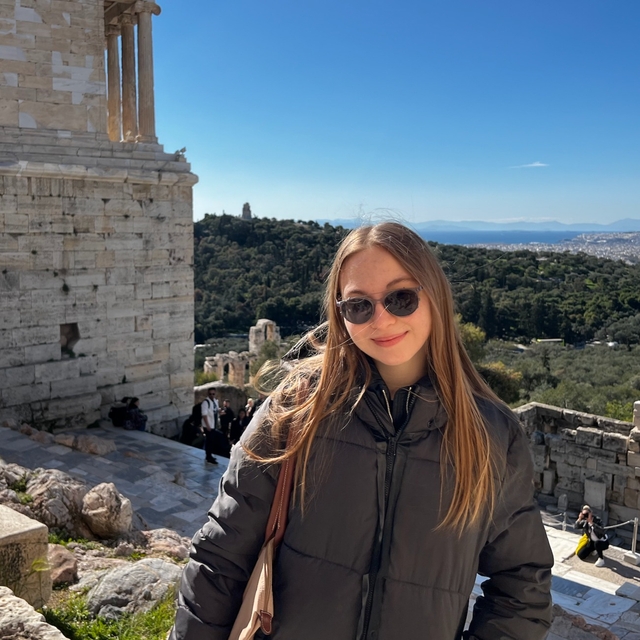 Project description
This research aims to investigate how the adoption of renewable energy methods has impacted the expenses for large american public tech corporations. The motivation behind this question stems from the increasing importance on sustainability, environmental and social governance given a backdrop of climate change. Using data on expenses filed to the SEC, energy consumption and costs filed in corporate sustainability reports, a linear regression model was estimated to assess the relationship between green power adoption and changes in costs. The results of this study provide insight into the financial implications and incentives of the green energy transition.
Project outcome
The adoption of green energy is a factor, the concurrent rise in expenses appears closely linked to the growth of the Gross Domestic Product (GDP). These findings emphasize the need for corporations to navigate the relationship between sustainability efforts, financial strategies, and the broader economic context.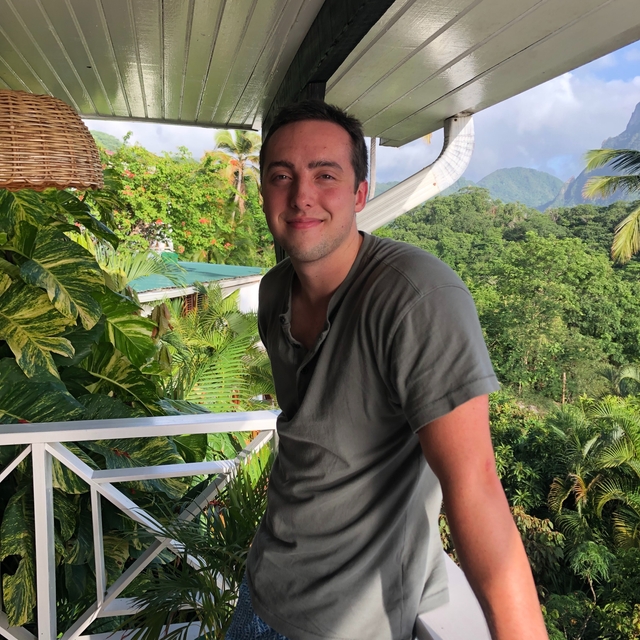 Frank
PhD Doctor of Philosophy candidate
Subjects
Quantitative, Engineering
Expertise
Economics, Python, Optimization, Engineering
Mentor review
My mentor Frank was very helpful in guiding me through my project. He was supportive of my research topic and had knowledge and skills to help me achieve my research paper
Interested in starting
your own project?
Apply today!
By registering you agree to our terms of use and privacy policy, and consent that we or our partner provider may reach out to you using a system that can auto-dial.