See all projects
How can AI be utilized to standardize ballet teaching?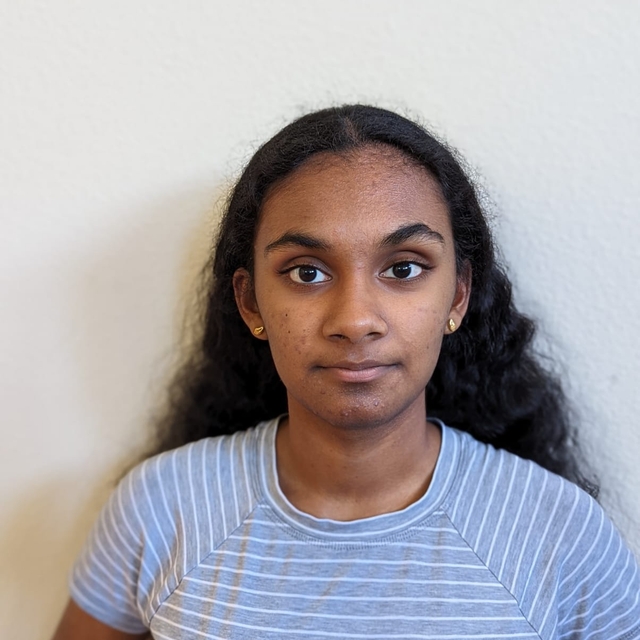 Project description
Ballet teaching is and has been historically passed down from teacher to student, with little standardization across different schools. This variation can cause differences in technique and skill level among many different dancers. This paper seeks to evaluate the ways that Artificial Intelligence can be utilized to standardize ballet teaching. This paper includes and summarizes papers and research on the effects of AI on different skill levels, such as people with special educational needs and college dance students. This paper evaluates studies on online dance teachers that use AI to create and improve dance. We conclude that AI is beneficial in complementing the teacher's instruction to give feedback.
Project outcome
Research Paper, Symposium Presentation, Research Archive of Rising Scholars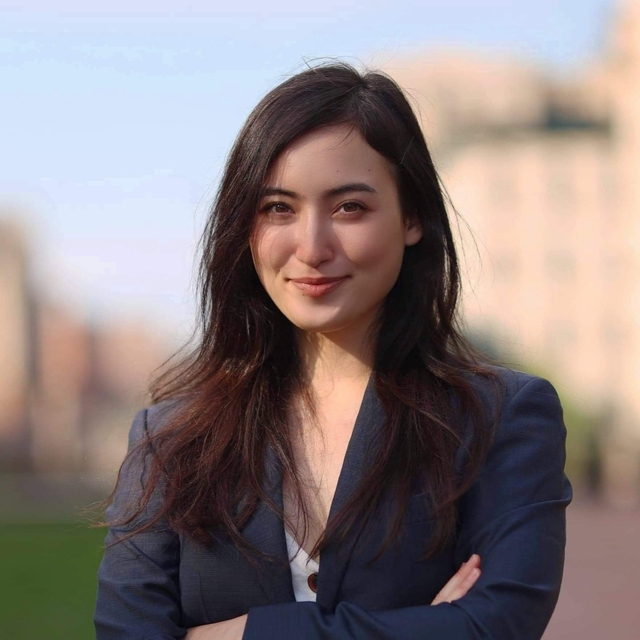 Kimi
PhD Doctor of Philosophy candidate
Subjects
Psychology, Comp Sci, Social Science
Expertise
human-computer interaction, social media, tech ethics, AI ethics, privacy, UX design, computer science, social psychology, cognitive psychology
Mentor review
She was helpful in giving me feedback and brainstorming ideas with me.
Interested in starting
your own project?
Apply today!
By registering you agree to our terms of use and privacy policy, and consent that we or our partner provider may reach out to you using a system that can auto-dial.