See all projects
Mitochondrial Disease: Leber Hereditary Optic Neuropathy and its causes, effects, and treatments.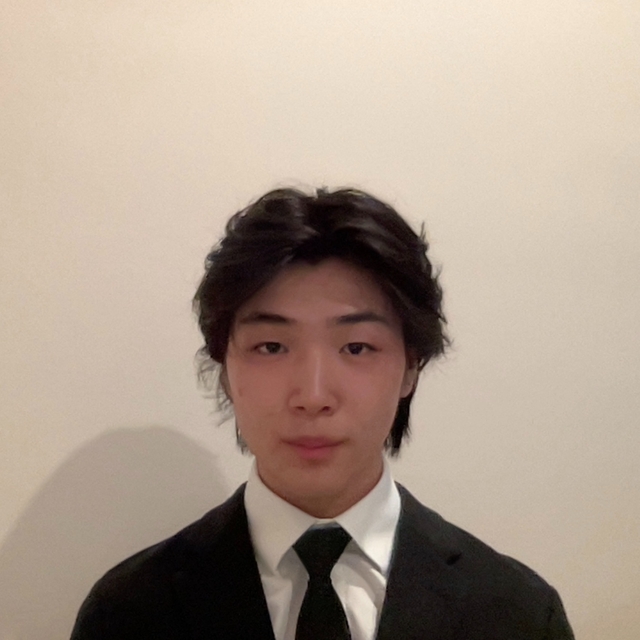 Ryan
Hello, my name is Ryan and I am a senior attending Atholton High School in Columbia, Maryland. I have a passion for cellular biology and I am currently researching Leber's Hereditary Optic Neuropathy. I found my passion through a summer internship at a clinical Laboratory in Rockville, MD, where I researched and developed biotechnology and diseases. I am the team captain of the boy's varsity lacrosse team and love to exercise, go on hikes, and spend time with friends.
Student review
I thought mentor communication and available resources would be insufficient, but Polygence constantly provided resources for my research paper through hyperlinks, available writing feedback, and even small communication heads ups.
View Polygence scholar page
Project description
Mitochondrial DNA diseases are maternally passed down genetic disorders that are characterized by dysfunction in the mitochondria and its genes. Such diseases are caused by genetic mutations in mitochondrial DNA genes that specialize in encoding mitochondrial proteins, or proteins that are involved with/work with the mitochondria. Although most mitochondrial diseases affect metabolic processes, Leber Hereditary Optic Neuropathy disease (LHON) affects the central nervous system, and more specifically, the retinal ganglion cells (RGC) located in the retina by degrading those specific cells. The mutations in the mitochondrial genes ND1, ND4, and ND6 of LHON subjects are found to increase the oxidative stress level produced by the optic nerve cells which in turn leads to rapid aging of the cells and nerve damage. Moreover, the mutations in the mitochondrial genes induce apoptosis of retinal ganglion cells by reducing the production of adenosine triphosphate, which further leads to degeneration of the cells. These damaged and degraded retinal ganglion cells are then unable to send visual signals to the brain, impairing vision or causing blindness. In this research, the details of specific genetic mutations, symptoms, outcomes related to vision, and potential cures will be established as well as other hereditary aspects of this disease such as the trends in sexes, concentration/populations, and stability. Information in this research will be gathered from many recent primary and secondary sources focusing on clinical trials working with Leber Hereditary Optic Neuropathy disease and potential treatments/cures. Data and statistics along with trial analysis will be used as evidence in this research to support and fortify findings and information regarding potential treatments.
Project outcome
Students and different scholars can learn more about mitochondrial diseases and Leber Hereditary Optic Neuropathy.
Matthew
MA/PHD Master of Arts and Doctor of Philosophy candidate
Expertise
Molecular Biology, Genetics, Genomic Instability, Biochemistry
Mentor review
My mentor was very helpful in guiding me through my project as he was familiar with my desired project topic and was insightful in general biology and biochemistry knowledge that helped me understand my topic better. Every week, he kept in touch with me and gave me helpful sources to help my project appear as best as possible. My mentor was a great editor, as he constantly helped me make small and large, necessary changes to my paper.
Interested in starting
your own project?
Apply today!
By registering you agree to our terms of use and privacy policy, and consent that we or our partner provider may reach out to you using a system that can auto-dial.