See all projects
The effect of environmental factors on neurobiology and depressive symptoms: A narrative review
Siri
High School
Lexington High School
Student review
I was able to connect with my mentor, and was guided through the whole process which was really beneficial.
View Polygence scholar page
Project description
Depression and anxiety are among the leading mental illnesses in America, however, their root cause remains relatively unclear in terms of neurological function. This review paper aims to explore how certain environmental factors, specifically the physical environment, stress, familial interactions and relationships, and social relationships, can affect neurological function in the brain, and possibly increase symptoms of depression and risk for depression. Future directions are also discussed with respect to whether there are certain changes or improvements that can be made to our environments in order to preserve and maintain healthy neurological function, reducing the likelihood of developing mental illnesses.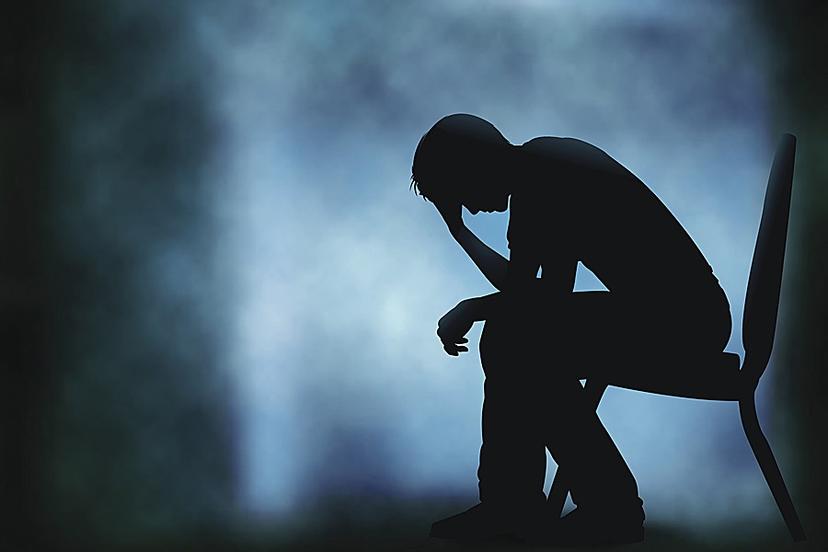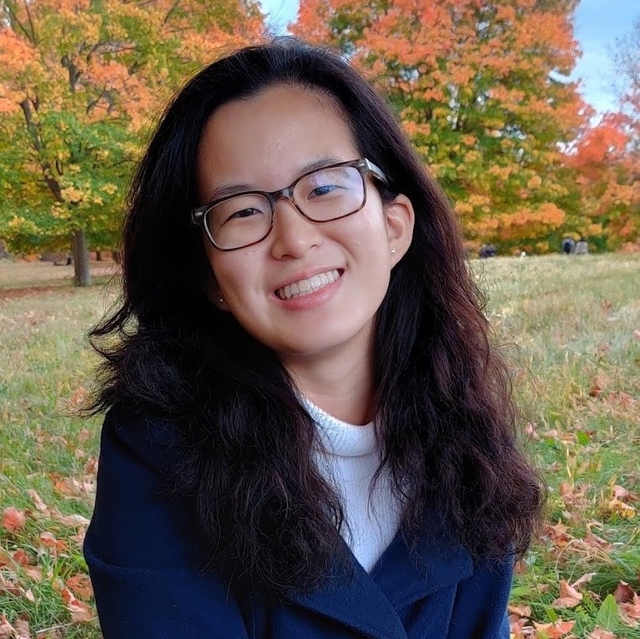 Ellie
Doctor of Philosophy candidate
Subjects
Mental Health, Neuroscience, Social Science
Expertise
projects that examine emotion regulation from a mental health perspective
Mentor review
Ellie helped me through every step of the way, and I really appreciate that.
Interested in starting
your own project?
Apply today!
By registering you agree to our terms of use and privacy policy, and consent that we or our partner provider may reach out to you using a system that can auto-dial.