See all projects
Human Emotion Recognition to Recommend Songs
Advik
Student review
I enjoyed the overall process rather than getting stressed or worried about the work that needs to be done. I received wonderful support from my mentor who also matched my expectations. The polygence platform was user-friendly, and the whole structure of the journey is well designed to suit the needs of the student while also keeping them on track.
View Polygence scholar page
Project description
The idea is to develop a project that would recognise human emotion and recommend a song based on it. The implementation of this idea would involve a single machine learning model - a human emotion recognition model. This model would recognise and determine the user's emotion in real-time through sentimental analysis. Following which, a supporting code would use this recognised emotion to recommend a song for the user to listen to. These song recommendations, however, would be limited to the songs present in the dataset being used - meaning the recommendations would be the same everytime the model is run.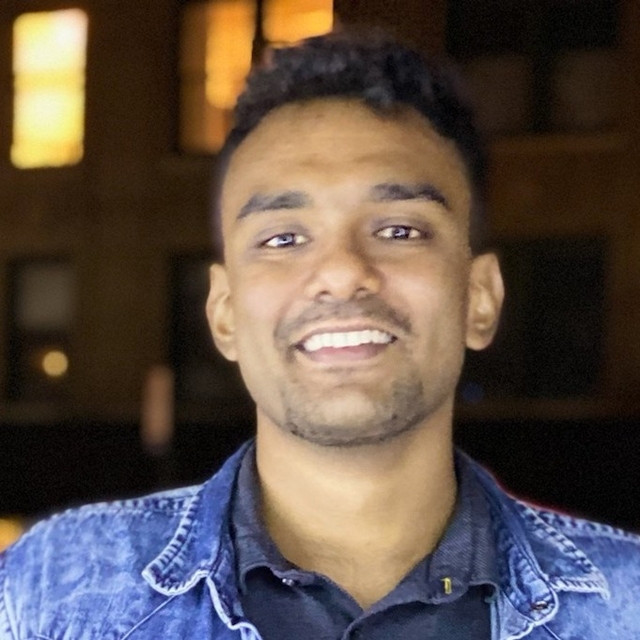 Mohith
MS Master of Science
Subjects
Business, Engineering, Quantitative, Comp Sci
Expertise
Business, Econ, App development, Web Development, AI/ML Algorithm development, other Computer Science areas, High School subjects
Mentor review
My mentor was extremely helpful at times when I was struggling to debug the code. He gave good and detailed feedback, summary, and instructions for the next sessions.
Interested in starting
your own project?
Apply today!
By registering you agree to our terms of use and privacy policy, and consent that we or our partner provider may reach out to you using a system that can auto-dial.