See all projects
Gene Therapy With CRISPR-Cas9 To Treat Multiple Sclerosis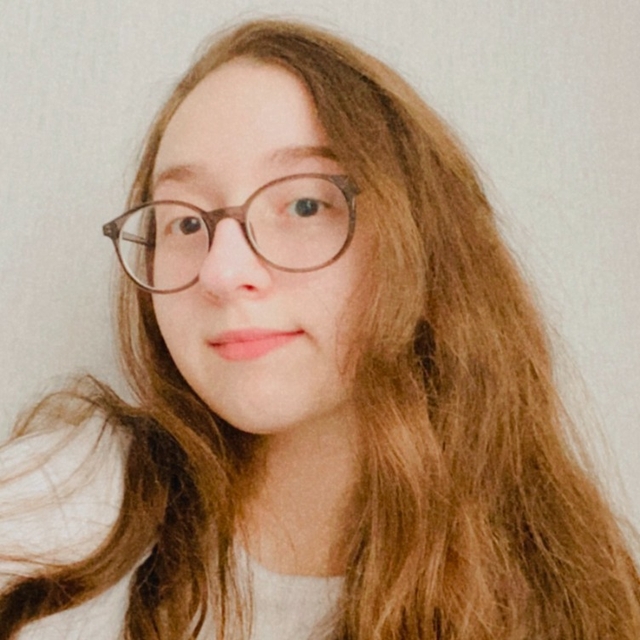 Emel
Hello! My name is Emel and I'm a high school graduate. I'm planning to study molecular biology and neuroscience in college to pursue my dream of becoming a scientist one day.
Student review
My project expectation was to conduct my own research with my mentor and this expectation of mine was met on Polygence.
Project description
Multiple Sclerosis (MS) is a chronic immune-mediated neurodegenerative disease leading to progressive demyelination and atrophy in the brain. This project aims to first briefly highlight immune mediators of the disease, especially regulatory T cells (Tregs). The project will then discuss biomarkers associated with MS, focusing on those expressed by Tregs. Subsequently, the CRISPR-Cas9 system and how it targets genes for deletion, insertion, or replacement will be described. The final part of the project will discuss different targets and delivery methods for CRISPR-Cas9 therapy for MS.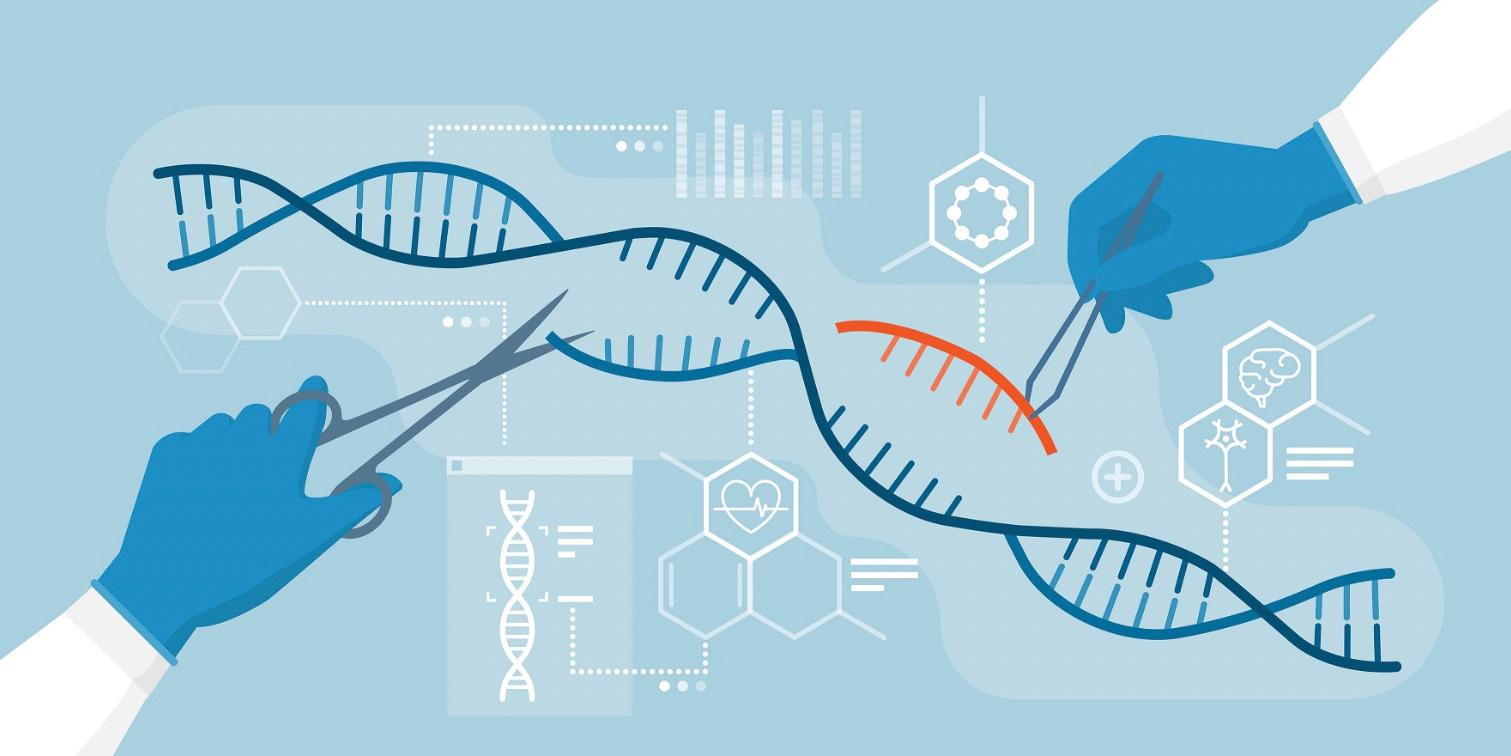 Project outcome
This project has been published on Research Archive of Rising Scholars.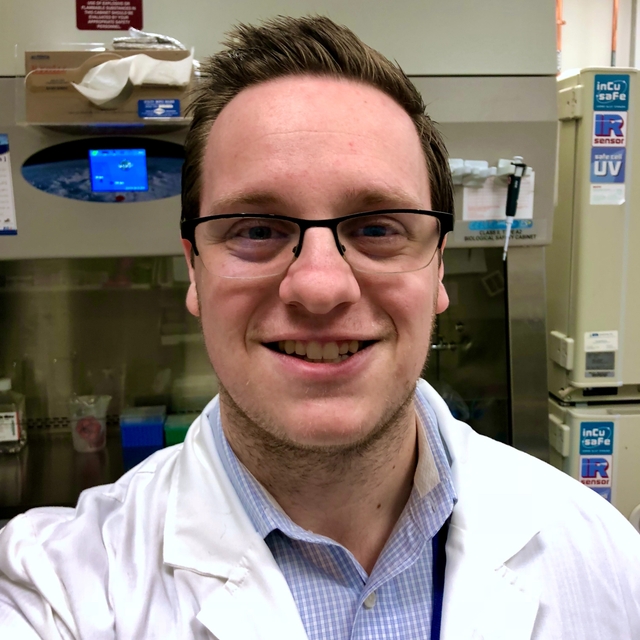 Joshua
PhD Doctor of Philosophy candidate
Subjects
Neuroscience, Biology
Expertise
Neuroscience, Biology, Alzheimer's Disease, Multiple Sclerosis, Cell and Molecular Biology, Immunology
Mentor review
He was amazing. He helped me a lot and guided me throughout the process. He was so friendly as well.
Interested in starting
your own project?
Apply today!
By registering you agree to our terms of use and privacy policy, and consent that we or our partner provider may reach out to you using a system that can auto-dial.