See all projects
What variables predict ticket prices of NBA franchises?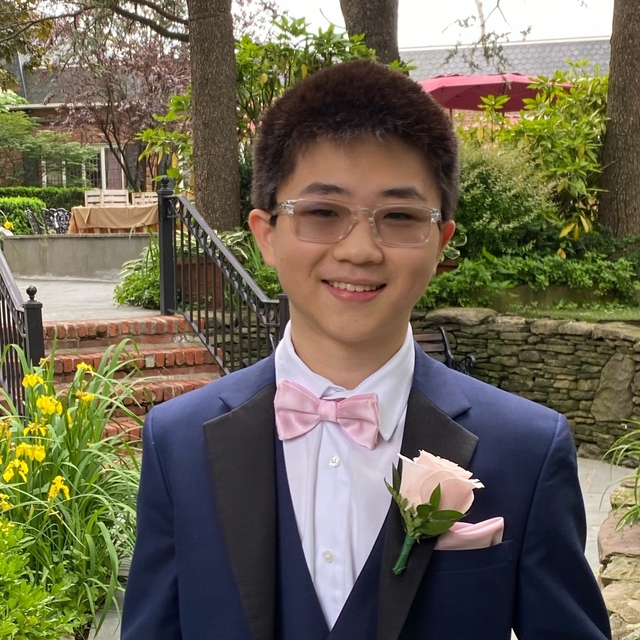 Andrew
Hi! My name is Andrew Wanghan, and my project is a review of literature on variables that can influence ticket pricing of NBA franchises. From a young age, I've always been intrigued by the NBA and economics, and wanting to become more interested, I have decided to create my project over this, and I am currently exploring more into business.
Student review
What exceeded my expectations was how fun the program would be as I got to choose a topic that I love - NBA.
View Polygence scholar page
Project description
We examine the academic literature to determine main predictors of ticket pricing for NBA franchises over the course of a single season. Our paper follows two main sections: demand factors affecting ticket prices of NBA franchises and supply factors affecting ticket prices of NBA franchises. Related to these sections, we also map strategies NBA teams can use to extract surplus, including dynamic pricing (i.e.., price discrimination) and monopoly profits. It is important to consider team specific differences (the variability that exists between teams) as well as consider factors of pricing that affect all teams the same but may change over time (e.g., the state of the economy in the country). Although we shed light on these issues, our paper cannot possibly account for all factors.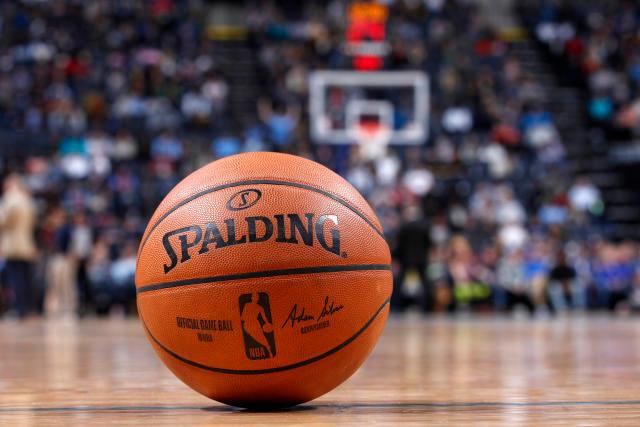 Project outcome
My project out come is a review of literature and presented at The Symposium of Rising Scholars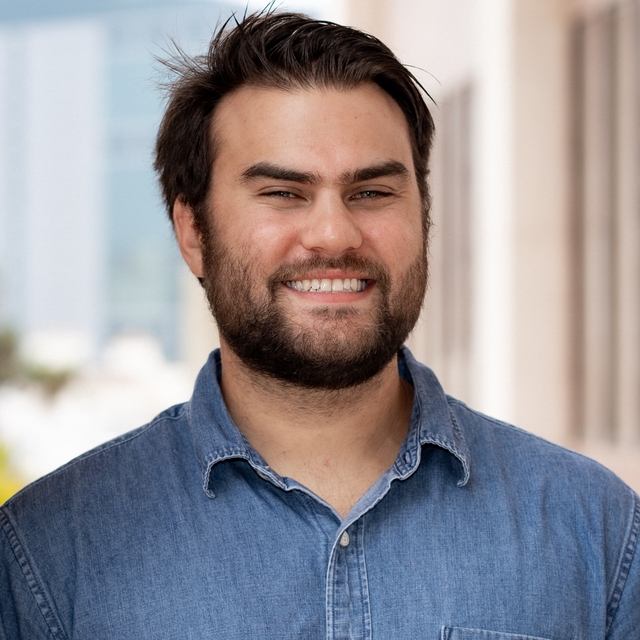 John
PhD Doctor of Philosophy candidate
Subjects
Business, Quantitative, Medicine
Expertise
Economics of the Healthcare and Pharmaceutical Industries; Drug Pricing; Competition studies in Healthcare Markets; Determinants of Health; Theory of Healthcare and Health; Entrepreneurship/Business
Mentor review
John showed me the ropes and allowed me to pick and choose whatever topic, and he was very friendly and always encouraged me to push forward.
Interested in starting
your own project?
Apply today!
By registering you agree to our terms of use and privacy policy, and consent that we or our partner provider may reach out to you using a system that can auto-dial.