See all projects
'Reaching Our Star' - Blending Animation With Real-life
Alex
Hello, my name is Jihwan Lee, and I'm interested in the mix of art and science, which includes fields such as animation, design, and video editing. I particularly like to draw portraits, which I post on my Instagram page. I love discussing books, philosophy, TV shows, and movies with my friends, and I enjoy running from time-to-time. For my Polygence project, I tried to recreate the magic of immersion by making an original storybook in a video format where the animation is mixed with real-life footage. The short animation has recently won a nominee in the Best Animation category of the Korea International Short Film Festival.
High School
Seoul International School
Student review
It exceeded my expectation in a way where the mentor aimed to make the project manageable within the given time, yet going the extra step and making it ambitious. The way the mentor helped me find the path into making something that I'm proud of was great.
View Polygence scholar page
Project description
'Reaching Our Star', made by Jihwan Lee, is an original children's storybook ambitiously brought to life through the blend of animation and conventional filmmaking techniques. Centering around themes such as perseverance, struggle, and hope, the story features a frog named Stottie and a dog named Plato, who choose to progress in their journey toward reaching the bright yellow star in the sky despite their past failures. This short was designed to further immerse the viewers into the story by breaking down the barrier between reality and colorful animations, as Jihwan wanted to keep the magic of immersion alive in new and creative ways. He used his skills in video editing to overlay his drawings onto real-life footage. He then researched methods such as transitioning and scaling to make this blend appear more believable. Jihwan also enhanced the auditory experience by importing the video into Ableton, which allowed him to manipulate sound for visually impaired viewers to immerse themselves in the story.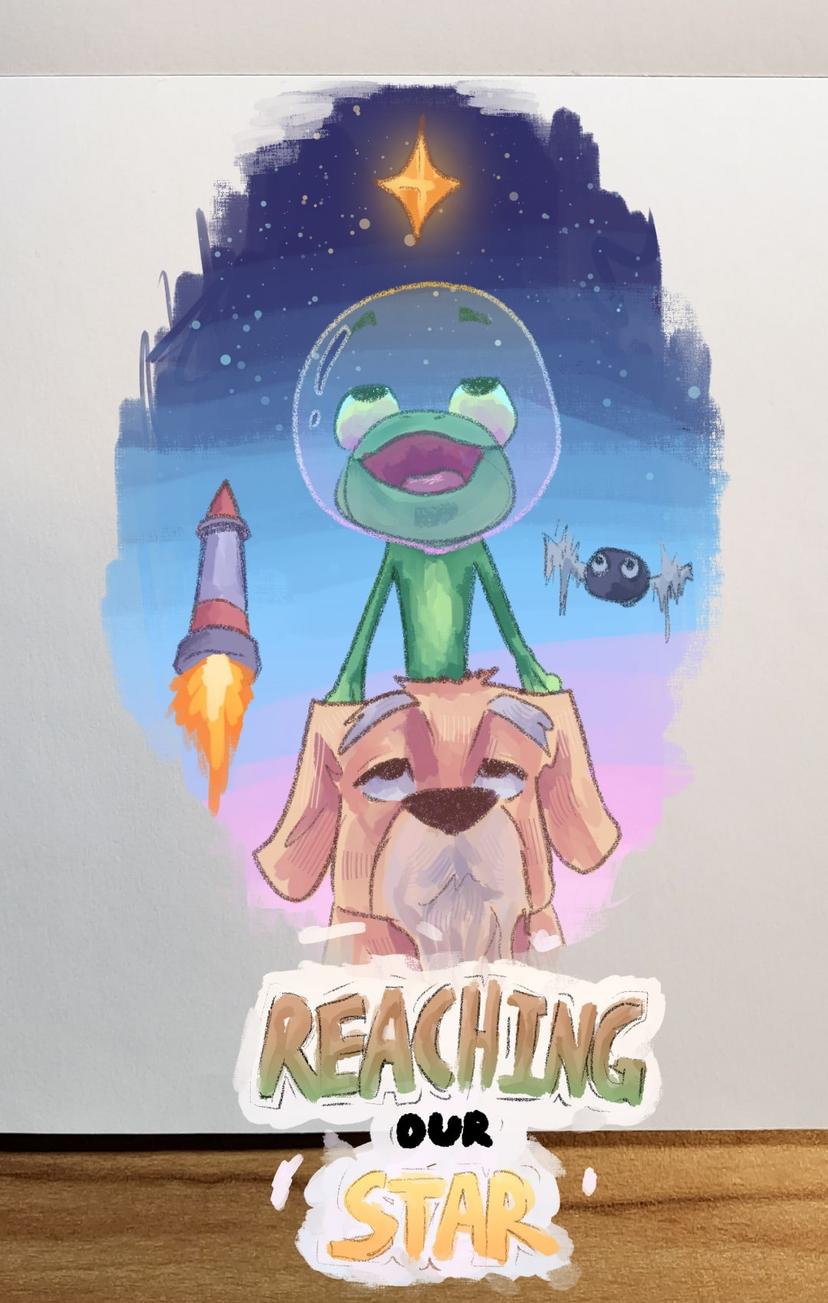 Project outcome
Alex made an original storybook with a mix of animation and real-life footage.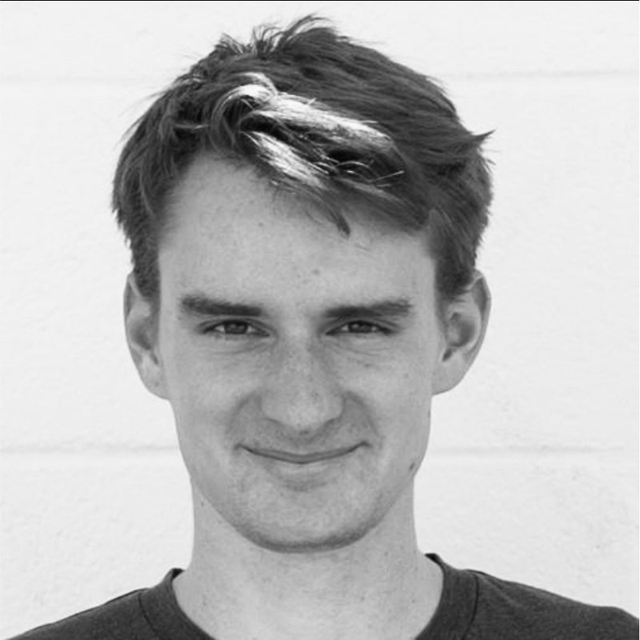 Matthew
MFA Master of Fine Arts
Subjects
Social Science, Arts, Comp Sci
Expertise
Graphic design, data science, sustainability, participatory design, information design, sound design, film making, photography, creative writing, user experience design
Mentor review
He provided me with inspirations and different resources for me to use.
Interested in starting
your own project?
Apply today!
By registering you agree to our terms of use and privacy policy, and consent that we or our partner provider may reach out to you using a system that can auto-dial.