The Learning Experience of Somali Refugee Children in America: Best Practice Suggestions for Schools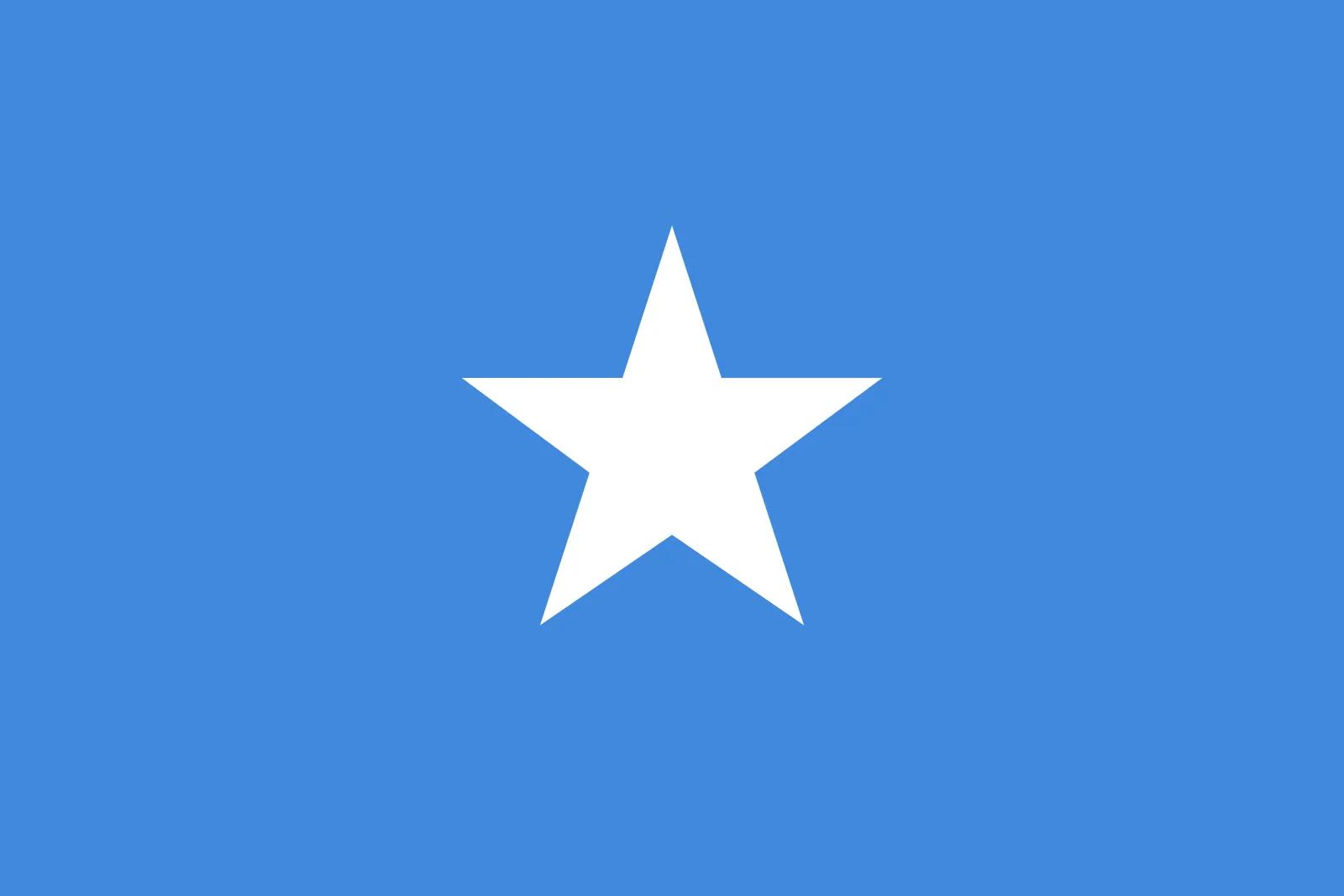 Project's result
Presented at The Symposium of Rising Scholars
They started it from zero. Are you ready to
level up

with us?
Summary
Based on my experience with tutoring and mentoring refugee children from Somalia and Kenya, I've observed that these children need specialized education environments and behavioral  support to succeed in school. Specifically, many refugee children often have trouble focusing on one assignment or topic at a time, possibly due to the traumas they've faced in their past. Additionally, a majority of refugee parents lack exposure to formal education, meaning the American educational experience is generally newer for this generation. Although this is the case, many Somali families place a heavy emphasis on education, as parents have hope in the future for their children's education. The schooling system should provide an educational experience that takes into account the need for teachers to understand the experience of refugee children, recognize family values, and demonstrate cultural sensitivity to support students and avoid microaggressions. This literature review seeks to explore challenges and best practices for supporting Somali refugee children in American classroom settings by looking at how teachers provide behavioral support in the classroom and adapt their education approaches to meet refugee student needs. This research will bring more awareness to teachers, the American education system, and American society by providing suggested improvements for education systems to better serve their refugee students.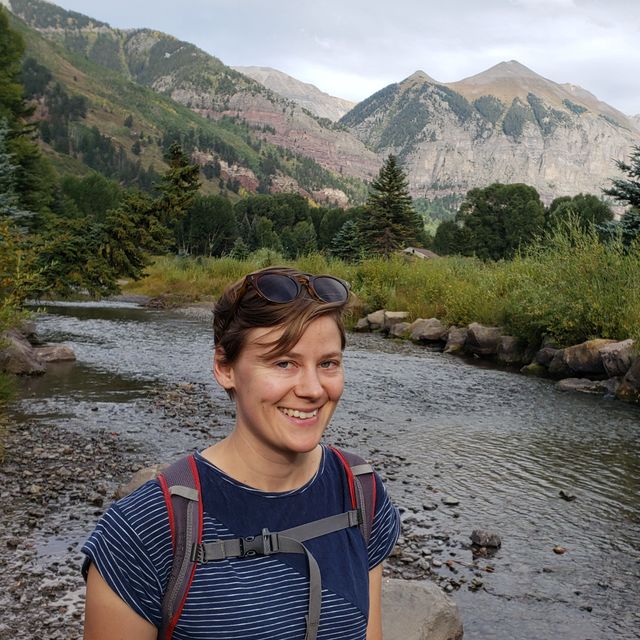 Kaley
PhD Doctor of Philosophy
Subjects
Social Science, Psychology
Expertise
clinical psychology, particularly child and pediatric psychology and parenting supports
Check out their profile
*
*
Depends on mentor's availability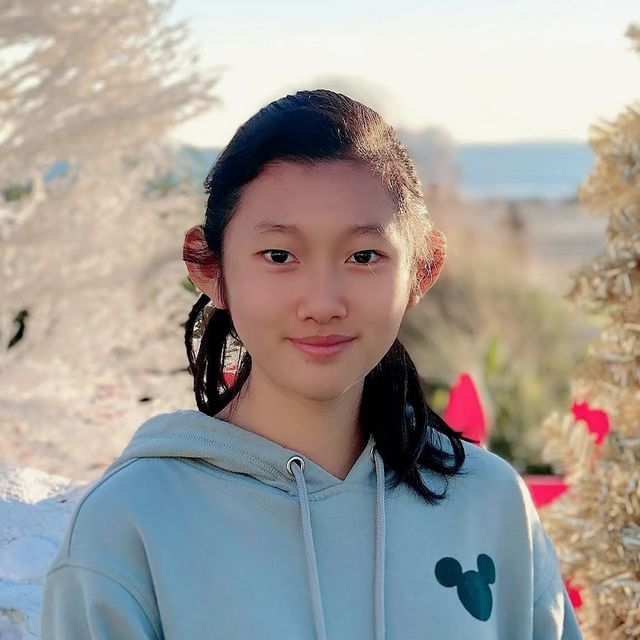 Joanne
Review about the mentor
I really liked my mentor. She helped me a lot.
Check out their profile