See all projects
Amplifying Marginalized Voices: Postcolonial Literature and Creative Writing
Skye Anne
Skye is a 16-year old high school student from Pikesville, MD
High School
Hereford High School
Student review
Alexis was an amazing mentor. She really helped guide me through understanding these stories without holding my hand, but still being there when I was stumped. I'm so glad I got to know her, and I'm really grateful that she wants to stay in touch!
View Polygence scholar page
Project description
Skye crafted their own story about their experience being queer and marginalized by society. This was the culmination of a close study into post-colonial literary works written by African, Caribbean, and Polynesian writers. Skye was particularly taken by one story they studied "House of Skin", which has largely inspired their own creative writing. They subsequently created a piece of digital art to accompany their story. The painting Skye did is featured on the right.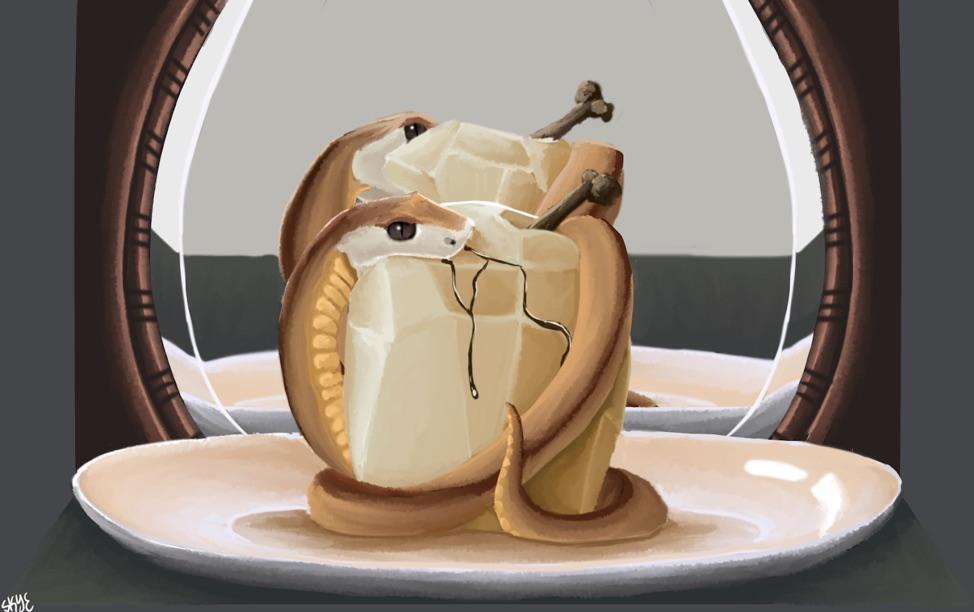 Project outcome
Skye wrote their own semi-autobiographical narrative titled: On Skin and Its Uses. They are preparing to submit it to various literary journals.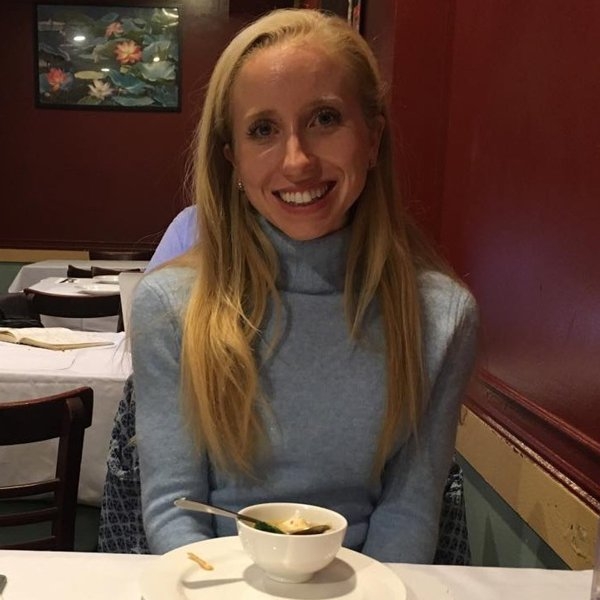 Alexis
PhD Doctor of Philosophy candidate
Subjects
Literature and Languages, Languages
Expertise
English, Spanish, Portuguese, and French Literature, Language, and Culture; Literary Analysis; Reading; Cultural Studies
Mentor review
I have taught mostly language classes in the past, as well as co-taught a literature course, all of which I thoroughly enjoyed. My favorite parts are always witnessing student growth and getting to know my students better, as I am constantly amazed at all their hard work and life experiences. Polygence has allowed me to hone in on what I love most about teaching: fostering lifelong curiosity in a one-to-one setting that allows me to really get to know the student and their needs and strengths. I loved designing a ten lesson syllabus based on what my mentee was interested in. We focused on non-canonical World Literatures in which I designed four modules based on different regions. I sought to make the experience as collaborative as possible and encouraged my mentee to think critically and read analytically. As she was only in ninth grade, I expected I would have to walk her through the basics of literary criticism, but was I ever in the wrong! My mentee was truly outstanding, and we both learned and grew from the experience, not only in thinking through and with literature, but especially about gender, sexuality, and religion. We worked together as a team, picking apart one story at a time. I believe it was a truly enlightening experience for us both, though I do feel particularly lucky to have worked with someone as thoughtful, dedicated, inspired, talented, and respectful as my mentee. I would recommend Polygence to anyone who has a profound interest in working with brilliant students from around the world. Not only did I work on my teaching skills, but I also grew in curriculum development and lesson planning. Furthermore, Jin and the whole Polygence organization are extremely supportive and do everything they can to make one feel welcome, valued, and part of the team. I was even able to take a free session on how to succeed in job interviews. I had such a positive first experience that I am really looking forward to the next opportunity to work with Polygence. Thank you!
Interested in starting
your own project?
Apply today!
By registering you agree to our terms of use and privacy policy, and consent that we or our partner provider may reach out to you using a system that can auto-dial.