See all projects
How does excessive internet use impact anxiety levels in teens and young adults?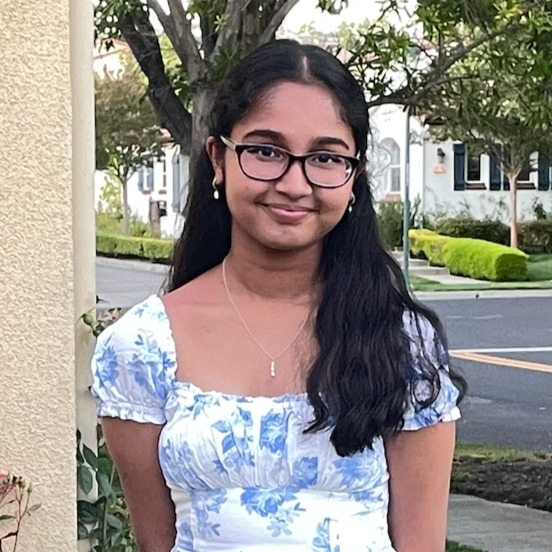 Tanushri
Student review
I think my expectations for receiving support from the Polygence team met my expectations. My experience with my current mentor met my expectations since they were very kind and helpful when I had questions.
View Polygence scholar page
Project description
Several studies have shown that excessive internet use is associated with a decline in mental health. Conditions such as depression, anxiety disorders, and attention-deficit/hyperactivity disorder appear to be linked to excessive internet use. According to the International Telecommunication Union in 2020, 71% of youth (aged 15 to 24 years) were using the internet, compared with 57% of other age groups. In addition, the National Institute of Mental Health (NIMH) reports that 31.9% of teens meet diagnostic criteria for an anxiety disorder. Since excessive internet use and anxiety disorders are prevalent issues in today's youth, Tanushri decided to focus on the link between them. The purpose of this project is to develop an accurate, efficient survey of teens' and young adults' internet use and experiences of anxiety, to determine if excessive internet use may contribute to anxiety symptomatology. The survey will be presented via a programmed website to ensure accessible and convenient participation for respondents. This project fills a gap in the literature by focusing specifically on the link between excessive internet use and anxiety. It aims to focus on the negative impact of internet usage on anxiety symptomatology in teens and young adults and provides recommendations for intervention.
Project outcome
Tanushri presented her questionnaire in the form of a website and will also be presenting at the Symposium of Rising Scholars.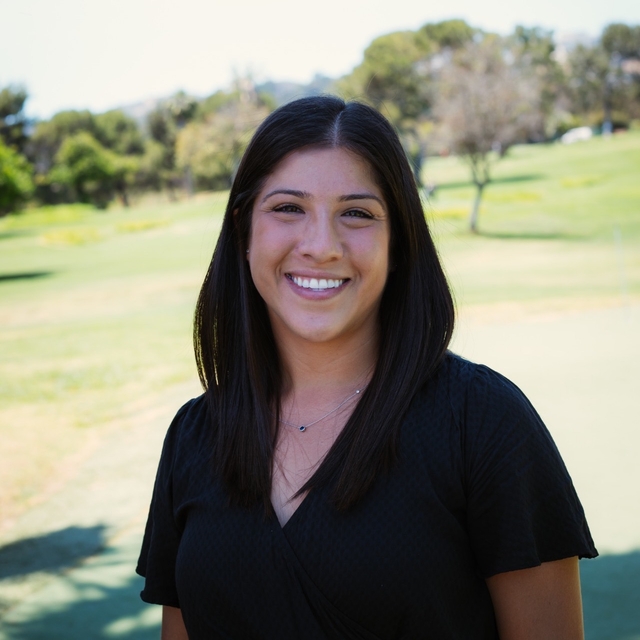 Alexandra
PhD Doctor of Philosophy
Subjects
Neuroscience, Psychology
Expertise
clinical psychology; mental health; addiction; alcohol; cannabis; co-use of alcohol and cannabis
Mentor review
My mentor was very helpful in guiding me through creating survey questions, preparing for the symposium presentation, and analyzing the collected data.
Interested in starting
your own project?
Apply today!
By registering you agree to our terms of use and privacy policy, and consent that we or our partner provider may reach out to you using a system that can auto-dial.