See all projects
Exploring Disparities and the Development of Mental Health in Asian Communities
Project description
Mental Health is a subject that is commonly overlooked and contains negative connotations regarding treatment and diagnosis, specifically in Asian Communities. This research investigates the reason Asian Americans have the lowest treatment rates for mental health compared to other populations in the U.S., the factors that could lead to the development of mental illnesses, as well as the gaps in the mental health care system that are contributors to why this issue is ongoing. This paper highlights and addresses the root causes of the issues as well as proposes different methods for how the prevalence of untreated mental health in Asian Communities may be mitigated. Mental health is such an important issue to discuss because when left untreated, it could lead to a multitude of problems that manifest themselves into emotional and physical issues that could be severely detrimental to one's way of living.
Project outcome
This paper is in the process of being published. I also conducted this review paper to develop my knowledge of Psychology and Mental Health.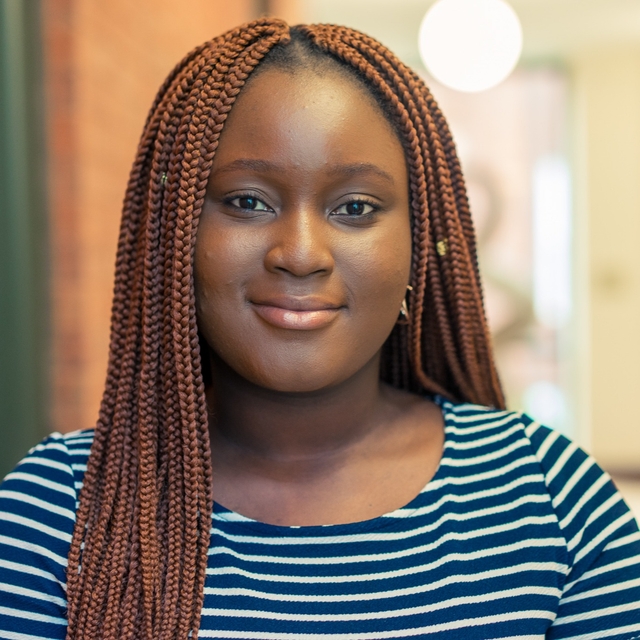 Oyesola Oluwafunmilayo
PhD Doctor of Philosophy
Subjects
Business, Psychology, Social Science, Biology
Expertise
gender-based violence prevention and intervention; global health; public health; racial disparities in programs and health outcomes; program evaluation, culturally-responsive approaches to teaching, policy advocacy, community-based research methods
Interested in starting
your own project?
Apply today!
By registering you agree to our terms of use and privacy policy, and consent that we or our partner provider may reach out to you using a system that can auto-dial.