See all projects
Improving Mental Health Services for Filipino-American Adolescents in the Bay Area: Addressing Disparities
Chloe
Hi, my name is Chloe! My current project focuses on evaluating the effectiveness of school-based mental health services in my region for Filipino-American youth, as well as what policies can help improve these services. I chose to do this project because I am passionate about mental health advocacy and I want to be able to help my community. After my project is complete, I hope that my research can be published and used to make improvements for school services in the future.
Student review
All of my expectations were fulfilled! I enjoyed being guided throughout the process of writing a research paper and learning from my mentor. I also liked how the experience was very hands-on and I did a lot of the work myself while also feeling comfortable asking questions to my mentor. I also liked how flexible the meeting times were.
View Polygence scholar page
Project description
The historical backdrop of colonization, discrimination, and the unique challenges of adolescence has significantly impacted the mental health of Filipino-American youth. Moreover, Filipino-Americans face additional hurdles in accessing mental health services due to cultural values and financial constraints. This study highlights the importance of improving school-based mental health services to eliminate the barriers that Filipino-American youth experience when attempting to access the mental health services they need. In addition to providing mental health care that is culturally competent and catered to the needs of Filipino-American youth, this paper argues that a comprehensive solution extends beyond cultural competency by addressing the systemic factors that perpetuate disparities and hinder accessibility to mental health services. This paper delves into the specific geographic region of the Bay Area in California, which has a substantial Filipino-American population. This paper analyzes previous studies on Filipino-American psychology, as well as academic research, journals, data tools, and fact sheets.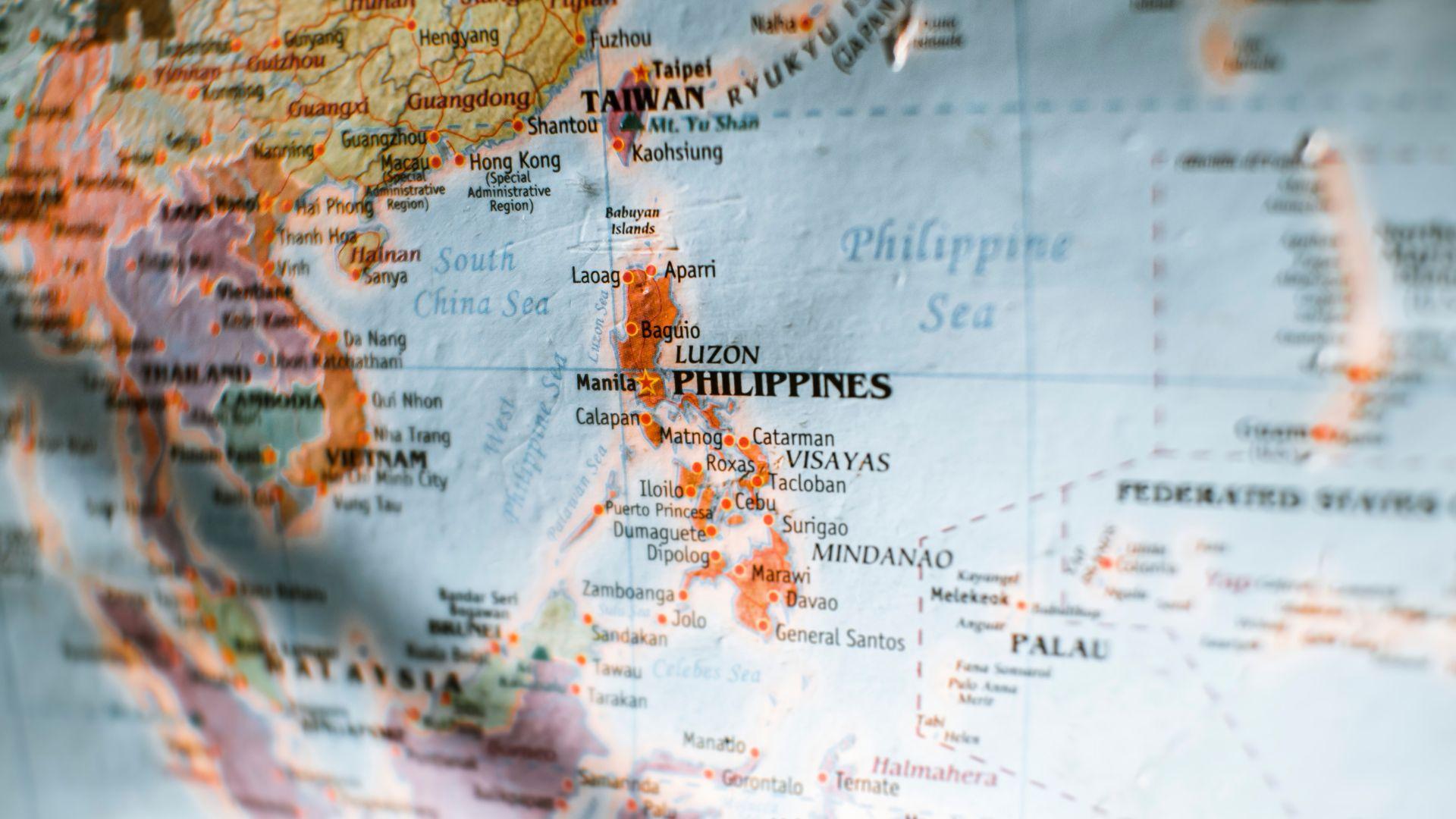 Project outcome
Wrote a 30-page research paper. Presented in Polygence's Ninth Symposium of Rising Scholars.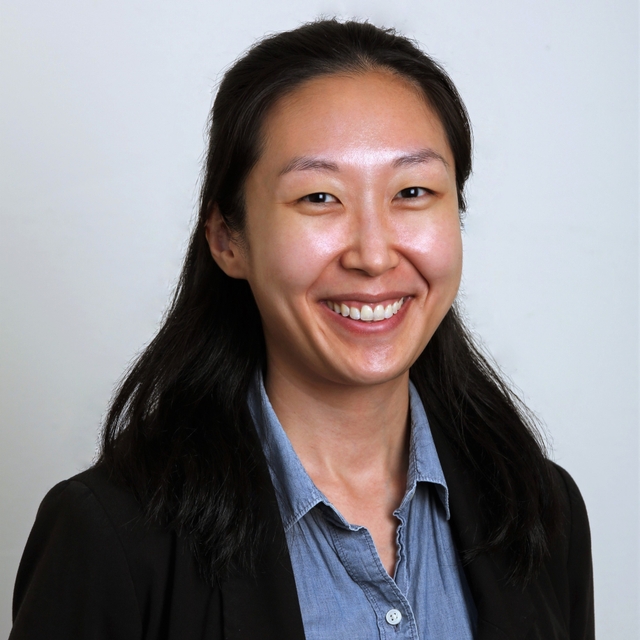 Tina
PhD Doctor of Philosophy
Subjects
Psychology, Business
Expertise
Advocacy, psychology, social policy, leadership, social justice, Asian American identity, activism
Mentor review
My mentor was very helpful in guiding me through the process of my project because she walked me through the entire process of creating a research paper. She taught me how to look for information, including finding relevant and current sources. The most difficult part for me was starting the paper at all, as I originally didn't know how to write a research paper at all. My mentor answered all of my questions throughout our meetings and helped me begin an outline. My mentor also helped to edit my paper and gave recommendations to improve it, which I valued a lot. Overall, I felt encouraged and supported throughout the process!
Interested in starting
your own project?
Apply today!
By registering you agree to our terms of use and privacy policy, and consent that we or our partner provider may reach out to you using a system that can auto-dial.