See all projects
American Sign Language Reader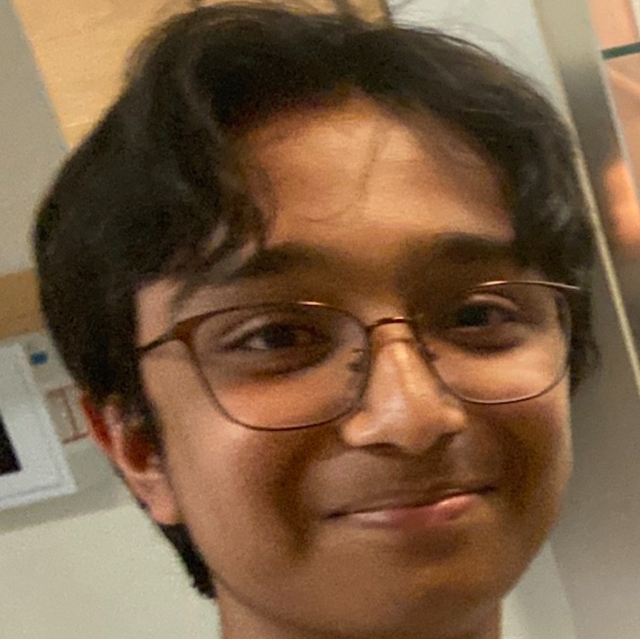 Pranav
Hi! My name is Pranav Bhramasandra, and my project is centered around the use of Artificial Intelligence and Sign Language where I used a Transformer model to interpret ASL. I chose this project after I was inspired by the idea of being able to connect the verbal and non-verbal communities together. In the future, I hope my model can be used in a classroom to help someone make friends and communicate more easily.
Student review
I think the speed of response was really fast, and I like the interface for the messages.
Project description
This experience-oriented project intends to allow the student to experience the workflow of a computer vision/ classification project with machine learning. This project is to complete a Kaggle competition that leverages machine learning to help hearing-impacted communities better communicate with people outside of the community. The project will use machine learning to interpret American sign language into English phrases so that it builds a bridge to connect the hearing-impacted community to other communities.
Project outcome
I created a Transformer model that can understand American Sign Language and translate it to English.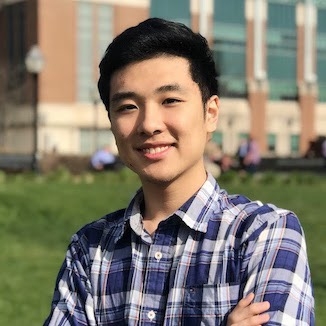 Michael
MS Master of Science
Expertise
Applied Machine Learning, AI (Computer Vision), Python GameDev, WebDev, Data Analysis, SoftwareDev
Mentor review
My mentor helped me a lot and recognized the time constraints we were under, so he adjusted the project accordingly.
Interested in starting
your own project?
Apply today!
By registering you agree to our terms of use and privacy policy, and consent that we or our partner provider may reach out to you using a system that can auto-dial.