See all projects
The Relationship Between Parkinson's Disease and Ethnicity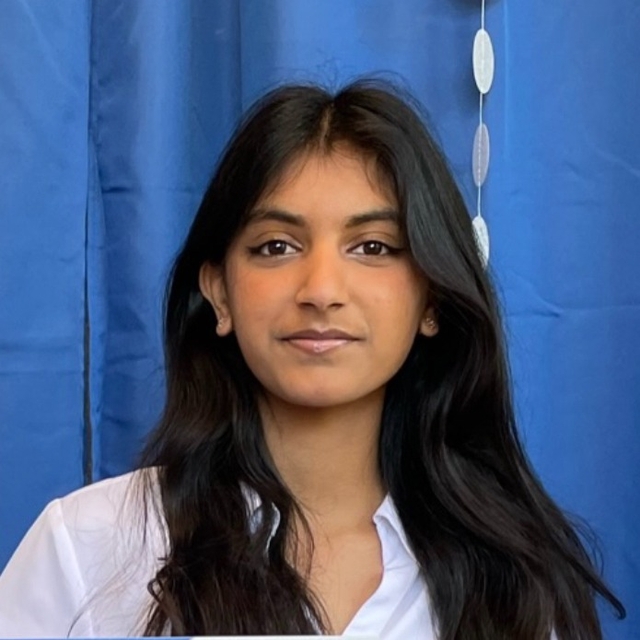 Sharika
Hi! My name is Sharika Pattanshetty, and my Polygence project is a Literature Review on the relationship between Parkinson's Disease and Ethnicity. I am incredibly interested in neuroscience and psychology, and I am currently pursuing many programs relating to these both.
View Polygence scholar page
Project description
Parkinson's Disease (PD) is a progressive neurodegenerative disorder caused by the lack of dopamine in the midbrain as the dopaminergic neurons die. Some genetic causes are gene mutations that increase the risk of developing PD, and environmental causes include substance abuse, heavy metals, and more. While there are genetic and environmental instances, there's so much that's unknown. Ongoing studies and trials continue to make history; however, most of these studies focus on Western, educated, industrialized, rich, and democratic (WEIRD) participants, leaving little known about the different causes, varying symptoms, and biological anomalies that may present themselves in other ethnic groups. Few studies examined numerous ethnicities, including Black, Asian, and Hispanic populations. They show high prevalences of PD in China and India, and Black patients typically have higher mortality rates with PD than White patients. While there isn't a set cause for this, many factors contribute, such as these populations' environment, socioeconomic status, and age range. Unfortunately, the lack of diverse studies leads to contrasting results, making it challenging to completely understand ethnicity's role in PD. This literature review summarizes ethnicity's role in PD, how it affects these populations, and why it's often overlooked.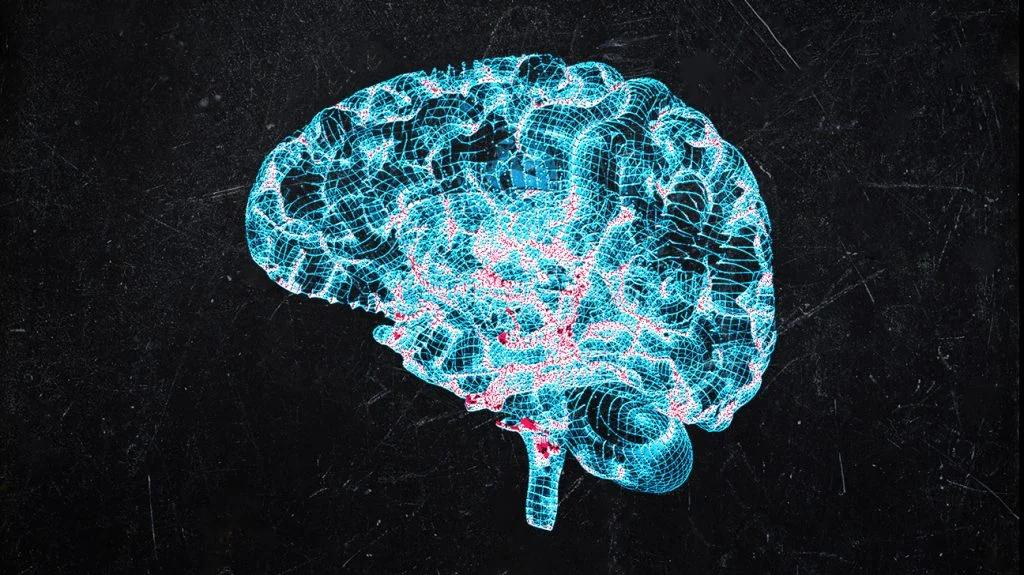 Project outcome
My project outcomes is a Literature Review and the presentation at The Symposium of Rising Scholars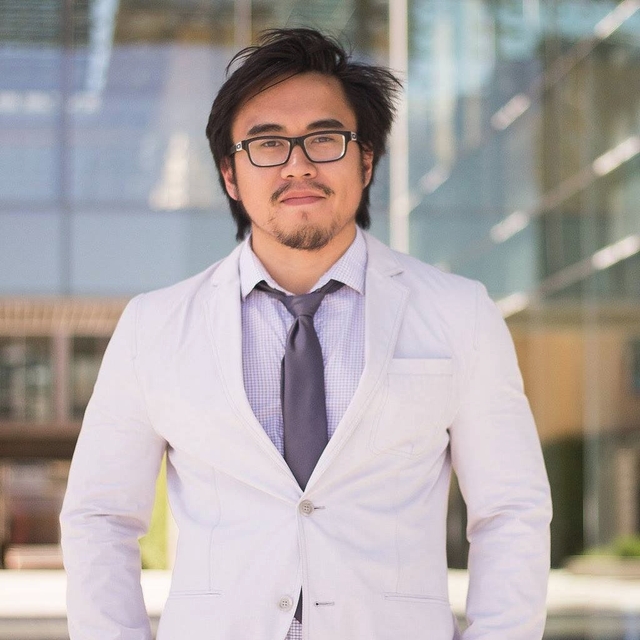 Dewey
MA Master of Arts candidate
Subjects
Psychology, Neuroscience, Medicine
Expertise
clinical psychology, working memory, executive functions, mood/affect.
Interested in starting
your own project?
Apply today!
By registering you agree to our terms of use and privacy policy, and consent that we or our partner provider may reach out to you using a system that can auto-dial.