How can medicinal herbs be utilized to create equitable and effective alternatives to current pharmaceutical drugs that are used to treat anxiety and depression?
Project's result
A proposal for the proliferation of homeopathic medicine was formulated describing the top three herbal contender that can be used to treat mental health disorders.
They started it from zero. Are you ready to
level up

with us?
Summary
Millions of people across the United States suffer from anxiety and depression. There is a narrow range of pharmaceutical drugs that patients are prescribed, many of them producing serious side effects and being inefficient economically. However, pharmaceutical agents are not the only option; herbal medicines have been used for thousands of years to treat physical and mental ailments. Yet, the investigation of herbal medicine has not been prioritized in the treatment for anxiety and depression. The research in this essay outlines the beneficial qualities of using herbal medicine as a treatment for mental health illness rather than synthetically created medicines. Specifically, a comparison of three categories of pharmaceutical drugs and their herbal counterparts are evaluated by their efficacy, side-effects, and a cost-benefit analysis. Exploring the usage of herbal medicines as potential alternatives leads to more diversified, accessible, and beneficial options to treat mental illnesses.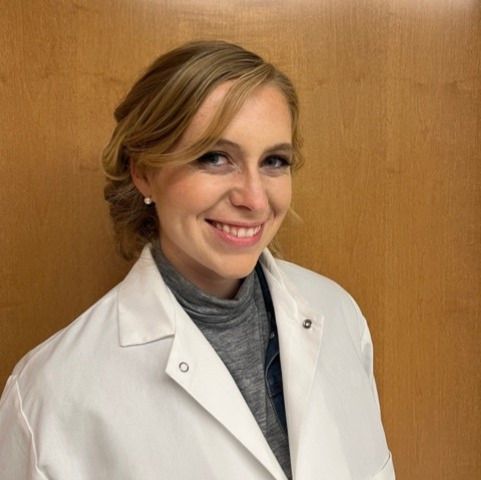 Sarah
PhD Doctor of Philosophy candidate
Subjects
Biology, Medicine, Chemistry
Expertise
Pharmacology, cancer chemotherapies, clinical trials, health disparities
Check out their profile
*
*
Depends on mentor's availability
Nandini
Hello! My name is Nandini Chittor and my Polygence project is on the role of herbal remedies as alternatives the some of the current medications used to treat depression. I chose to work on this project because I am very passionate about pharmacognosy and its application in the pharmaceutical industry. After my project is complete, I would like to publish my work in a high school or scientific journal,.
Review about the mentor
Everything exceeded my expectations.
Check out their profile