See all projects
National Oceanic and Atmospheric Administration's Placement in U.S. Government and its Implications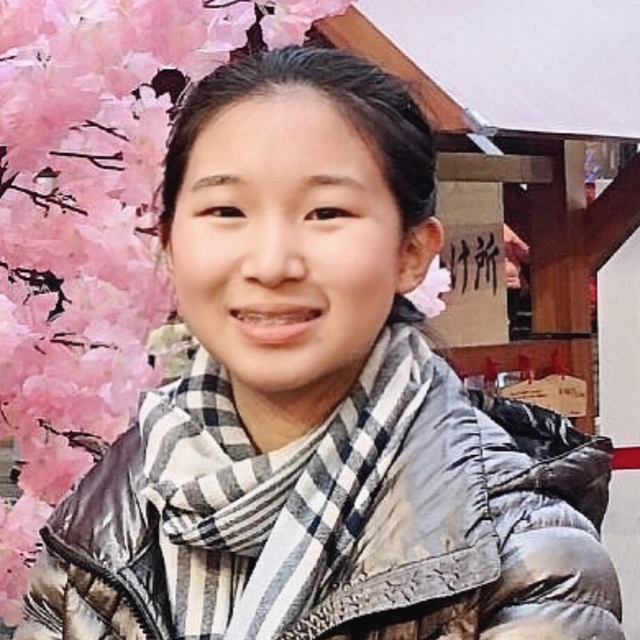 Elaine
Elaine is a 17 year-old high school student from Saratoga, CA.
High School
Basis Independent Silicon Valley
Student review
My experience with Polygence gave me numerous insights into the research process. My main takeaway was that a research project won't be a smooth, linear experience from start to finish; new ideas will come up as you research. Your planned hypothesis may be completely different from the hypothesis you end up testing, and significant research can be conducted on any subject or combination of subjects, not just science. Research is versatile, research often encompasses more than one field of study, and research is meant to be exploratory and allow you to branch off and chase new ideas that blossom from your original idea. Polygence allowed me to understand this critical aspect of research.
Project description
Government placement of the National Oceanic and Atmospheric Administration (NOAA), a marine and weather research agency under the Department of Commerce (DOC), has long been a source of debate. Many argue that NOAA belongs under the Department of the Interior (DOI), an environmental executive department, rather than the DOC. In her paper, Elaine attempts to describe the political and scientific implications of NOAA's placement. She starts by outlining the roles of US executive departments and agencies in environmental policy. A review of NOAA's history and its placement in the DOC shows past political impact on the agency, as NOAA's mission shifts when a new administration takes office. The possible implications of moving NOAA into the DOI is analyzed in this paper as compared to the movement of the US Fish and Wildlife Service from the US Department of Agriculture to the DOI. Despite known issues with NOAA's placement in the DOC, placement in the DOI brings up issues that show the pros of NOAA being under the DOC. Political and industrial influence on NOAA under the DOC is also examined by Elaine, in an effort to identify a better placement for NOAA.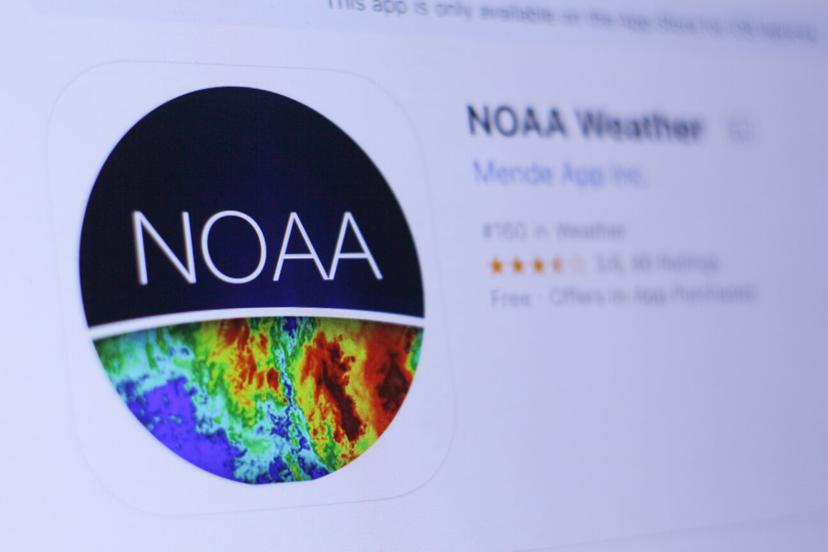 Project outcome
Elaine wrote a paper that was published by the Journal of Student Research.
Avery
PhD Doctor of Philosophy candidate
Subjects
Biology, Engineering
Expertise
STEM education, chemical engineering, environmental engineering, biomolecules, molecular self-assembly, carbon storage and cycling, aquatic microorganisms
Interested in starting
your own project?
Apply today!
By registering you agree to our terms of use and privacy policy, and consent that we or our partner provider may reach out to you using a system that can auto-dial.