See all projects
The cultural and psychological impacts of food insecurity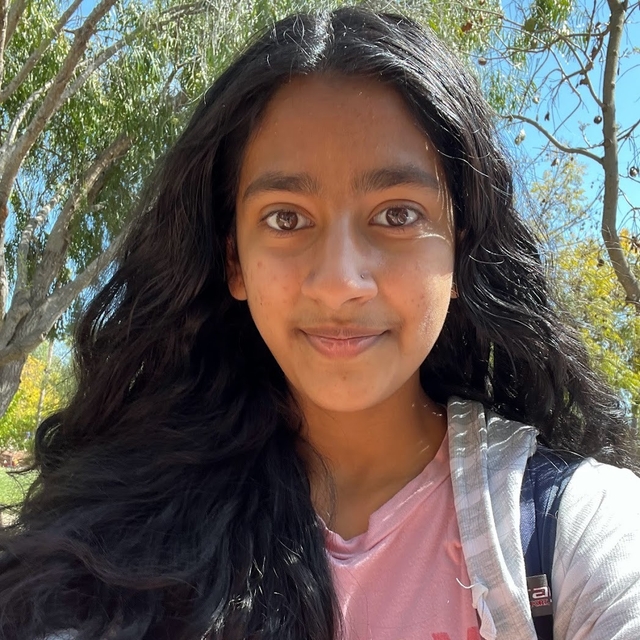 Nirmayi
High School
Mission San Jose High School
Student review
Effort and diligence on mentor's part exceeded my expectation. At the end of the day, I was able to learn and explore a lot within this domain.
View Polygence scholar page
Project description
Food insecurity continues to have a widespread impact nutritionally, psychologically, as well as culturally on a vast number of individuals throughout the world. A multitude of factors including but not limited to race, class, gender, and immigration status impact one's likelihood to be on the spectrum of food insecurity. The concept of cultural food insecurity is closely intertwined, especially when considering the experiences of first and second generation immigrants (related to immigration status factor). This paper uses a biopsychosocial model to discuss phenomena related to food insecurity and cultural food insecurity, as well as how individuals, households, and communities cope. Furthermore, potential and applied solutions are discussed with commentary on what further research would be beneficial in this area.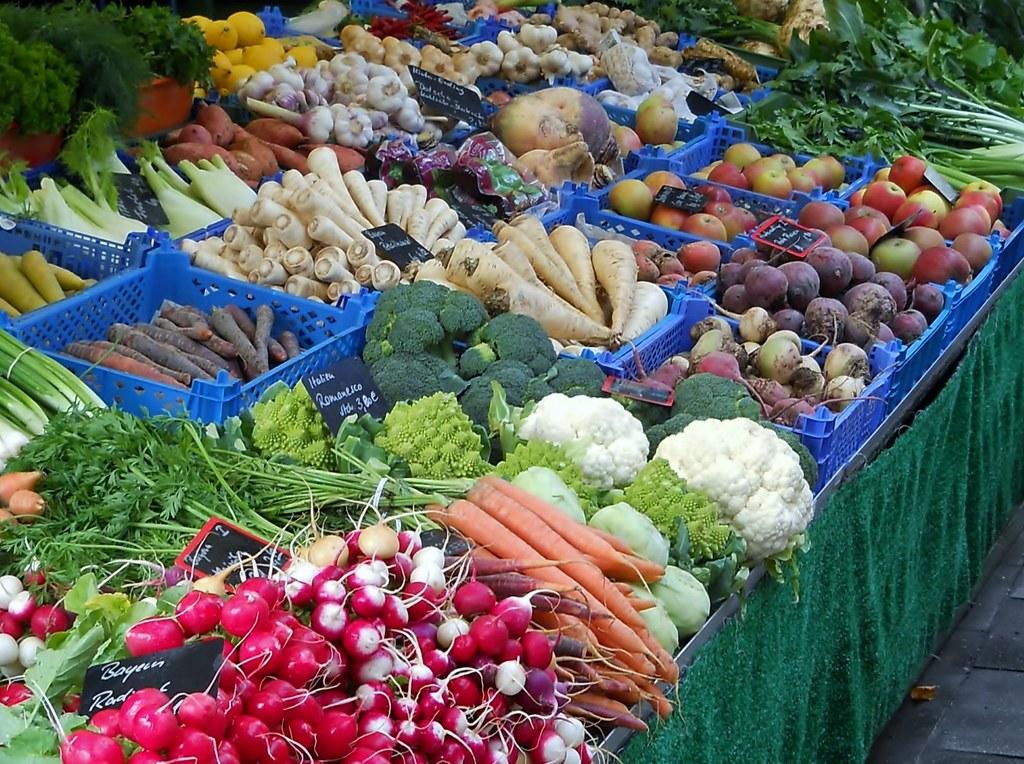 Project outcome
The outcome of this project is a synthesis paper written in the narrative style about cultural food insecurity from the biopsychosocial perspective.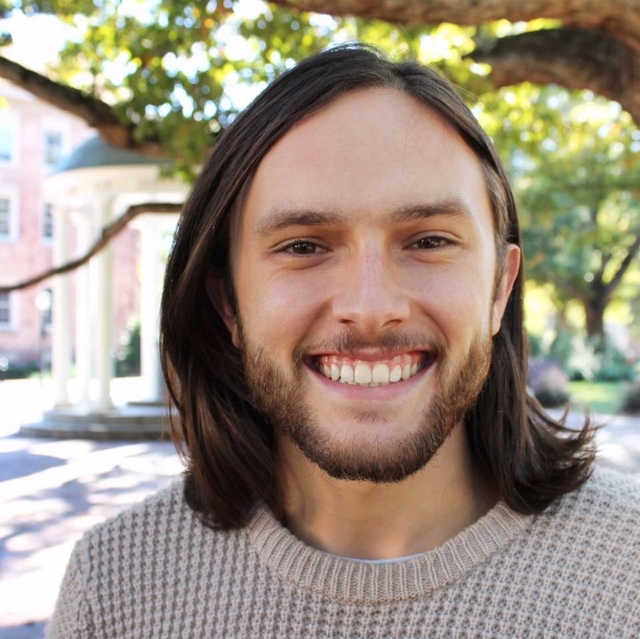 Elijah
PhD Doctor of Philosophy candidate
Subjects
Psychology, Biology, Social Science
Expertise
Public health, human biology, medical anthropology, epidemiology, human gut microbiome, mental health, maternal and child health, global health, environmental health
Mentor review
My mentor was excellent in answering all my questions and provided strong support and guidance throughout the entire process. I have no concerns at all in this aspect.
Interested in starting
your own project?
Apply today!
By registering you agree to our terms of use and privacy policy, and consent that we or our partner provider may reach out to you using a system that can auto-dial.