See all projects
Current treatments and future directions in leukemia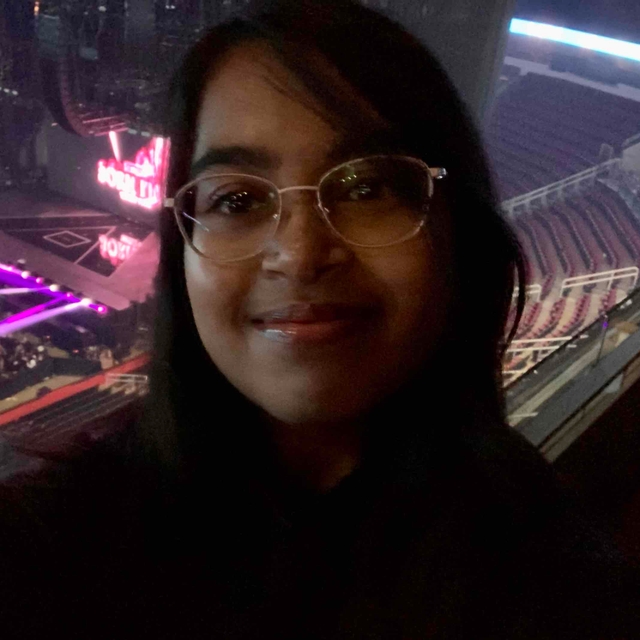 Nashita
Student review
It truly is an online research program because most of the work I did was online research, which is what I expected to do.
View Polygence scholar page
Project description
This review presents the mechanisms of the various treatments for leukemia patients. From standard chemotherapy and radiation to newer adaptive immunotherapies, patients diagnosed with leukemia have multiple treatment options that can reduce the damage from uncontrolled cell growth. Chemotherapy is the most common treatment for leukemia; it involves the use of medicine and drugs to destroy cancer cells. Another common treatment is targeted therapy, which also uses anti-cancer drugs but it targets specific genes and proteins unlike chemotherapy, which kills all cells that grow and divide quickly. The next treatment is a stem cell transplant, also known as a bone marrow transplant, which replaces the damaged bone marrow by infusing healthy stem cells into the bone marrow or bloodstream. These first three treatments are the most commonly used for patients, but other treatments are available, however some are not recommended for all types of blood cancer. Radiation therapy and immunotherapy, for example, is generally for acute leukemias. Radiation therapy uses X-rays to destroy cancer cells and immunotherapy uses the immune system to attack cancer cells. CAR-T cell therapy is a type of immunotherapy that is being researched as a more effective treatment for leukemia. Understanding the process of treating leukemia with different curative treatments will help researchers develop an effective cure in the near future.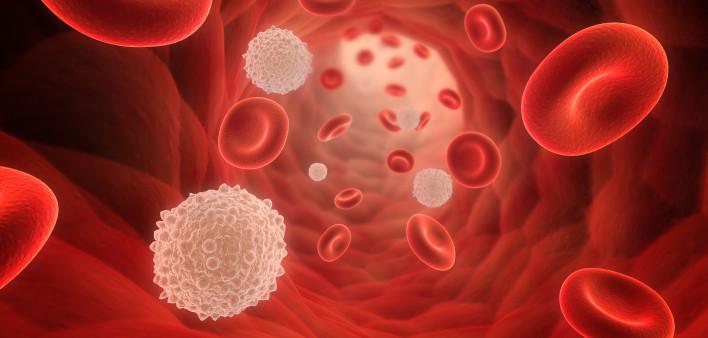 Project outcome
My project outcome is a review paper over leukemia treatments. I also presented my project at the Symposium of Rising Scholars and submitted it to the Journal of High School Science.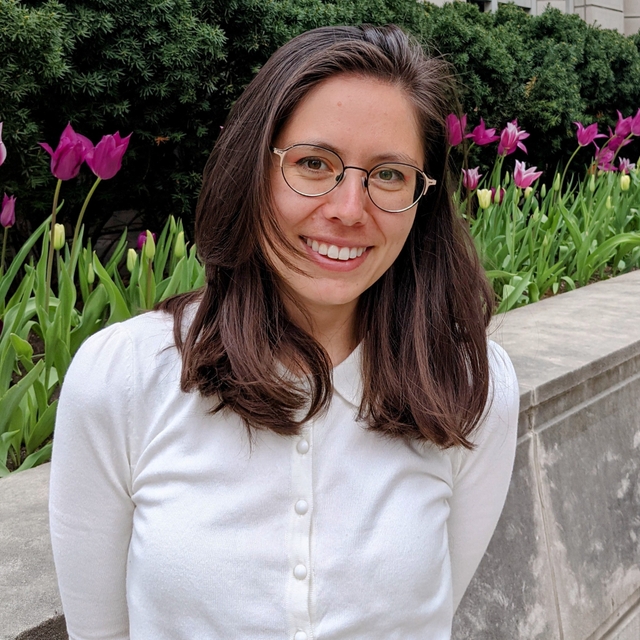 Sage
MD/PhD Doctor of Medicine and of Philosophy candidate
Subjects
Biology, Medicine, Chemistry, Neuroscience
Expertise
Medicine, Neuroscience, Drugs & Pharmacology, Chronic Pain, Cellular Molecular Biology
Mentor review
She knew a lot about the subject I chose to research about and she was able to give helpful feedback.
Interested in starting
your own project?
Apply today!
By registering you agree to our terms of use and privacy policy, and consent that we or our partner provider may reach out to you using a system that can auto-dial.