See all projects
Down Syndrome Sensory Processing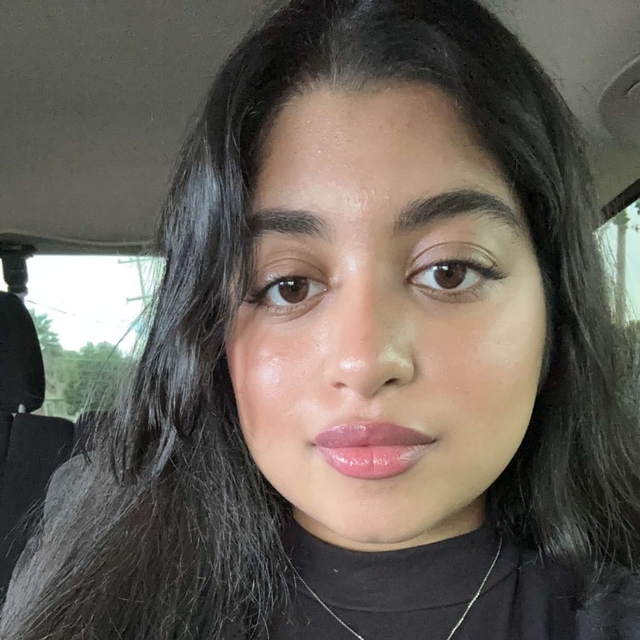 Zoya
Hello! My name is Zoya Syed and I am from California. My Polygence Project was a research paper on the connections between brain development in individuals with Downs Syndrome leading to hearing sensitivity and affecting behavior. I hope to use this project as an inspiration for my dream career as a Neurologist in the future.
Student review
The process of organizing my research went very smoothly.
View Polygence scholar page
Project description
Down Syndrome affects almost 6,000 newborns in the United States. It is one of the most common genetic disorders, yet not much is known behind its neurological development and behaviors. While physical traits such as short stature and unique facial features are seen and well understood, internal processes are often disregarded. Patients with Down syndrome are often overstimulated with loud noises. The etiology behind this overstimulation remains unanswered or often neglected. My focus will be on the difficulties of sensory processing that influence their distinctive behavior. Through literature review I sought to gain knowledge on the neurological development as it pertains to sensory responses for patients with Down Syndrome. The main cause for sensitivity to sounds within patients who have Down Syndrome is a condition called Hyperacusis and also having an early exposure to Alzheimer's disease. The Stapedius Acoustic Reflex is another major component to the issue of sensory precessing. Such sensitivity reveals why pain and discomfort is experienced when processing loud sounds. By providing proper understanding of the struggles individuals with Down Syndrome face, I am to facilitate a healthy environment in which respectful and empathetic interactions among patients and community members are promoted.

Project outcome
My project outcome consisted of creating a research paper and presenting it to the Symposium of Rising Scholars event through Polygence.
Evelyn
MD Doctor of Medicine candidate
Subjects
Medicine, Neuroscience, Languages, Social Science
Expertise
Neuroscience, Women's Studies, Medicine, Spanish, Quality Improvement Research, Health outcomes research, Oncological Research, Health disparities research
Mentor review
My mentor made sure that I had a path that I was following and gave me suggestions on how I can improvise my writing.
Interested in starting
your own project?
Apply today!
By registering you agree to our terms of use and privacy policy, and consent that we or our partner provider may reach out to you using a system that can auto-dial.