See all projects
Research Paper on Rising Global Temperatures and Increased Forest Fires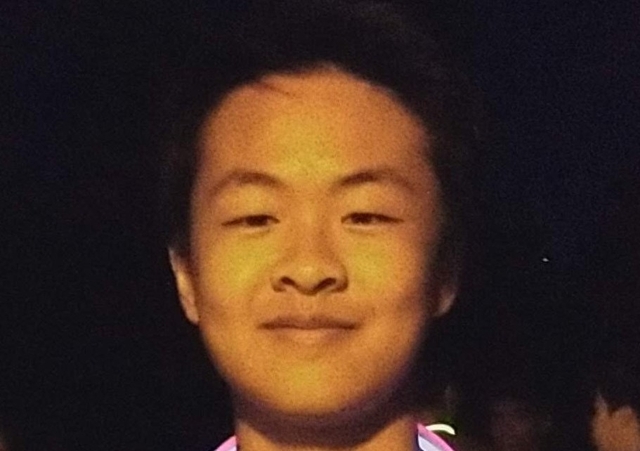 Connor
Connor is a 16 year-old high schooler from Saratoga, CA
High School
Binghuan Connor Lee
Student review
I am very thankful for my mentor as he gave me lots of freedom and guided me well throughout the project.
Project description
In his paper, Connor explores the relationship between rising temperatures and forest fires across the US using historical data. By using historical data, he is able to determine the overall change of temperature throughout the years and how it has affected forest fires, either increasing or decreasing the number of forest fires that are caused. He hypothesizes that due to global temperatures increasing, forest fires have become much more common. Connor and his mentor worked together to analyze data in R in order to understand the relationship between the two and create visuals conveying their results.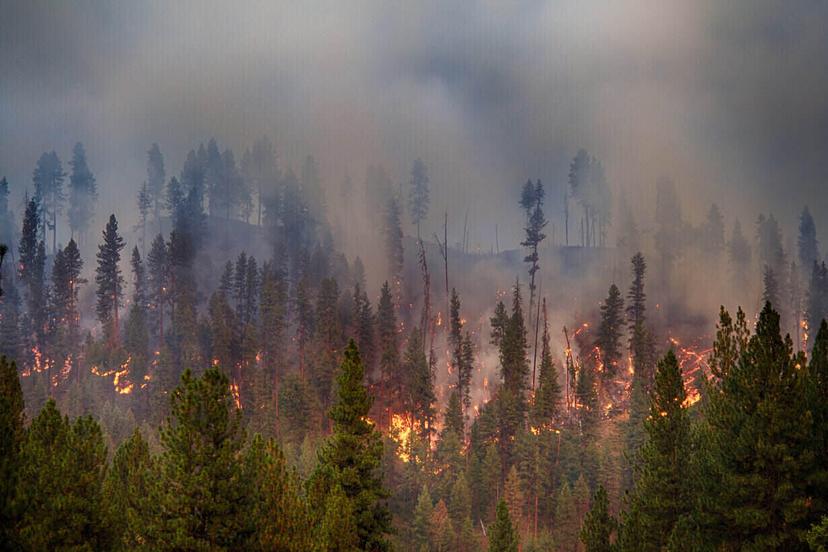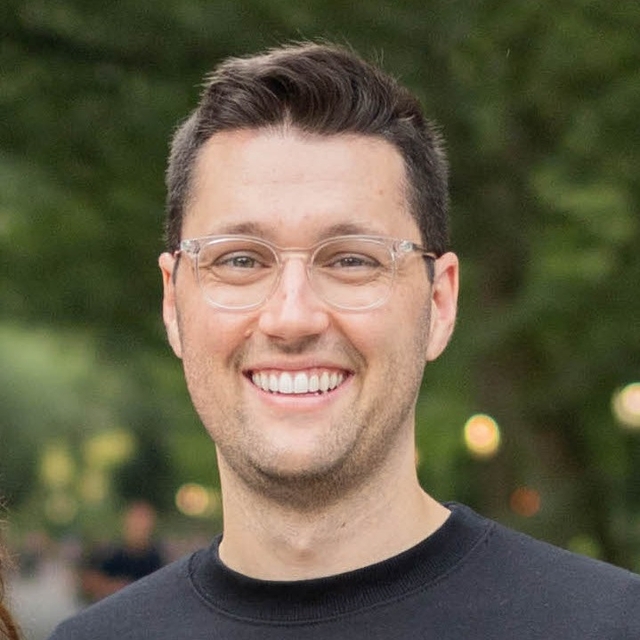 Brian
MS Master of Science
Subjects
Quantitative, Comp Sci
Expertise
Analytics, Data Science, AI, Machine Learning, Economics, Econometrics, Business, Statistical Programming, Geospatial Analytics
Interested in starting
your own project?
Apply today!
By registering you agree to our terms of use and privacy policy, and consent that we or our partner provider may reach out to you using a system that can auto-dial.