See all projects
The Supreme Court's Increasing Partisan Divide: A Historical and Contemporary Analysis through the Lens of Abortion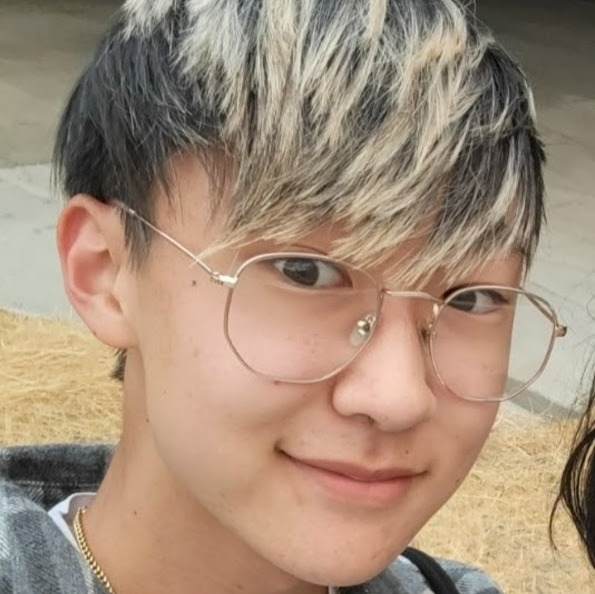 Caden
High School
American High School
Student review
I loved how the program balances creative independence with just enough guidance to keep students accountable and motivated. My mentor was a huge help in allowing me to develop my ideas and adjust them to a higher-level academic setting that I was not yet familiar with. He taught me to think in ways I had not even considered previously; it was a deeply effective experience in advancing my academic and career interests.
View Polygence scholar page
Project description
Despite its constitutional and historical purpose of being an institution that operates free of outside political influence, the Supreme Court of the United States has become an increasingly available means of executing partisan conflict over public policy in recent years. This is no better evidenced than by a developmental analysis of its rulings in regards to abortion legislation since the landmark case of Roe v. Wade. Upon inspection, a pattern of back-and-forth conflict over abortion policy that serves partisan interests above those of the American public becomes evident. This dynamic of retaliation and internal animosity threatens the constitutional integrity of the judiciary, putting the democratic rights of Americans in serious jeopardy. Major policy change to the way the Court functions, therefore, is required to maintain the ethicality of the Supreme Court in the future.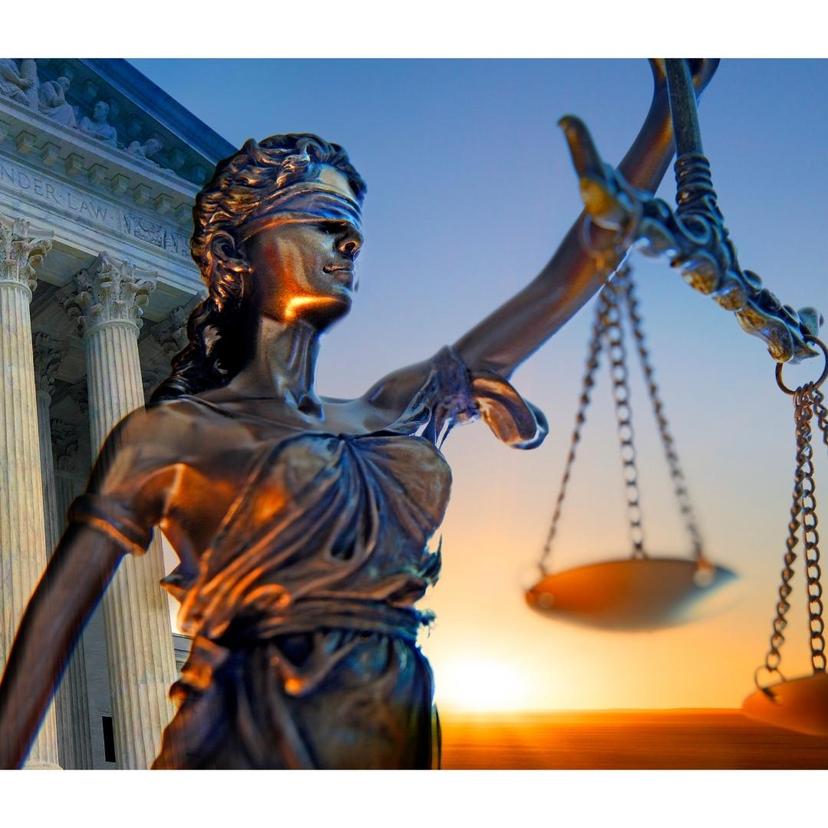 Phillip
MFA Master of Fine Arts candidate
Subjects
Arts, Social Science
Expertise
Creative Writing, Law, English, Philosophy
Interested in starting
your own project?
Apply today!
By registering you agree to our terms of use and privacy policy, and consent that we or our partner provider may reach out to you using a system that can auto-dial.