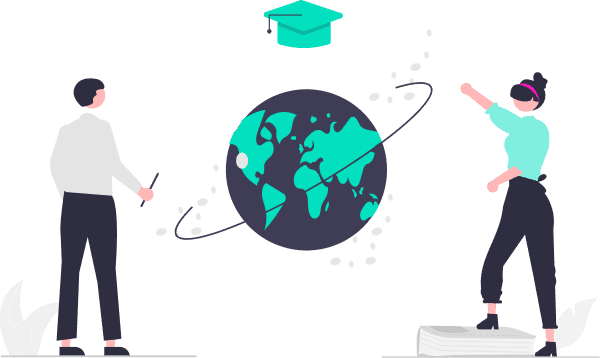 On Polygence's Research
As a team of advanced degree holders, we are constantly exploring developments in the fields of educational research, Project-Based Learning, college admissions and more that empower our community to make the most of their studies and careers.
You can see a list of our published white papers below covering the topics of test-optional college admissions, student mental health and learning through "effective failure".
From Fearful to Flourishing - How Teaching Students to Fail Empowers them to Succeed
This white paper contributes to a growing movement among researchers, teachers, and university presidents to rehabilitate failure in the eyes of students, families, and other educators. As part of the broader mission at Polygence to empower students to be the best version of themselves, the following pages offer a number of important insights that students and educators alike can use to reframe their understanding of failure and leverage it to their advantage in the learning process.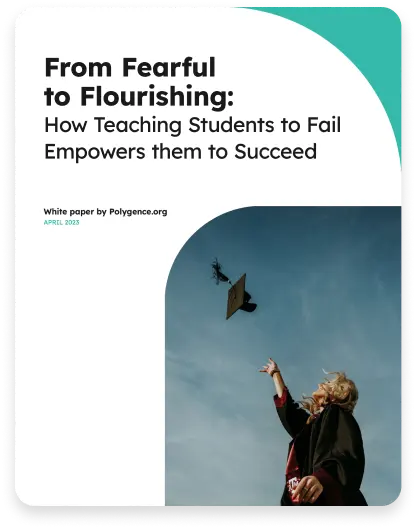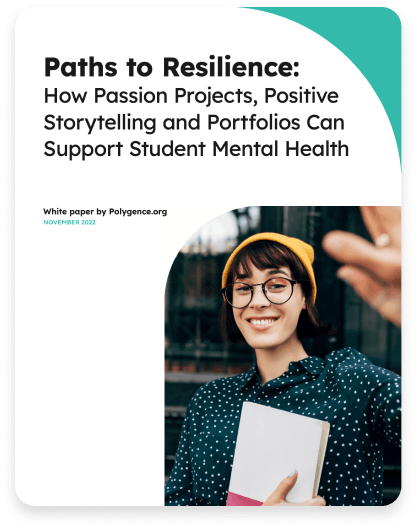 Paths to Resilience - How Passion Projects, Positive Storytelling and Portfolios Can Support Student Mental Health
As the covid pandemic ebbs and schools return more or less to normal, another epidemic continues to afflict students: a crisis of mental health. This white paper outlines the scope of this problem and, importantly, provides actionable steps to help educators support positive student outcomes.
High School Research Projects - The Key to Test-Optional College Admissions
The lawsuit Students for Fair Admissions, Inc. v. President and Fellows of Harvard College, and the ultimate ruling on the case by the U.S. Supreme Court, represents a watershed moment for college admissions. Through a proprietary analysis of data made public through the lawsuit–including 160,000 domestic applications to Harvard College–this white paper reveals statistically meaningful advantages in featuring research on college applications. Download this paper to: 
Learn about the rise of the research portfolio in the admissions process 

The rating system Harvard and many other elite schools use to evaluate applicants

The seismic shift in away from standardized testing and the importance of independent scholarship in a test-optional world