See all projects
Medical Applications of CRISPR/Cas-9 Technologies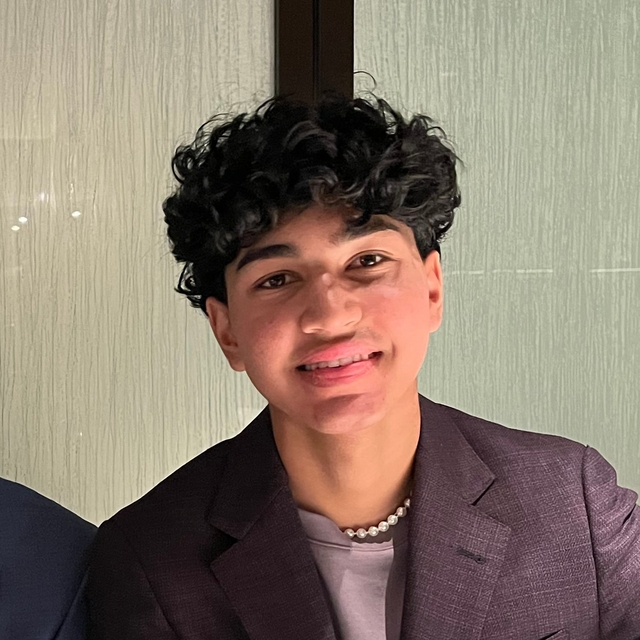 Nilesh
Hello! My name is Nilesh Kumar and my Polygence Project is about the medical applications of CRISPR/Cas9, involving a detailed review of current clinical trials and future directions of the technology. I chose this topic because I've always been fascinated by the idea of genetic engineering and the complexities of molecular biology. The ability to modify a human genome as a potential therapeutic means is incredible! After college, I hope to study medicine or become an entrepreneur.
High School
Quartz Hill High School
View Polygence scholar page
Project description
Nilesh wrote a review paper containing a brief overview of the clinical trials, applications, and challenges involved CRISPR/Cas-9 Technologies with several diseases. This included genetic diseases like sickle-cell amenia, Leber Congenital Amaurosis (LCA) and Cancers such as Leukemia and Lung Cancer.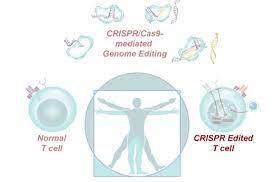 Lucas
Doctor of Philosophy candidate
Subjects
Genetics, Microbiology
Expertise
Genetics, Microbiology.
Mentor review
He taught me lots of insightful concepts that I otherwise would not have understood in the slightest. He was very patient and explained all steps and answered questions I might have had. His experience in the field shined and greatly benefited the outcome of the project.
Interested in starting
your own project?
Apply today!
By registering you agree to our terms of use and privacy policy, and consent that we or our partner provider may reach out to you using a system that can auto-dial.