See all projects
The Impact of Family Dynamics on Adolescent Eating Disorders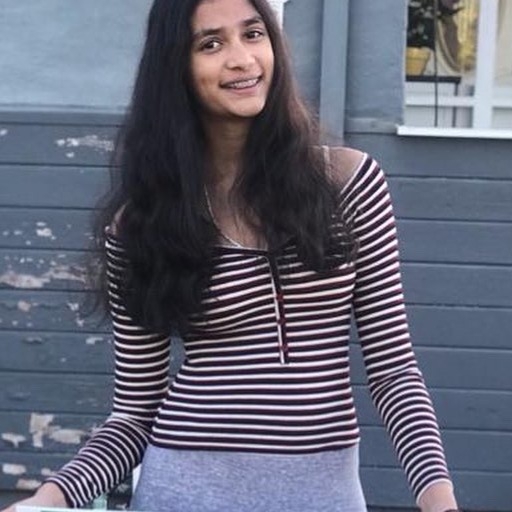 Ummehani
Hello! I am Ummehani. My Polygence project is about '*The Impact of Family Dynamics on Eating Disorders*'. This topic is very close to my heart and I deeply care about the subject due to some of my personal experiences. With the help from my Polygence Mentor I have got this unique opportunity to research this topic to great depths. My research work has been published by '*Curieux Academic Journal*'. I am grateful to the team at the journal for recognizing my work. I am also volunteering with the '*Eating Disorder Resource Center*' education initiative to further deepen practical understanding of my research topic. Going forward, I hope to continue to engage and contribute to the community specifically in the area of psychological disorders and public health in general.
High School
Leigh High School
Student review
I expected it to be challenging, which it was. I also expected it to be useful and a good learning opportunity, which it also was.
View Polygence scholar page
Project description
Eating disorders are a significant public health concern. Galmiche and colleagues conducted a systematic review with 94 studies from the years 2000 to 2018 on the global prevalence of eating disorders (page number). Based on their systematic review, the weighted mean of lifetime prevalence of eating disorders was 8.4% (range 3.3-18.6%) for women and 2.2% (range 0.8-6.5%) for men. Further, 75% of first-onset cases emerge during adolescence. An empirically supported risk factor for eating disorders is parent-child interactions and family environment (Jacobi, Hütter, Fittig). This is a narrative review on how parental behaviors impact the development of adolescent or young adult eating disorders. A literature search was conducted using the Google Scholar and Research Rabbit databases. Eating disorders are impacted by family dynamics such as attachment and parenting styles, and modeling of food and weight-related behaviors.
Project outcome
Family dynamics play an important role in the development of eating disorder. Some conclusions drawn on negative impact of Authoritarian parenting style in adolescence and positive impact of secure attachment styles in preventing eating disorders. However, it is unclear how large the role family dynamics play, as literature on this subject is limited. Authors focus on specific aspect of family interactions without providing empirical backing of dysfunctional family dynamics. Current scientific literature rejects the idea that family dynamics is the only cause of eating disorders.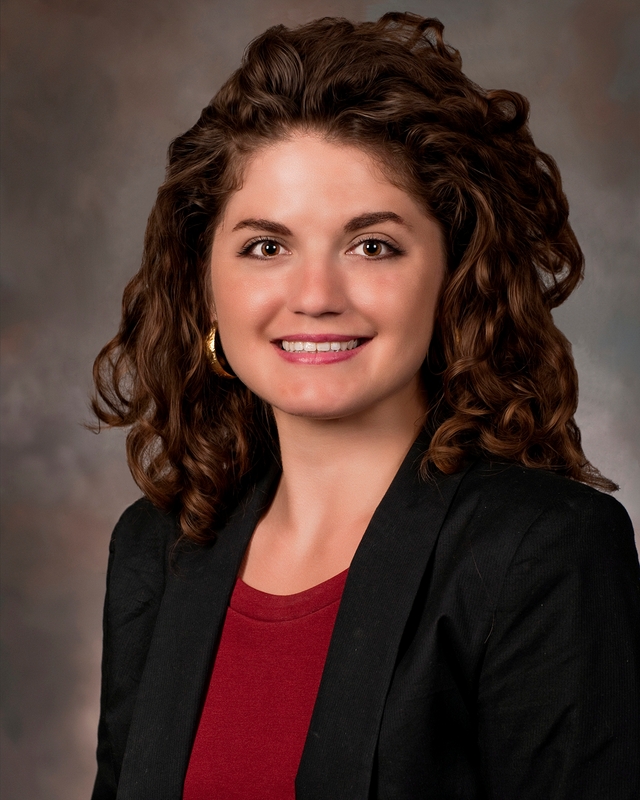 Kaitlyn
PhD Doctor of Philosophy candidate
Subjects
Social Science, Quantitative, Psychology
Expertise
mental health, suicide prevention, trauma, psychological interventions, program development, prevention, violence prevention, clinical psychology, counseling psychology
Mentor review
She really pushed me when I needed it and made sure to always encourage me, while at the same time helping me correct my mistakes.
Interested in starting
your own project?
Apply today!
By registering you agree to our terms of use and privacy policy, and consent that we or our partner provider may reach out to you using a system that can auto-dial.