See all projects
An Economic Approach to Solving Issues of Single Parenthood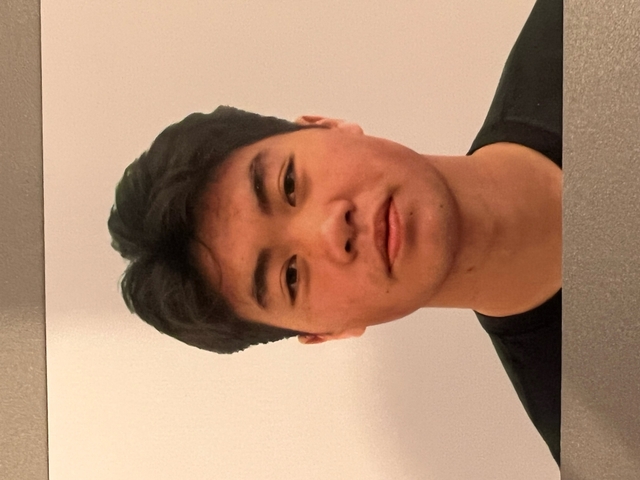 Kyle
High School
Saint Francis High School
Student review
My experience with Polygence exceeded my expectations.
View Polygence scholar page
Project description
Using basic statistics and comparisons of GDP rates in states and income rates for families within these states, I will highlight the disparities between states in different regions, such as the Northeast and the South. My research aims to discern whether there is a link between these rates and rates of single parenthood. I aim to highlight the issues that come with single parenthood and find a solution to these issues through policy and the law. To that end, I will craft realistic economic government policy strategies to find a solution to these issues by increasing employment rates and diversifying available fields for specialized workers. I research and use examples of existing policy to bolster my own ideas and make use of comparative statistics to both find challenges to my proposed policy and to argue its effectiveness compared to other possibilities.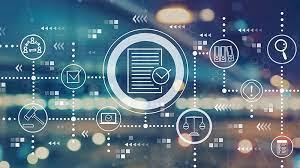 Project outcome
Presented at the Symposium of Rising Scholars and wrote a research paper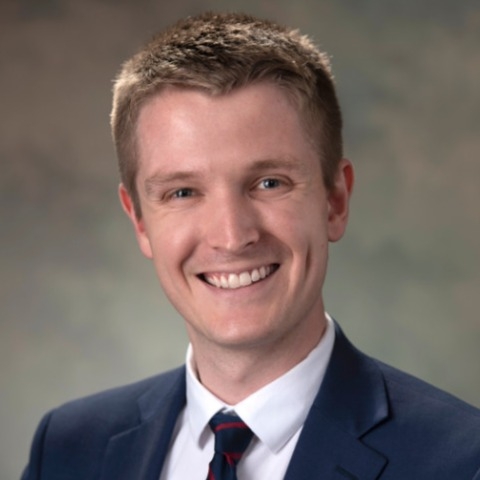 Joseph
JD Juris Doctorate
Subjects
Social Science, Arts
Expertise
Law, Civil Litigation, Legal Research, Trial Advocacy, Storytelling and Communication, Creative Writing (fiction, comics), Narrative through comics, History of comics as a medium
Mentor review
He had similar "why's" to what he did as I do, and it was very easy to converse with him outside of the project about career tips and how he became a lawyer.
Interested in starting
your own project?
Apply today!
By registering you agree to our terms of use and privacy policy, and consent that we or our partner provider may reach out to you using a system that can auto-dial.