See all projects
A Girl in Haarlem: Religion, Politics, and Gender in the 80 Years' War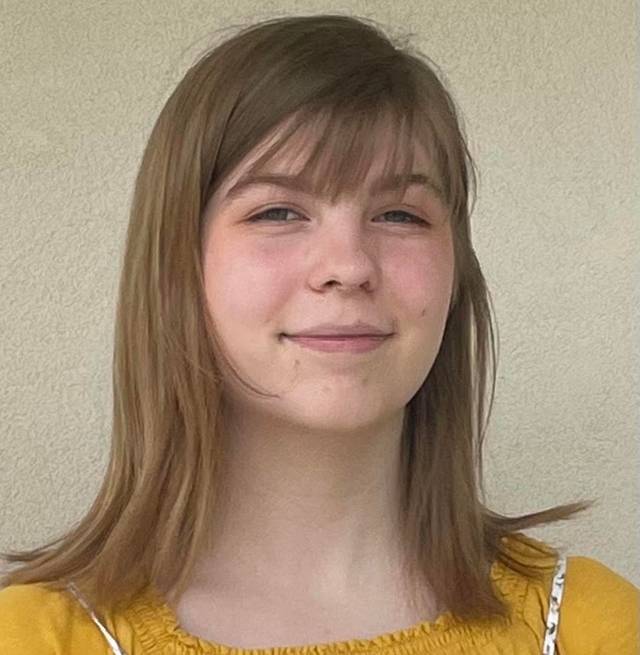 Hannah
High School
The John Cooper School
Student review
The Polygence program's mentor system offered a wonderful balance of independence and guidance. With a set timeline and mentor to help me stay on track, I was able to create a project I could be proud of.
Project description
After studying both the history of 16th century Haarlem as well as several historical plays by accomplished playwrights, I wrote a 40-minute five-act play entitled 'A Girl In Haarlem', set in the Dutch city of Haarlem in the midst of the 80 Years' War of Independence. The play follows the life of Cornelia Korving, a young woman living in Haarlem in the year 1572. Five years into the War, tensions between the traditional Catholic supporters of the Spanish throne and the idealistic patriots battling for a new, self-sustaining Republic are higher than ever. Nevertheless, conservative Cornelia finds herself drawn to Pieter de Maas, a patriotic rebel with dreams of freeing his country and traveling the world. Together, they face both political and social dilemmas, battling their pre-existing assumptions, beliefs, and dreams as their relationship develops. The play focuses on the traditional roles of men and women in and out of wartime, as well as the duality of religion and politics.
Project outcome
Hannah wrote a five-act play to share what she learned about Dutch history in 16th century Haarlem.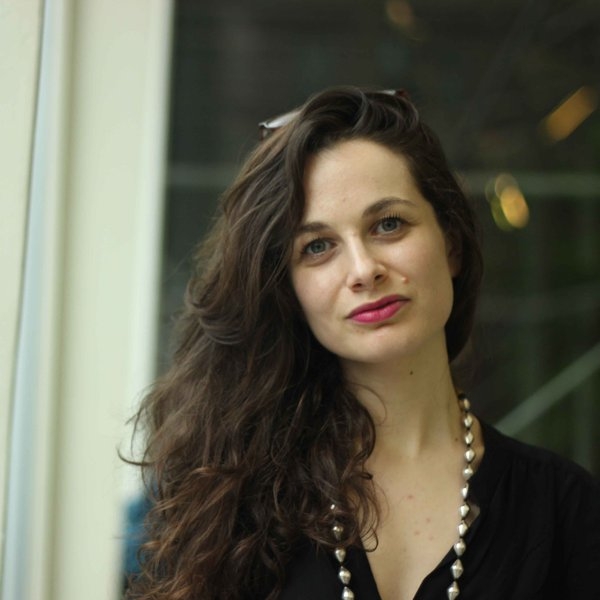 Elizabeth
PhD Doctor of Philosophy
Subjects
Languages, Literature and Languages, History, Arts
Expertise
European and Middle East History, Comparative Literature, Creative Writing, French Literature,
Mentor review
My mentor, Elizabeth, was excellent! The experience was truly collaborative as we built ideas off each other to create a carefully-crafted piece.
Interested in starting
your own project?
Apply today!
By registering you agree to our terms of use and privacy policy, and consent that we or our partner provider may reach out to you using a system that can auto-dial.