See all projects
Photo Essay Exploring Tenderness and Violence from a Levantine Perspective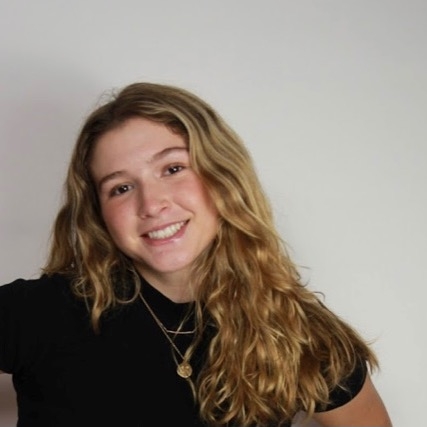 Thea
Thea is a 17 year-old high school student from Los Angeles, CA.
High School
Crossroads School for Arts & Sciences
Student review
Thank you to my mentor so much for everything! It was truly an amazing experience working with Jade and she helped me tremendously. She was always super attentive and gave great feedback in our sessions. I am so grateful for all of her help.
Project description
Thea's photo essay explores the tension between the tenderness expressed by women and the violence they live amidst in the Levant region. It also explores the spirit of renewal in both the regional cities/landscapes of the Middle East and women's souls. A common theme seen throughout these photos is the generational relationships that give rise to cultural rejuvenation, as well as the responsibilities and expectations therein. The photographs her essay showcases were all taken in the Levant by women with cultural and ethnic ties to the region, expressing a woman's perspective of the strength and sorrows women in the Levant experience.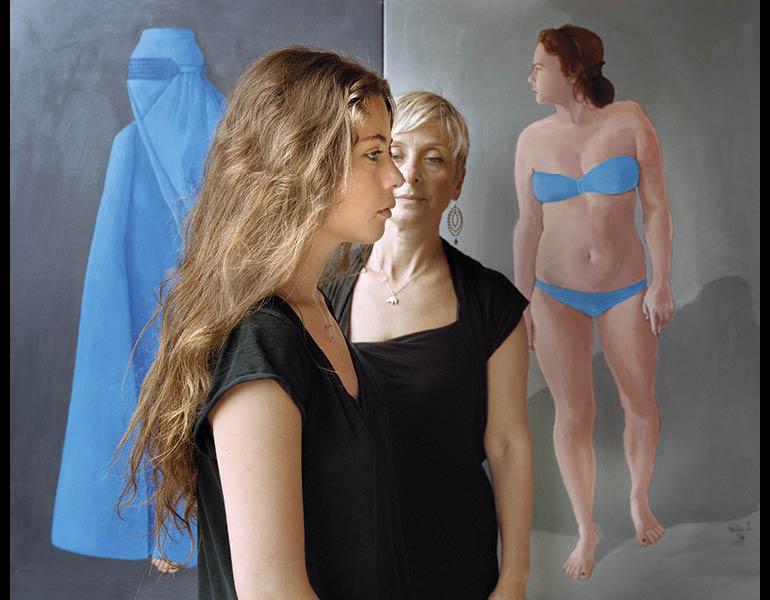 Project outcome
Thea created a photo essay that will published in her school newspaper at the end of the school year.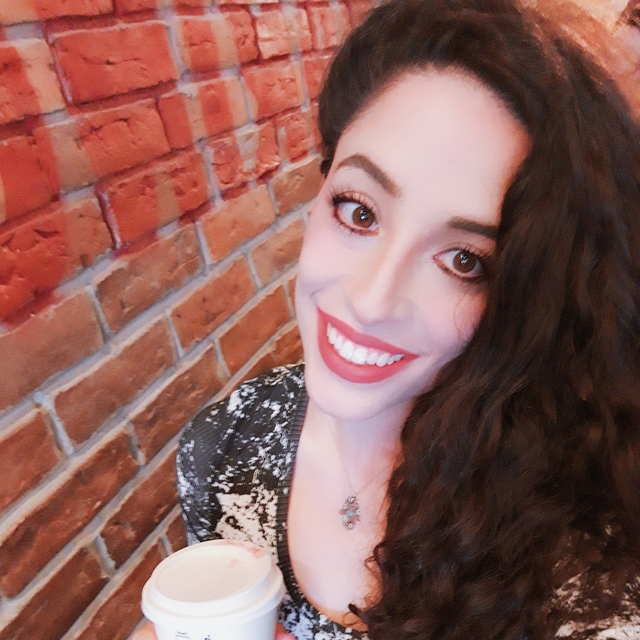 Jade
PhD Doctor of Philosophy
Subjects
Literature and Languages, Social Science, Languages, Arts
Expertise
Linguistics, Translation, Arabic Language and Literature, Spanish Language and Literature, cross-cultural awareness, intercultural communication, comparative literature, European linguistics, cultural studies, humanities
Interested in starting
your own project?
Apply today!
By registering you agree to our terms of use and privacy policy, and consent that we or our partner provider may reach out to you using a system that can auto-dial.