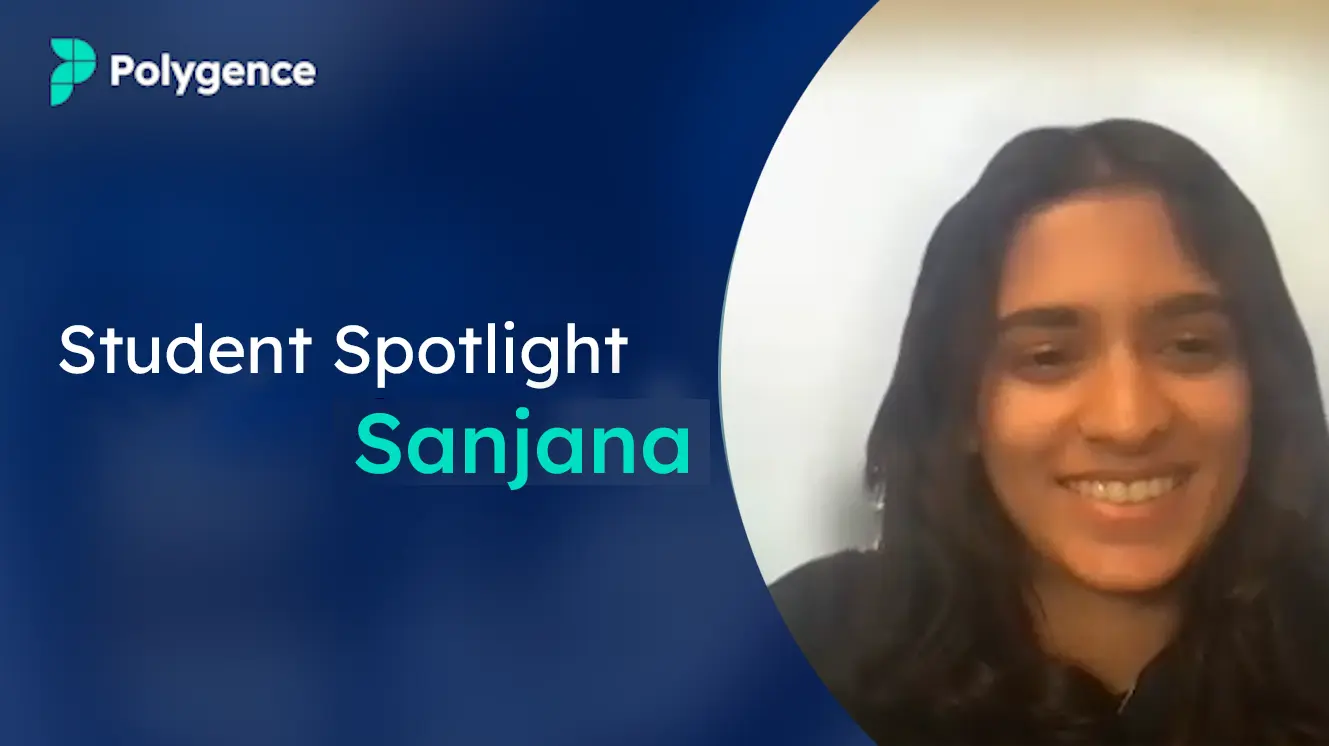 My mentor is really great and I'm so happy to have been paired with her! She is so dedicated and flexible and she is very helpful both technically and just for guidance. I can't believe I wrote my first research paper and it was a great experience because of her!
I loved working with my mentor on my research project- she was an amazing mentor with a vast amount of knowledge on the subject I was researching. She helped explain advanced concepts and gave me tons of feedback on my project. Despite this being my first research paper, I felt comfortable writing it under her expert guidance.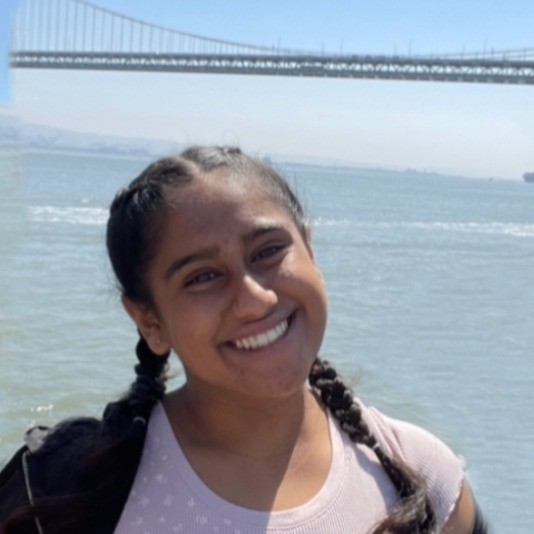 Mountain View, CA, February 1, 2022
My mentor is patient and approachable. She answered all of my questions. If there are things I didn't understand in what I read or learned, she would clarify them. She always gave detailed feedback for my assignments, which helped me to improve in the next assignment. It has been an honor to have worked with a professor and researcher. I had no previous knowledge about research and was not quite fond of it, but I was motivated to continue research in college after I worked with her. What I loved most is that she shared her personal experiences and gave me educational advice as I transition into college.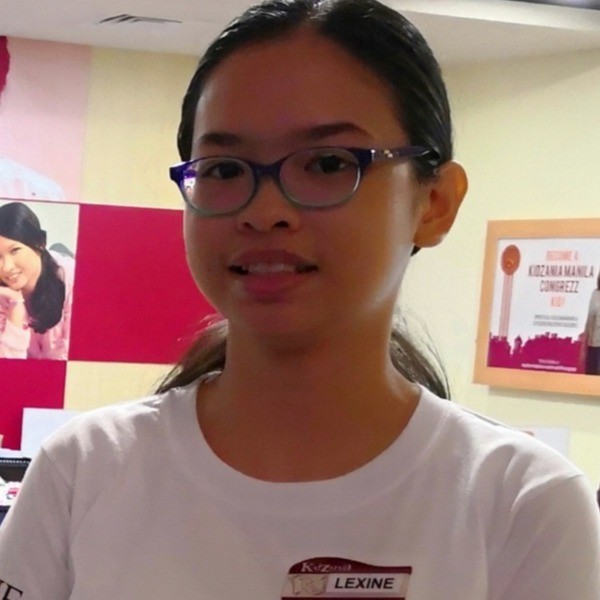 Paranaque City, Phillipines, April 6, 2022
My mentor is wonderful! She is very thoughtful, personable and overall the best mentor a mentee could ever wish for. She took the teaching of the concept portion of the program very seriously; I learned so many new things on the topic I was researching. I can definitely say she really inspired me to keep doing research! You can also tell that she puts a lot of time and effort for her mentees through her attention to detail and her comments. She really does her best to give you a deep and detailed review of your work. I always gained some very good insight when editing my work! I also really appreciated that my mentor took the time and energy to go through the thick and thin of a research project and make sure that I had a great learning experience. I was beyond delighted on having her as my mentor and I am most definitely sure you will too.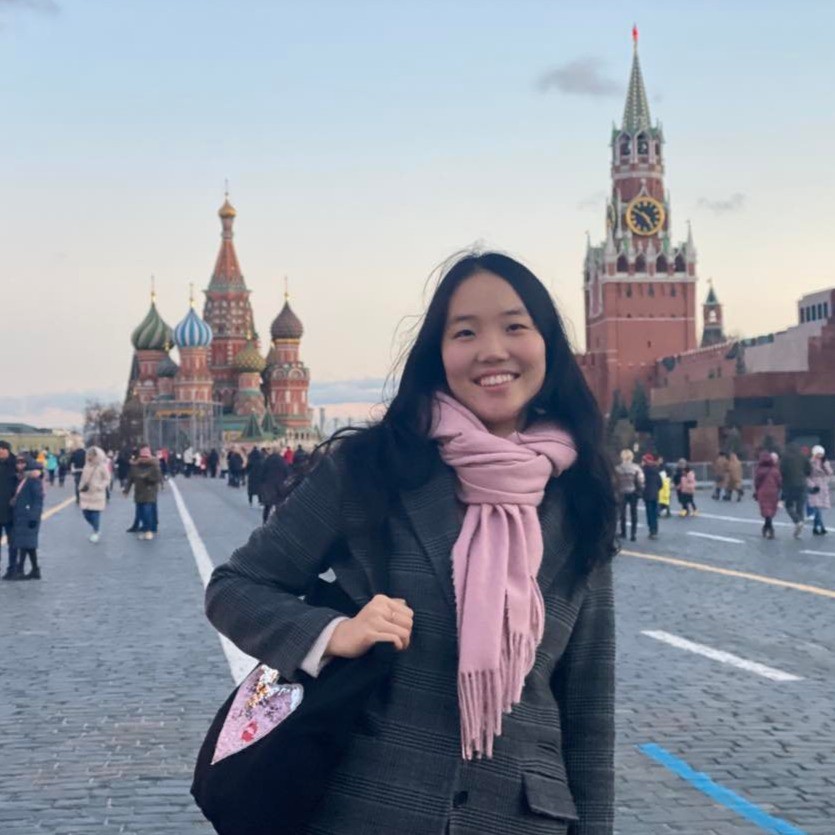 Ulaanbaatar, Mongolia, March 15, 2022
My mentor was extremely helpful throughout the entire process! He was always ready to explain something and work through a problem. He equipped me with resources and gave me feedback that improved my project. I sincerely appreciate the insight he gave me as to what pursuing a career in this field would be like, and I feel highly motivated to continue learning about AI and computer science in the future!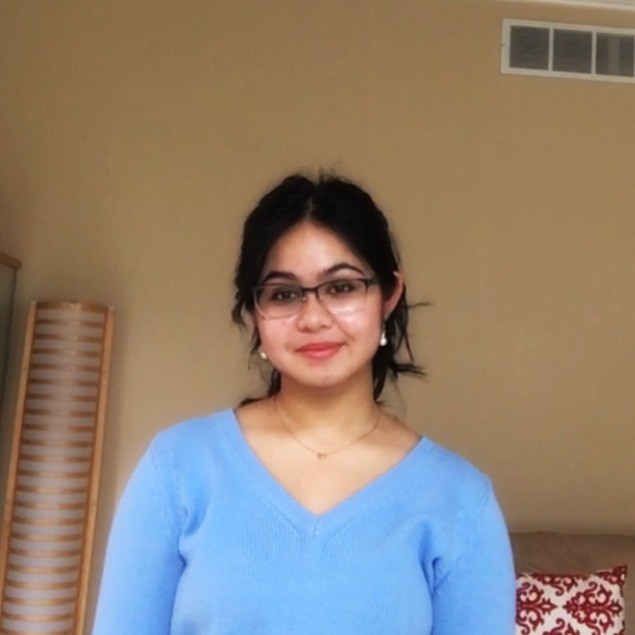 Robinsville, NJ, February 4, 2022
I am very grateful for my mentor--he is a great mentor and provided a lot of support during my project. I had not done a project before in this area, so I was a bit nervous about the learning curve, but my mentor's patience, encouragement, and knowledgeable advice made the process more fun and facilitated my learning, while also giving me the freedom to discover things on my own. Overall, my mentor was supportive, encouraging, knowledgeable, and helpful.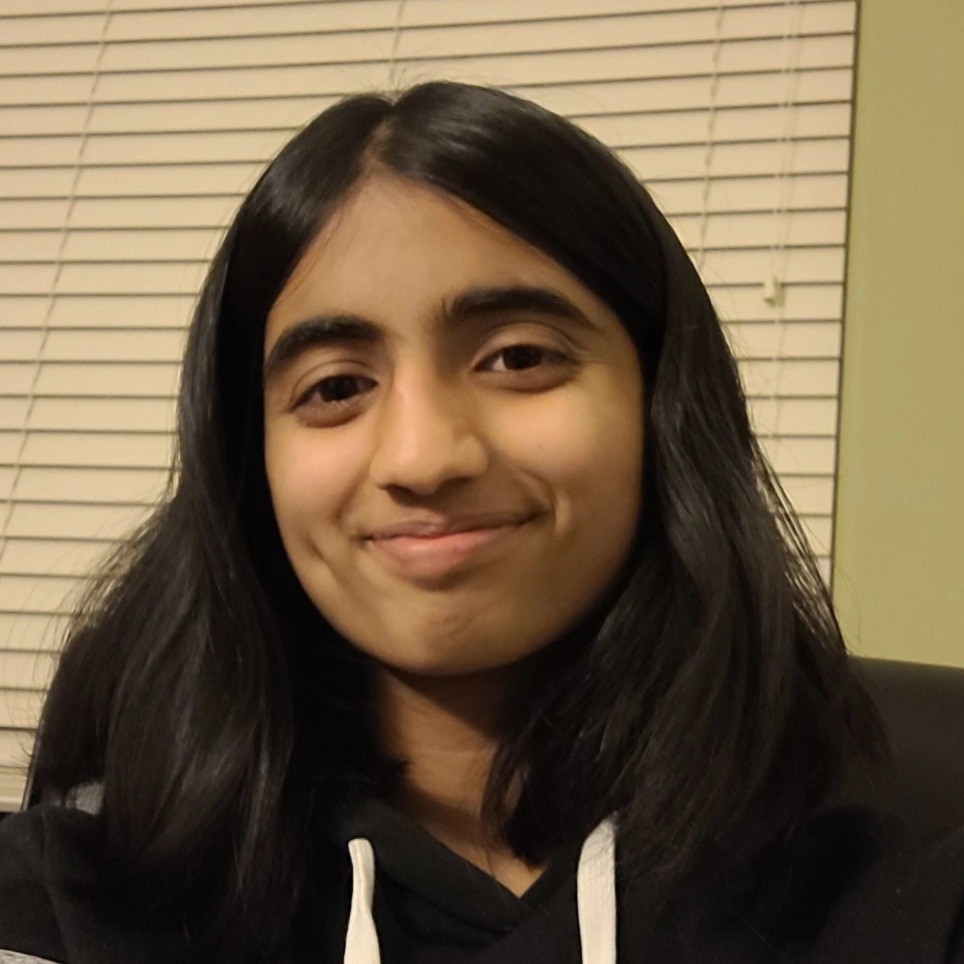 San Ramon, CA, January 20, 2022
My son had the best experience with Polygence. Not only did he learn a lot, but he also had fun working on his project. His mentor was very knowledgeable, accessible, supportive and friendly. I highly recommend the program!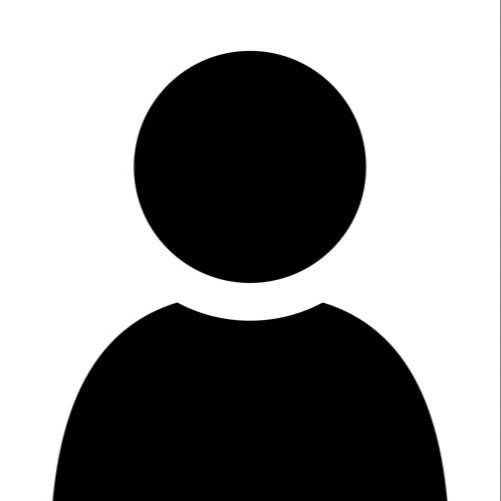 Parent of Aleksander Vaca, January 21, 2023
One of the best things is to see Finn come out of this program not only with academic confidence but the validation of 'I can do this'. This is a wonderful gift.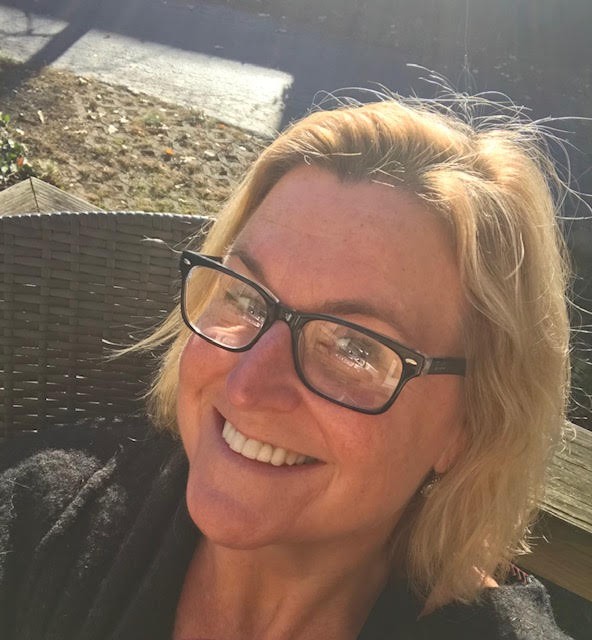 Parent of Finn Bender, September 8, 2020
Lily's experience in Polygence can not be replicated, and certainly not within the confines of a traditional school setting. I am so grateful she got this opportunity to work with such excellent mentors. Thank you for everything. I know she will never forget this time she had with Alexis and GP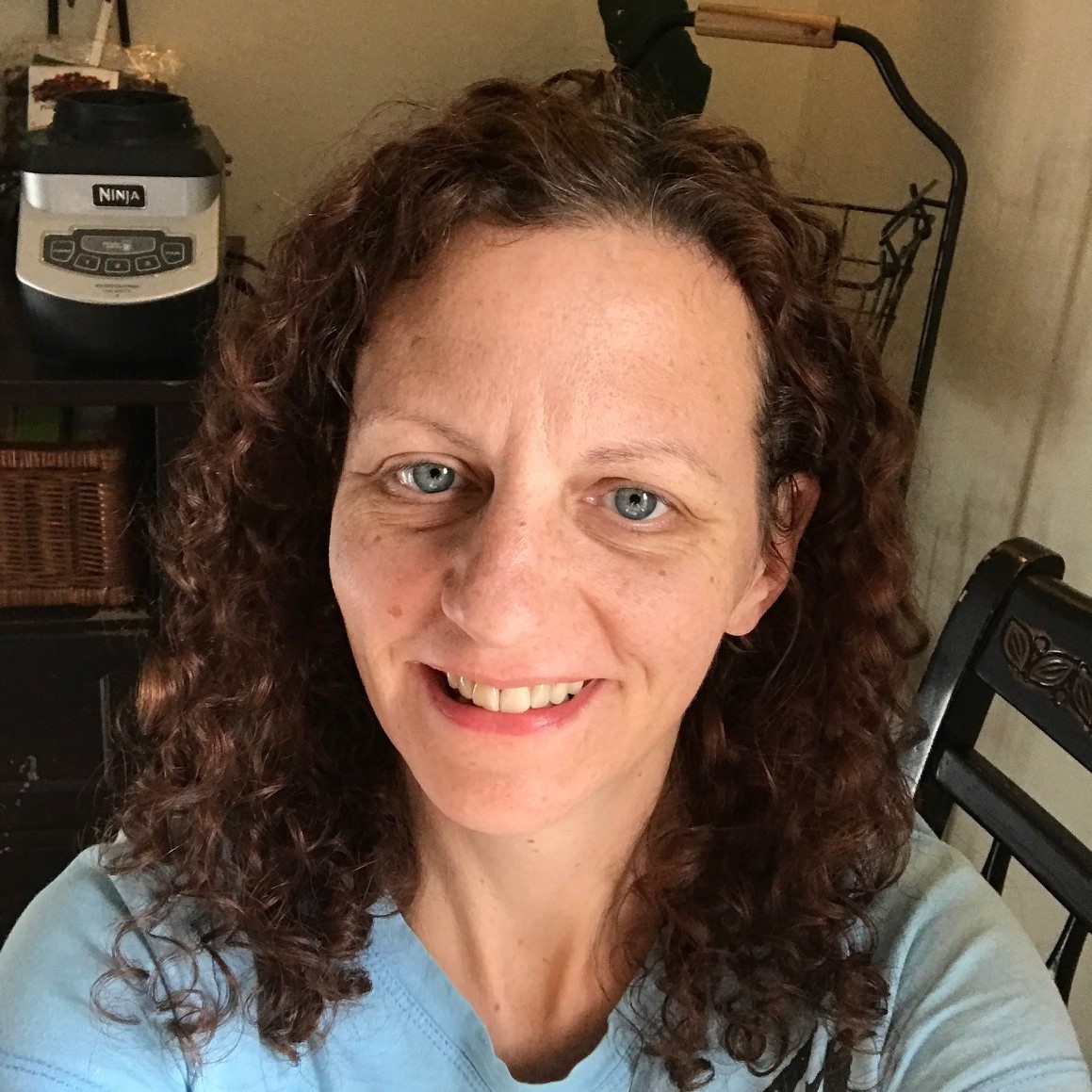 Parent of Lily Gohlinghorst, June 28, 2021
My daughter deepened her curiosity, gained subject matter expertise, and was inspired by her highly qualified mentor, Anne. She finished with a quality project she is proud of and that will showcase her interest in neuroscience.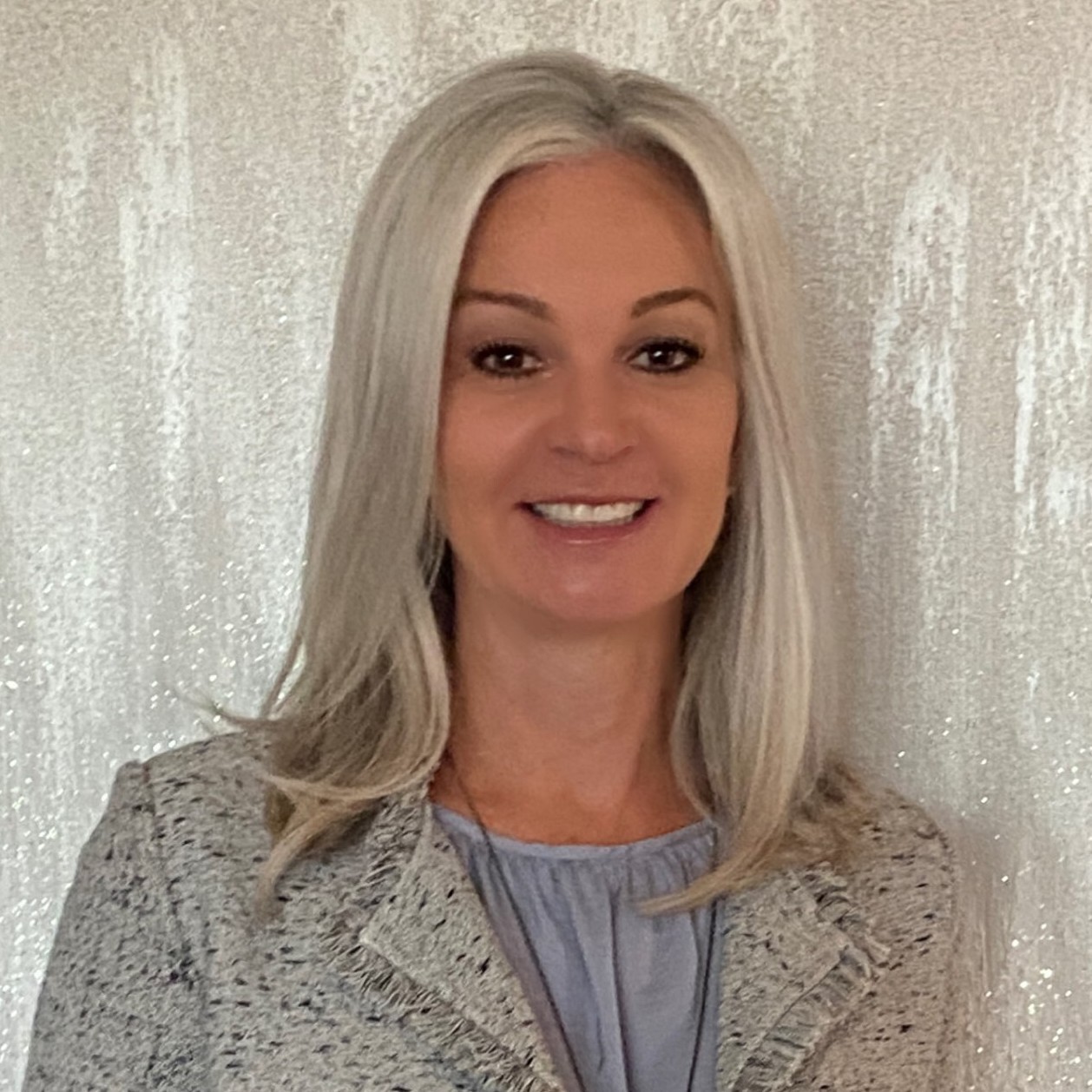 Parent of Katherine Brown, January 4, 2023
Get Matched with a Mentor
Interested in doing one of these exciting research projects? Click below to get matched with one of our expert mentors!