See all projects
The Primary Market of Concert Ticketing: Evaluating Live Nation Entertainment's Involvement with Recent Inefficiencies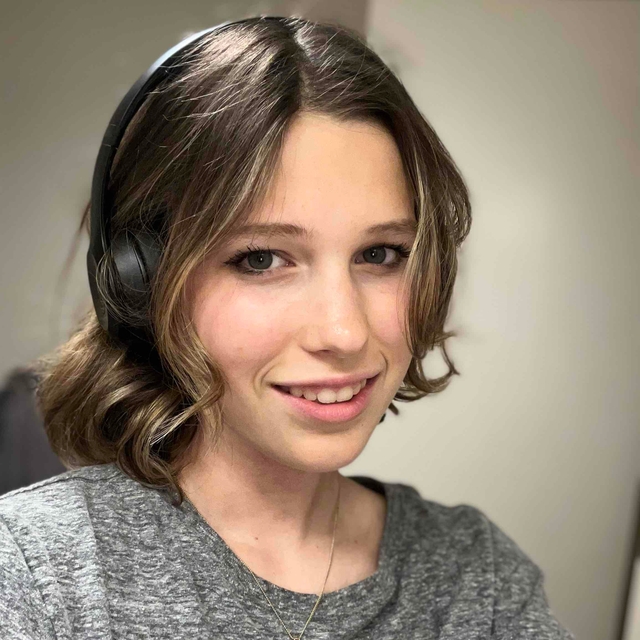 Parker
Student review
It met my expectations of me producing a research paper but exceeded my expectations in how much I would learn
View Polygence scholar page
Project description
The record-high prices of concert tickets of 2023 on the primary market have frustrated millions of music fans with their fingers often pointing towards Live Nation Entertainment (LNE), the live entertainment conglomerate that resulted from Live Nation and Ticketmaster's 2010 merger. Since this merger, LNE has maintained a substantial market share that critics argue is the source of recent inefficiencies. However, there are many components contributing to the current conditions of the concert ticketing industry's primary market. After examining the 2010 merger's ramifications and the factors contributing to the aftereffects of the merger, I determined that pent-up demand, a pandemic-weakened supply chain, and rising concert production costs most accurately explain recent events, not LNE's market power. Despite claims, the average ticket price has not severely increased in 2023; the increase in ticket prices is gradual but is heavily concentrated among the top ten music tours of 2023 which is due to dynamic pricing that follows the latest trends in consumer demands. Demand for concerts is higher than ever and outweighs the effect of LNE's potential stronghold over the market. Furthermore, economies of scale in the ticketing market explain why LNE's presence is not detrimental but often beneficial to the live music industry.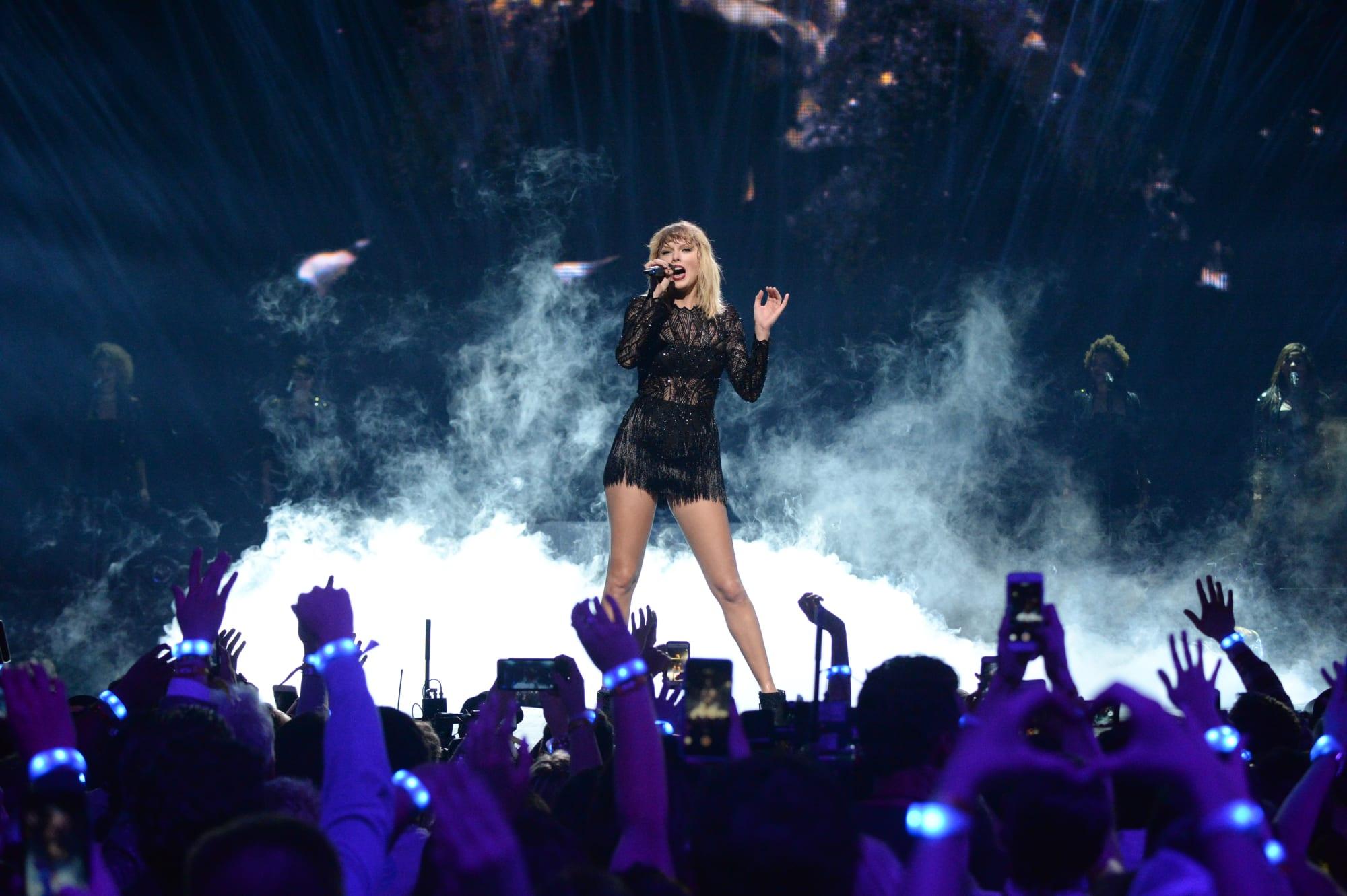 Project outcome
A research paper that is currently being evaluated for publishing in the journal "Critical Debates in Humanities, Science and Global Justice"
Ethan
PhD Doctor of Philosophy candidate
Subjects
Quantitative, Comp Sci, Social Science
Expertise
Economics, Statistics, Data Science, Natural Language Processing, Labor Economics, Industrial Organization, Antitrust, Economics of Education, AI/ML, Text Analysis, Macroeconomics
Mentor review
From beginning to end, everything was outlined in a concise manner and he was also very flexible with time.
Interested in starting
your own project?
Apply today!
By registering you agree to our terms of use and privacy policy, and consent that we or our partner provider may reach out to you using a system that can auto-dial.