See all projects
Starry Night: A Love Song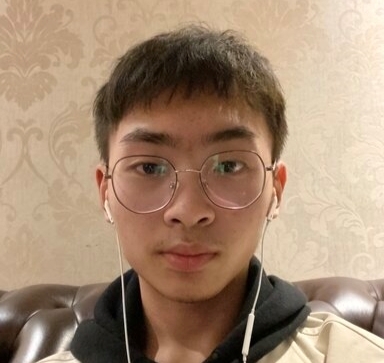 Benjamin
Ben is an 18 year-old high school student, soon to be attending Vanderbilt.
High School
Lake Ridge Academy
Student review
Cody is a patient and friendly teacher who can explain and demonstrate complex concepts in a simple way.
Project description
Starting from nothing, Ben was able to write and produce a full song through studying music theory, attending production lessons, and so on. He says he began his process by writing lyrics and then, choosing the melody and harmony. From there, he learned how each instrument might help build out the story of the track as he worked on the arrangement and production of it. Ben also had the pleasure to learn some basic mixing.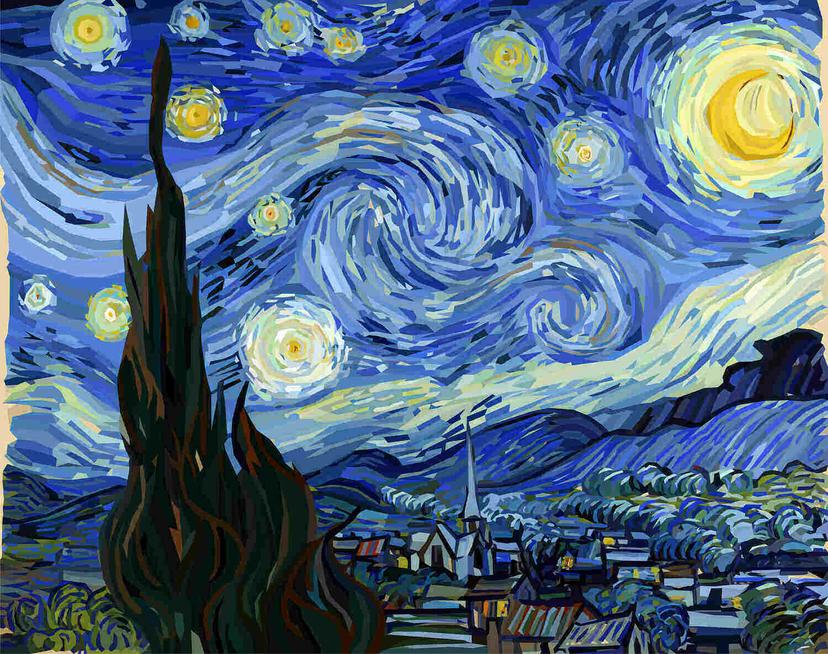 Project outcome
Ben completed his song and is currently deciding where he'd like to upload it online.
Interested in starting
your own project?
Apply today!
By registering you agree to our terms of use and privacy policy, and consent that we or our partner provider may reach out to you using a system that can auto-dial.