See all projects
How do cardiovascular risk factors affect the chances of acquiring Alzheimer's Disease?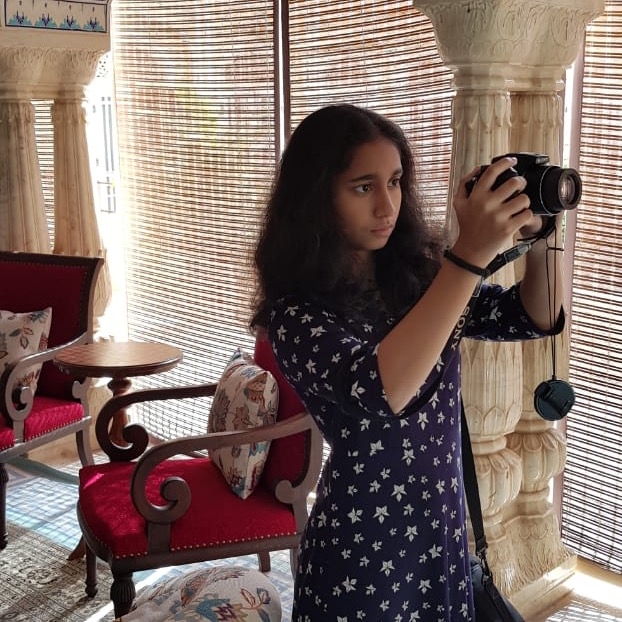 Anoushka
High School
Singapore International School
Student review
My mentor was very helpful and helped me learn a lot of things I didn't know I'd need while writing a research paper in high school.
Project description
Alzheimer's disease (AD), also known as senile dementia, is a neurodegenerative disorder with a strong genetic component that is found predominantly in the older population, affecting people over the age of 65 (making up about 16% of the world's population according to the United States National Institute on Aging). It is the most common form of dementia that is due to the death of brain cells and ultimately leads to memory loss. It does not have an effective cure and accounts for about 60 to 80% of the cases of dementia in the United States. Research studies suggest that Alzheimer's disease has a strong genetic component. Alzheimer's disease was first considered a rare condition but gradually started being studied as one of the consequences of ageing. Due to this belief and the attached stigma, the research on Alzheimer's disease (causes, prevention and treatments) was aggressively delayed . However, recent research shows that environmental (modifiable) risk factors can also affect disease risk. Recent research studies conducted have called attention to how Type II Diabetes, Coronary heart disease surgeries and other cardiovascular factors directly relate to Alzheimer's disease. This review paper will discuss the different risk factors for Alzheimer's disease, including coronary heart disease, and strategies to minimise disease risk. The paper's goal is to raise awareness of the risks that can cause a lethal disease that has no proper cure and help bring attention to how genes, environmental factors and genes by environmental factors can increase the risk of Alzheimer's disease.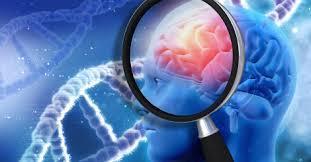 Project outcome
I wrote a review-research paper on the above mentioned topic and also presented it at Polygence Symposium for Rising Scholars in September 2022.
Jessica
PhD Doctor of Philosophy candidate
Expertise
Neuroscience, Toxicology, Biology
Mentor review
She gave me constructive feedback and suggestions to improve my review paper.
Interested in starting
your own project?
Apply today!
By registering you agree to our terms of use and privacy policy, and consent that we or our partner provider may reach out to you using a system that can auto-dial.